Congratulations to William Poppe who is this week's Hausmann Physical Therapy Star Athlete of the Week. 7-0 with six pins is not a bad way to start the season.

JV and V girls and boys travel to Boyd County tomorrow night. Two tickets for admission were given to players to be used by household family members. Live stream link for viewing:
http://striv.tv/boyd-county

JH girls and boys basketball teams open their seasons today against Niobrara-Verdigre. Games start at 2:30 with the girls playing at the high school and the boys at the elementary. TWO HOUSEHOLD members may attend per player and masks are required.
Crofton Jr/Sr High School, Christmas Music Concert Monday, December 14th, Information attached. The concert will be streamed live at:
https://tinyurl.com/croftonlive


Crofton-Bloomfield wrestlers took on Bon Homme in the night cap of tonight's triangular.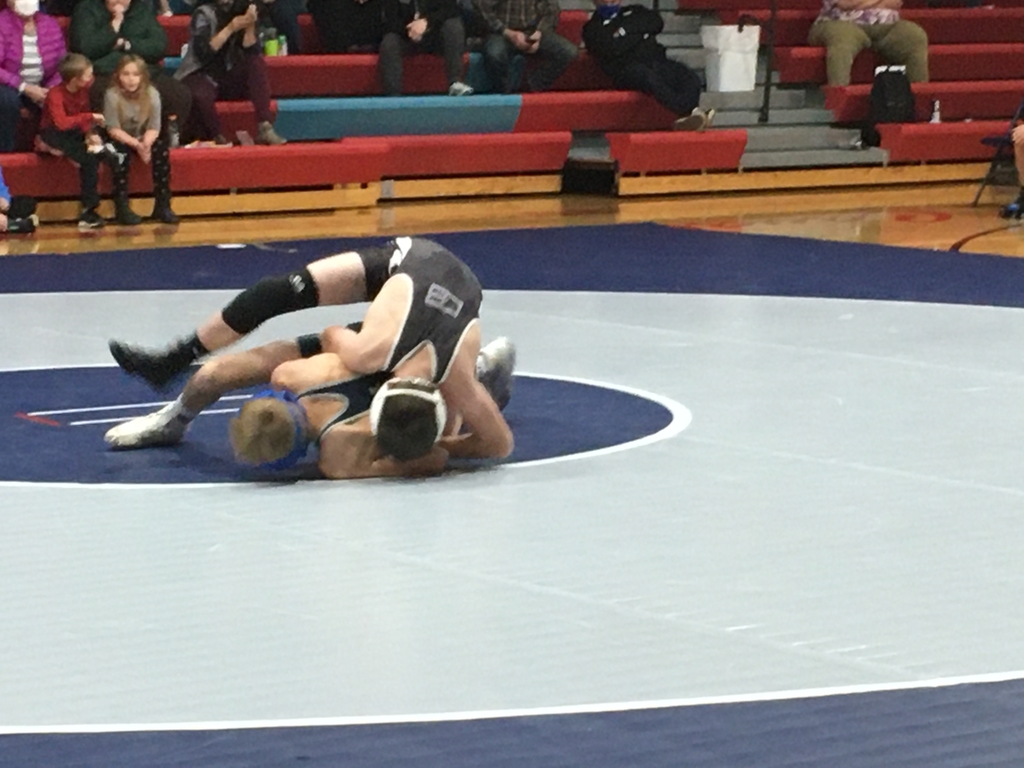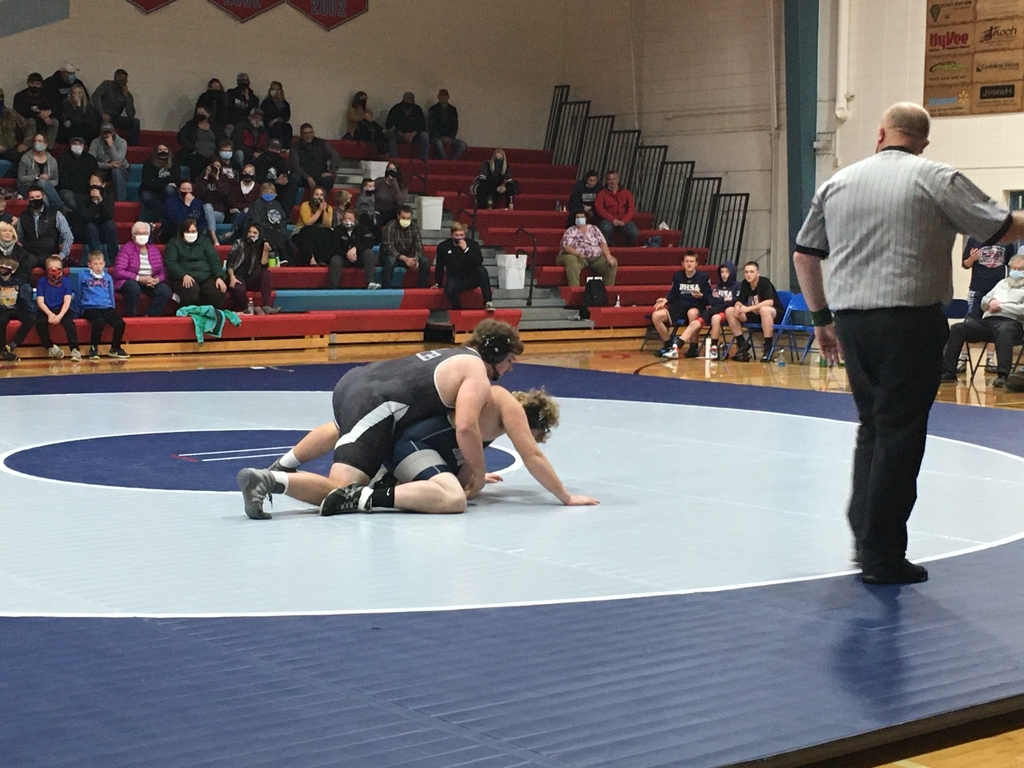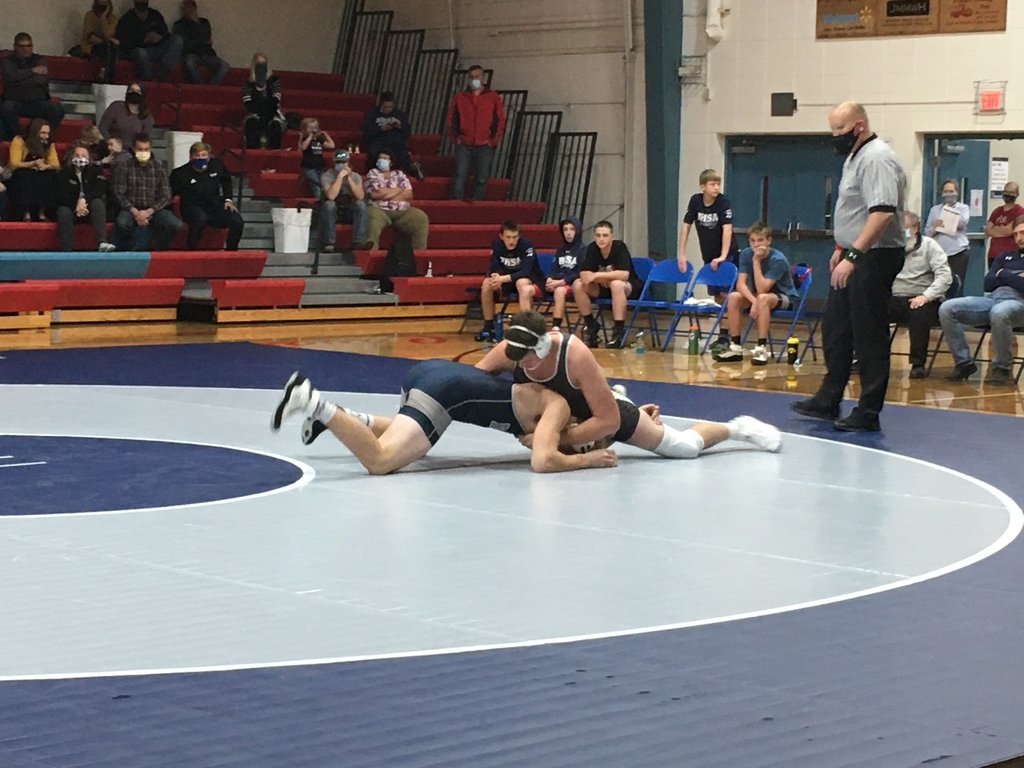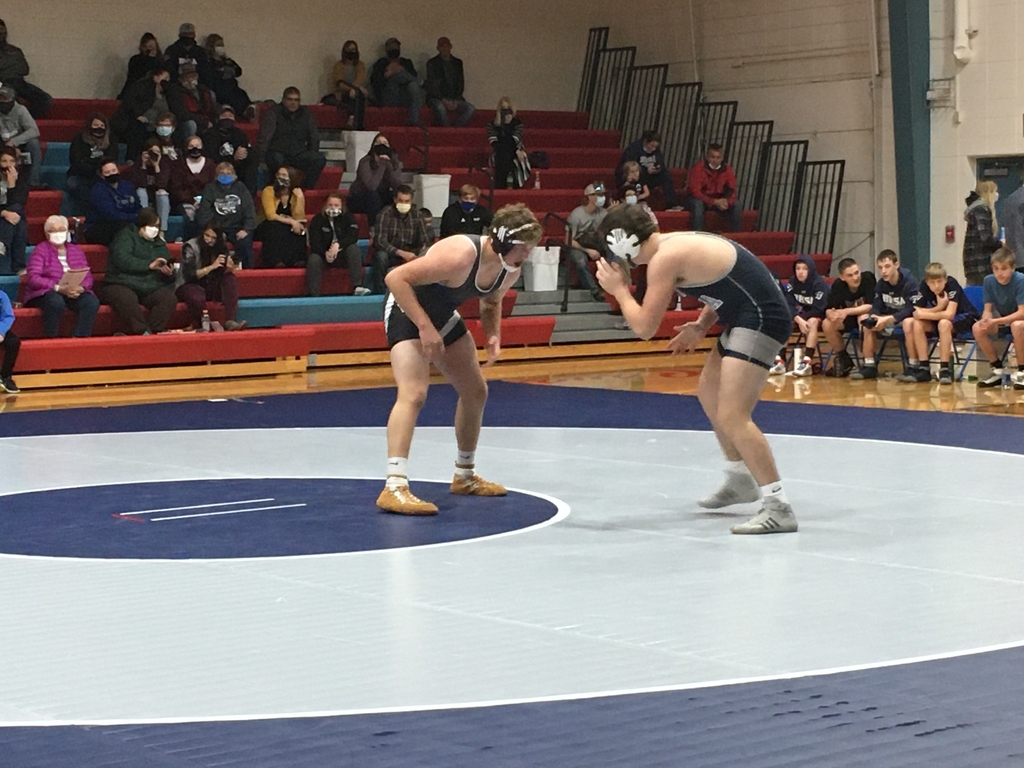 Action against Pierce at the wrestling triangular tonight in Bon Homme.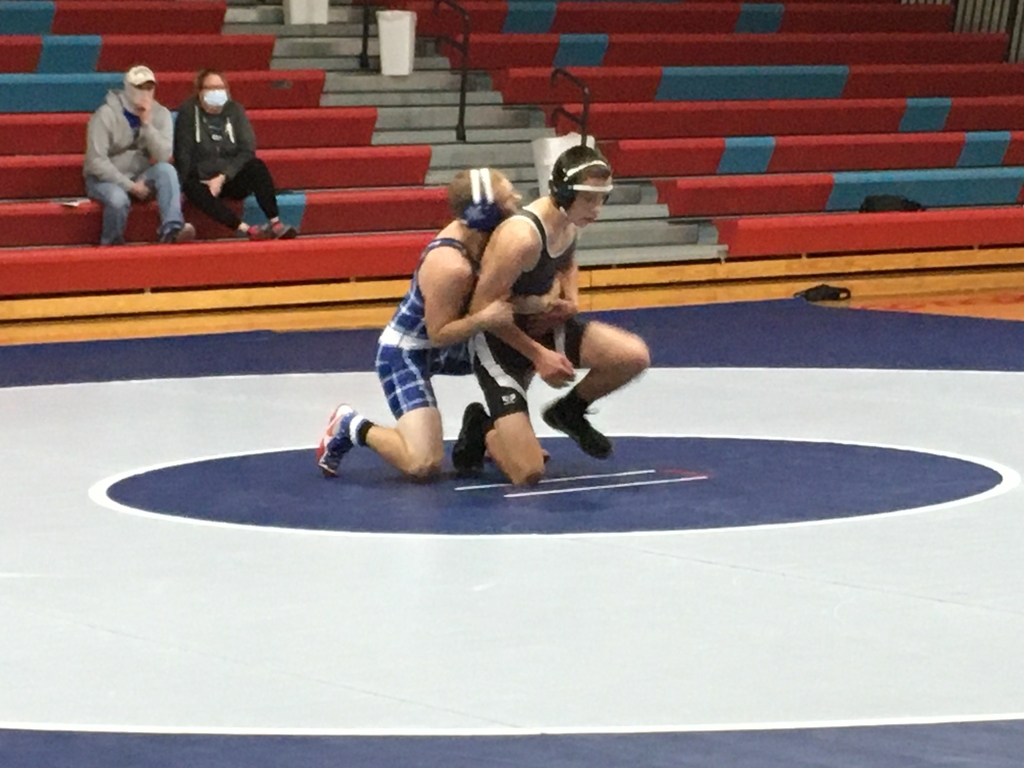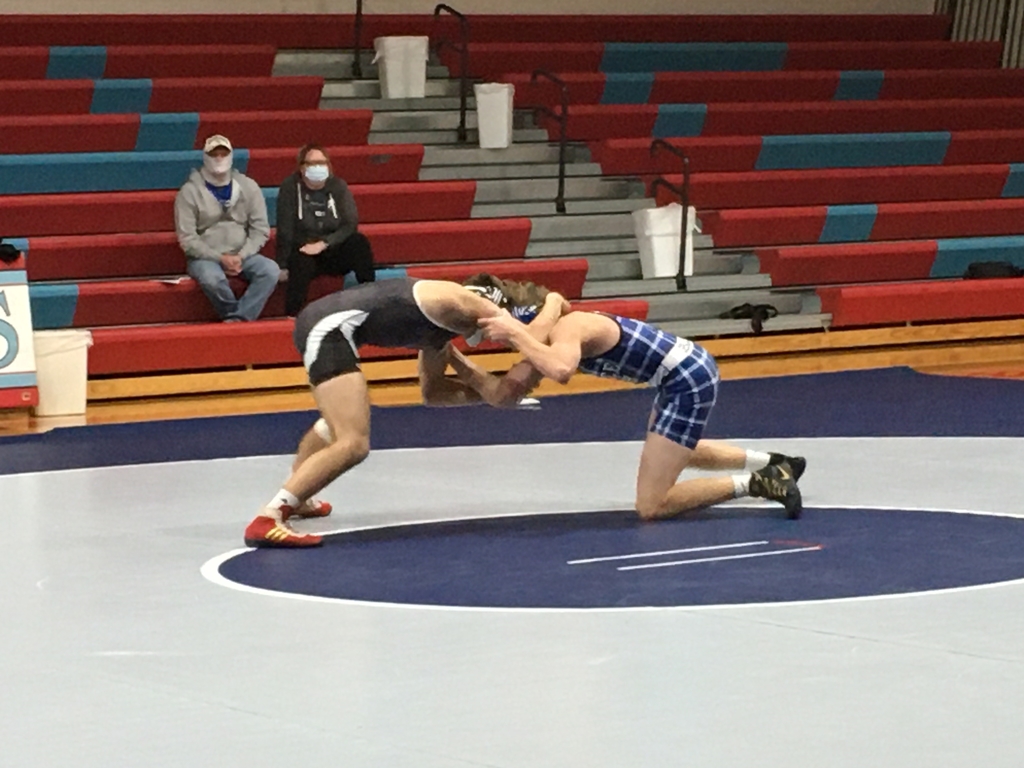 Watch the wrestlers in action tonight at the Bon Homme triangular using the following link:
http://bhcavs.liveticket.tv/
First dual is at 5:30.

Fall Athletic Recognition this Friday, December 11 in the high school gym. Program starts at 7:00. Two additional household members may attend per athlete. No meal will be served.

Positive Warriors and Wragge Warriors for the past 2 weeks!
All-District Football Team Jimmy Allen, Austin Tramp, Jaden Zimmerman, Zach Weber All-District Honorable Mention Jack Lange, Calvin Dather, Stran Sage, William Poppe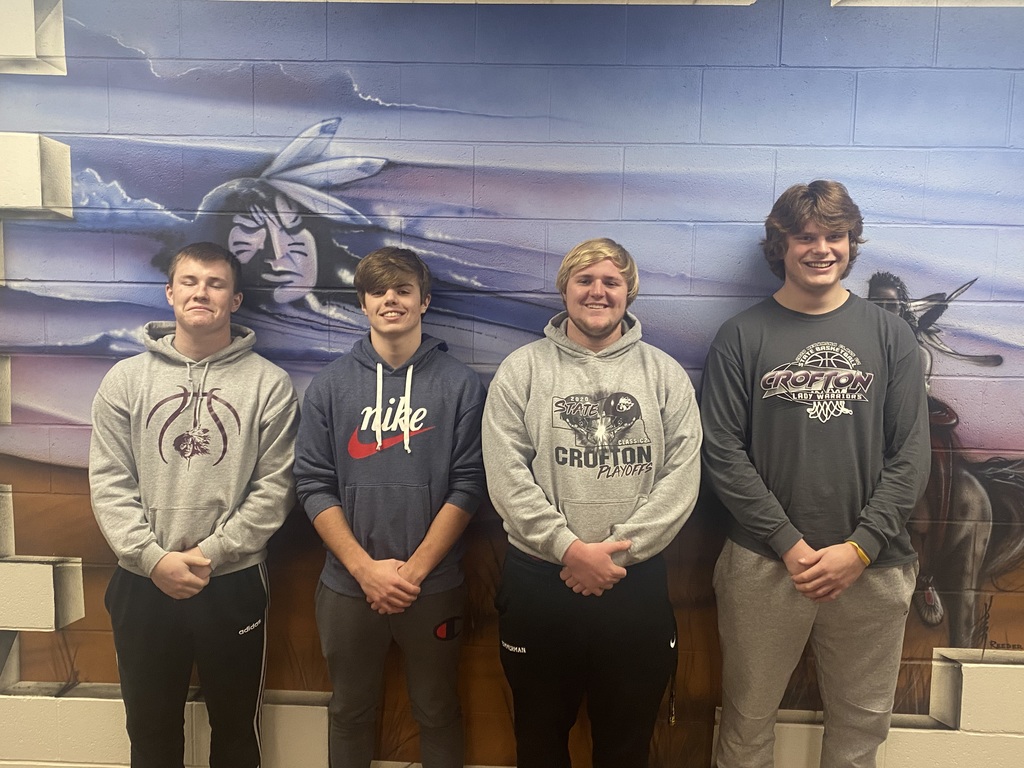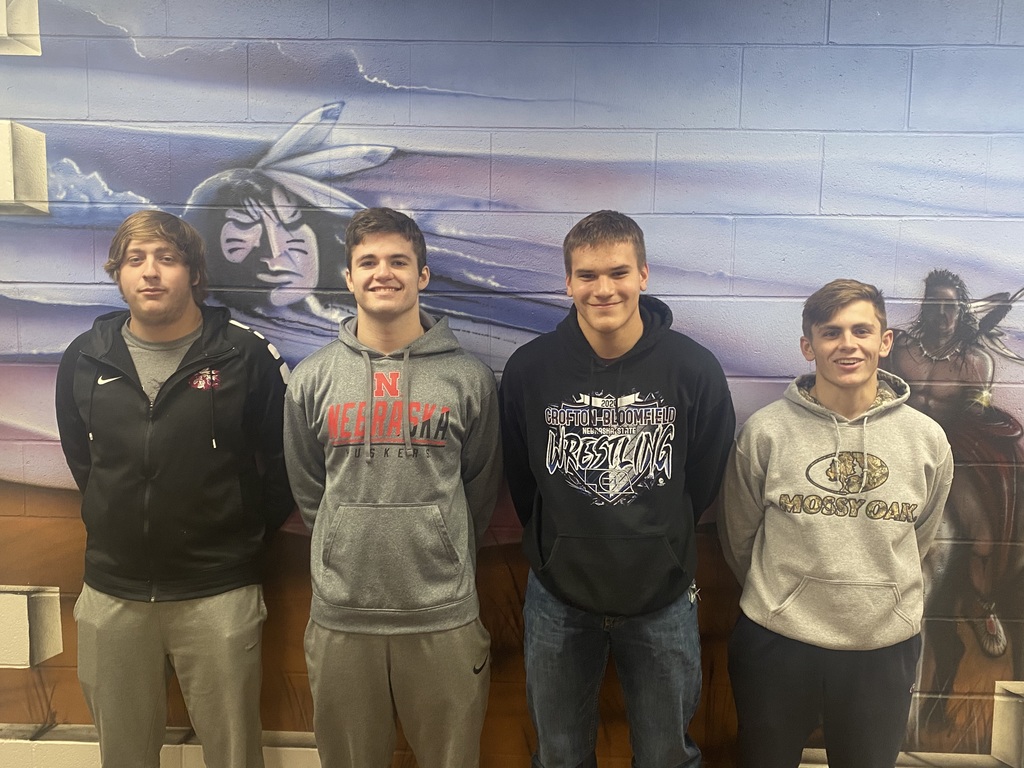 An update for today's freshmen game attendance. Four household members will be able to attend tonight's games with Wynot.

Freshmen girls and boys take on Wynot tonight. Girls game starts at 6:30. Two household family members may attend and masks are required.

7-12 Chors singing in the Crofton Community Christmas Light Parade!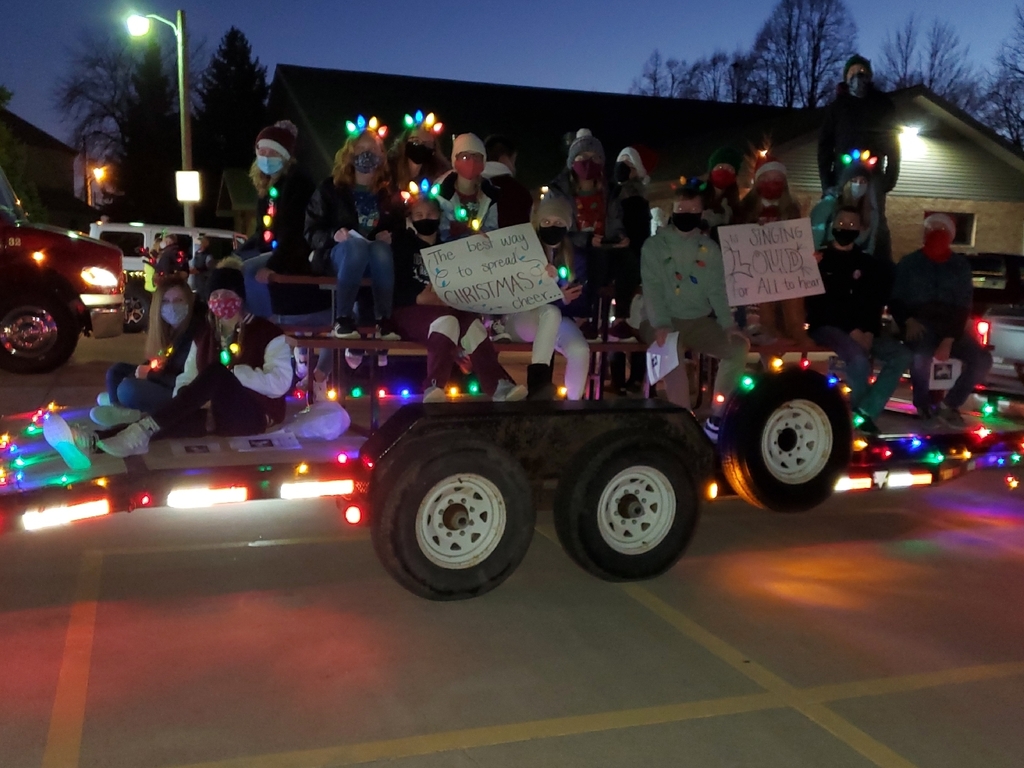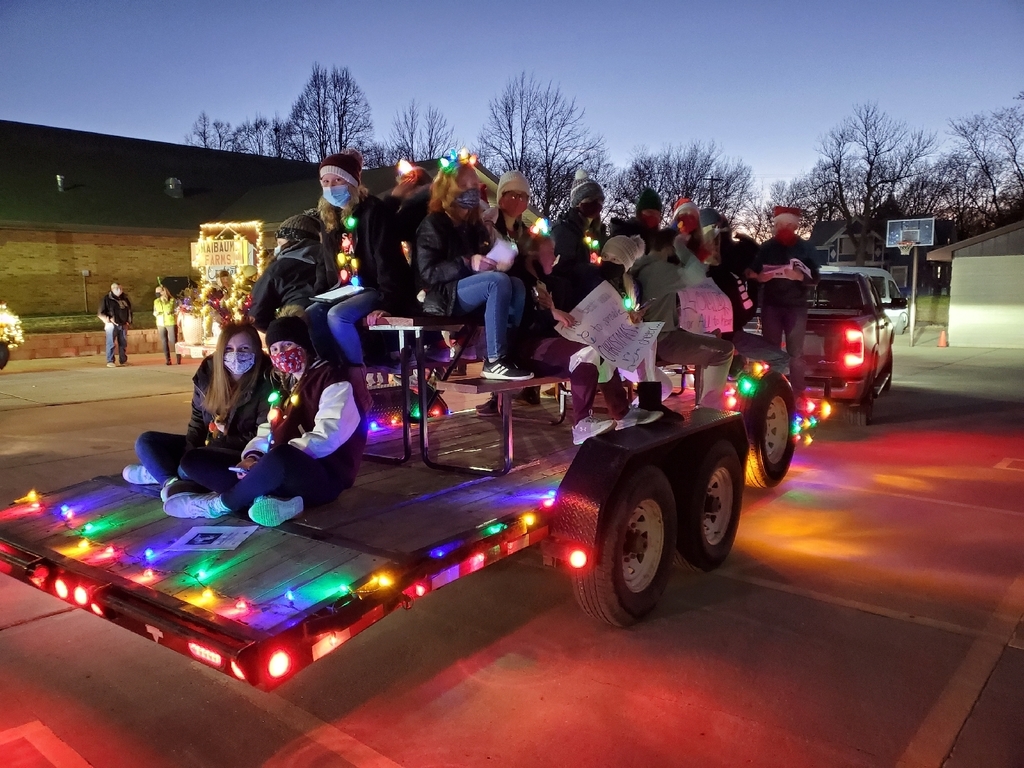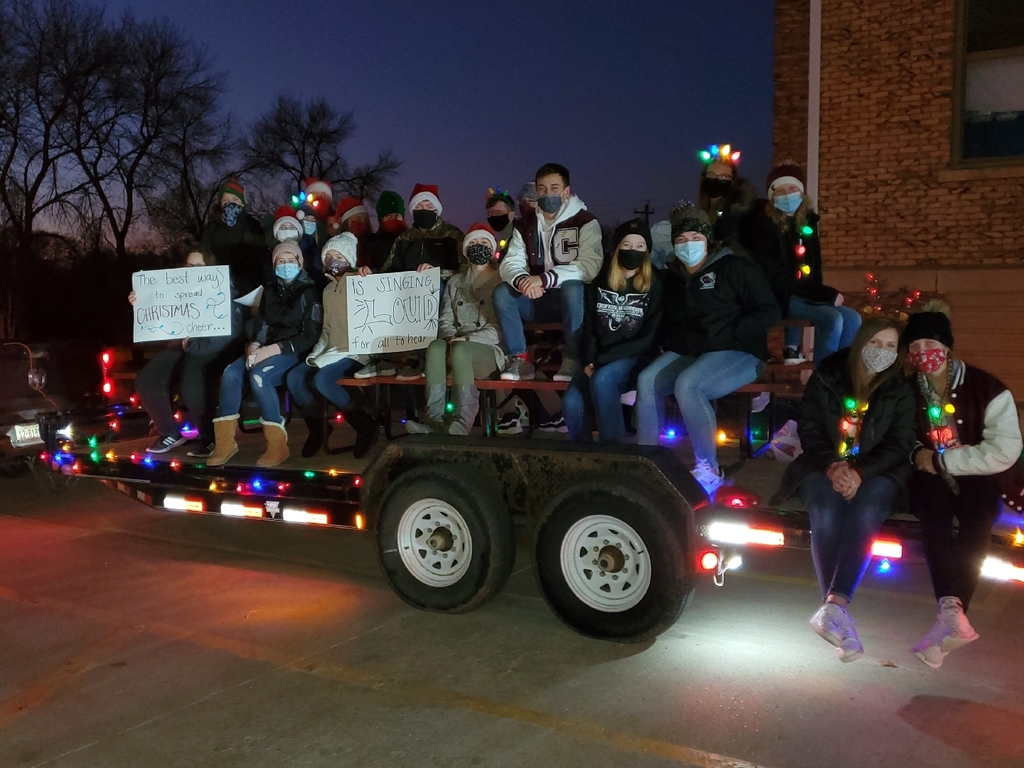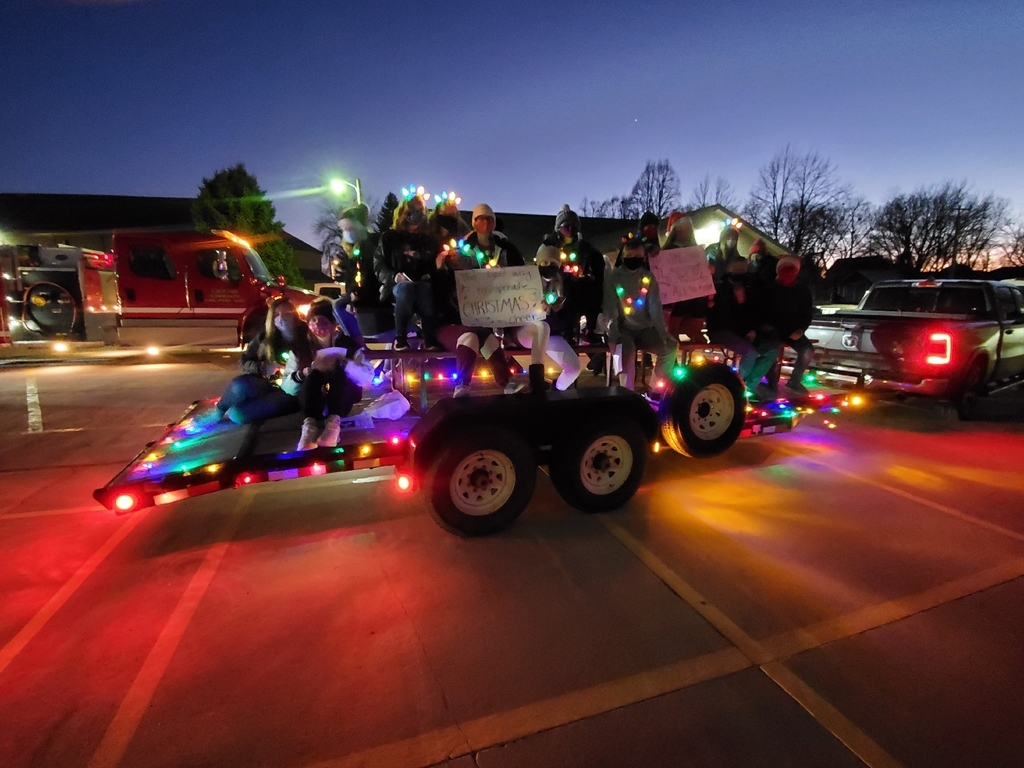 Fan guidelines for the Creighton Wrestling Invitational tomorrow:


Congratulations to the following for being recognized as outstanding performers at the District One Act competition today at Wausa: Elizabeth Wortmann, Brittany Tramp, Lauren Buschkamp, Connor Arens, Gavin Potts, Hope Steffen, Garret Buschkamp, Rori Schmidt and Abigail Steffen

Some reminders for the basketball games with Laurel tomorrow: