PINK OUT NIGHT! Thursday, October 5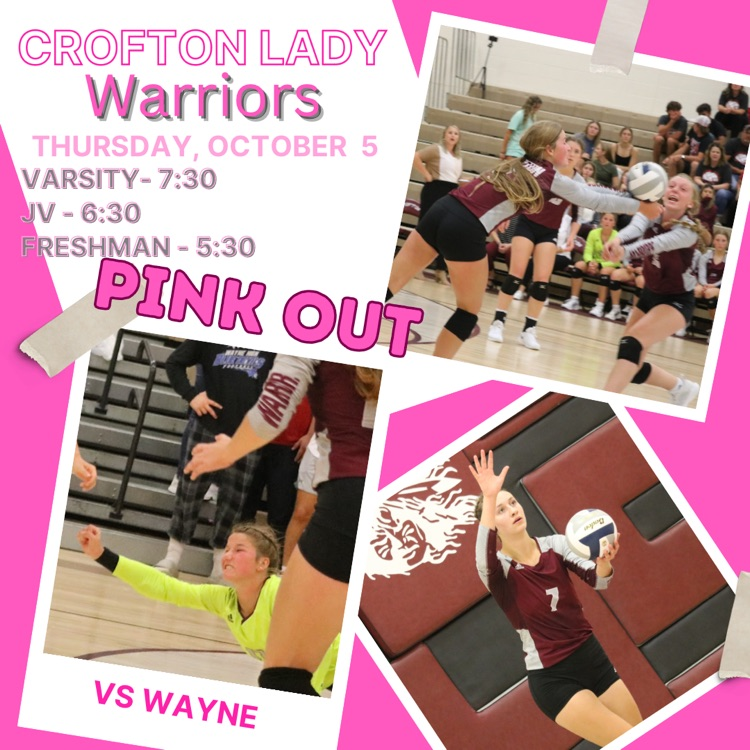 The Girls Golf District Meet will take place on Wednesday, October 4th. GOOD LUCK LADY WARRIORS!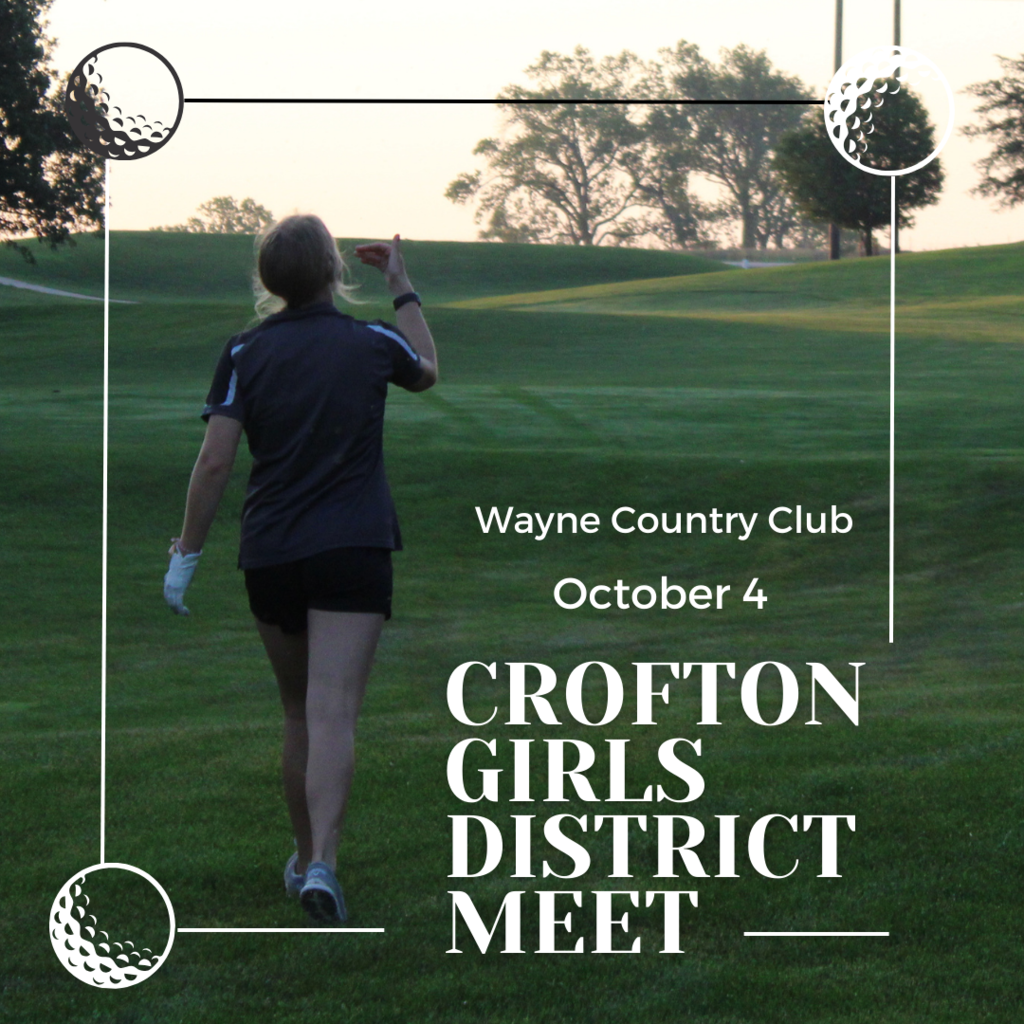 Due to the forecasted weather, the girls district golf meet scheduled for tomorrow in Wayne has be postponed to Wednesday at the same time.

Please fill out the bond survey by Wednesday, October 11th. Thank you!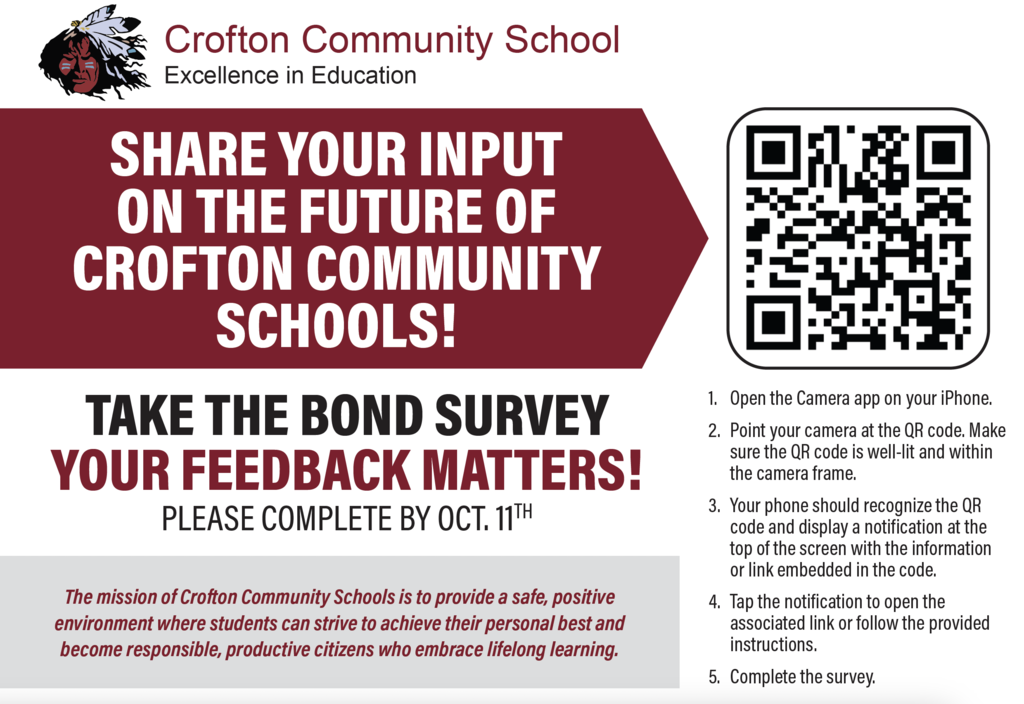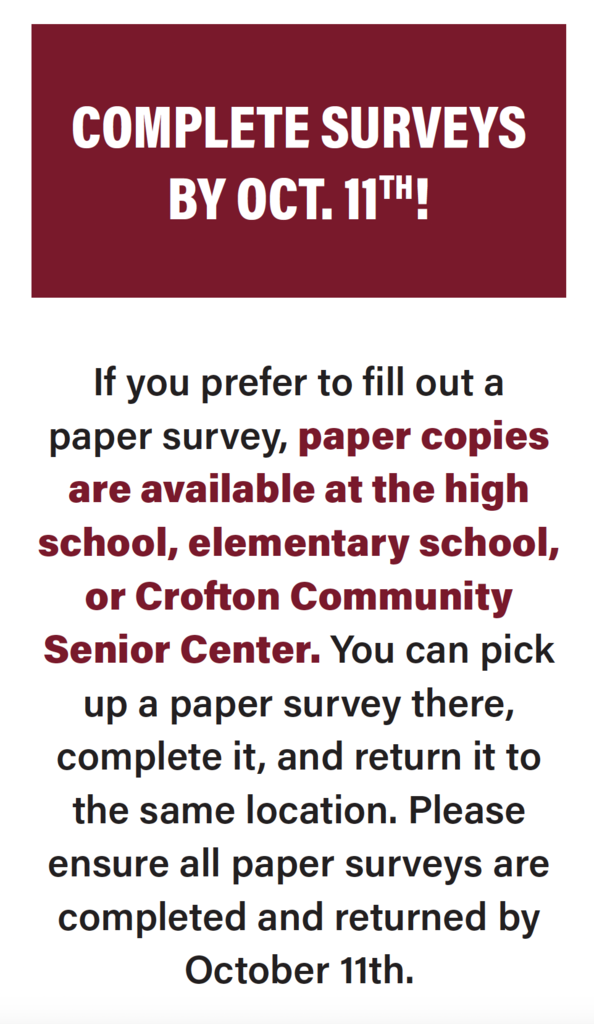 Nebraska State Trooper Kloster spending time with our Kindergarteners today. Thank you for taking the time - appreciated! We'll work on slowing them down in the hallways and at recess, Sir 😂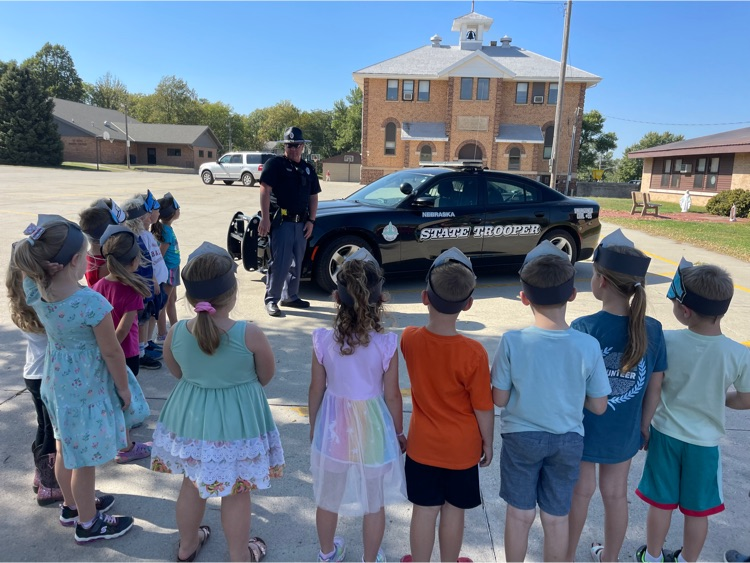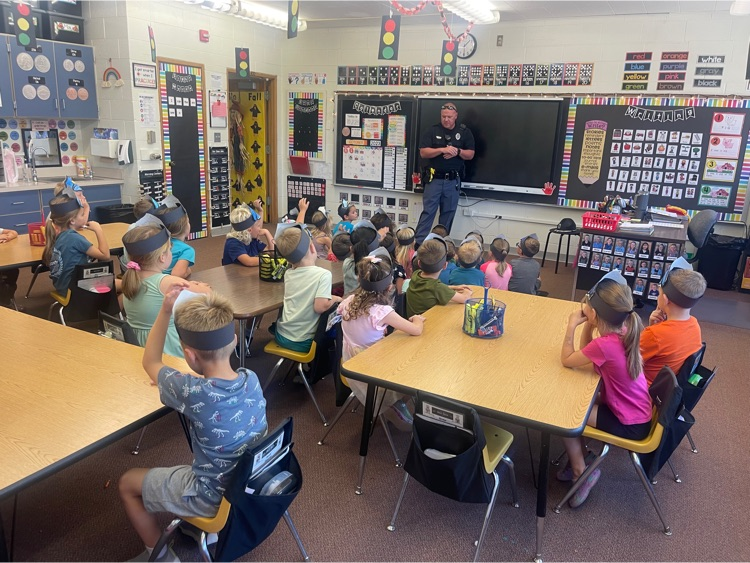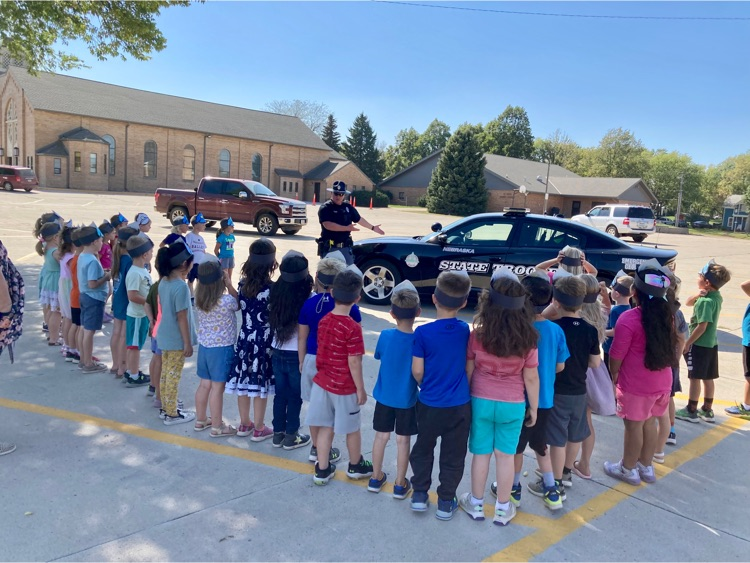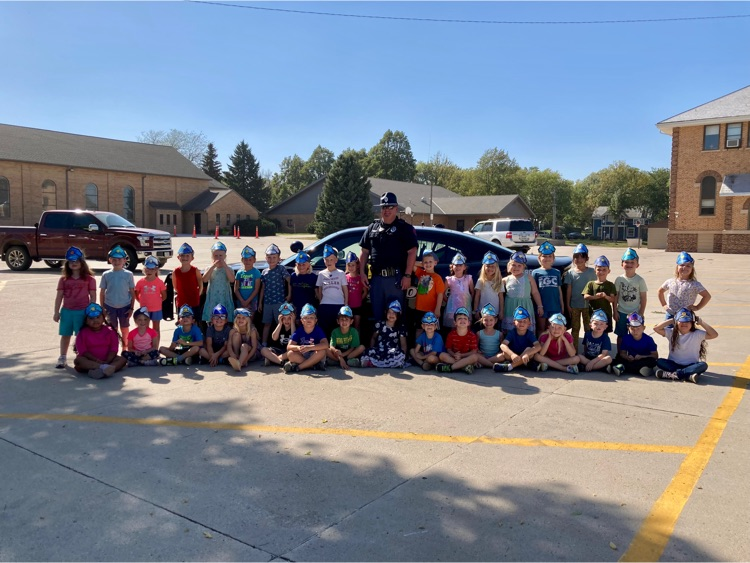 The mystery and suspense genres are featured in the high school library for the month of October.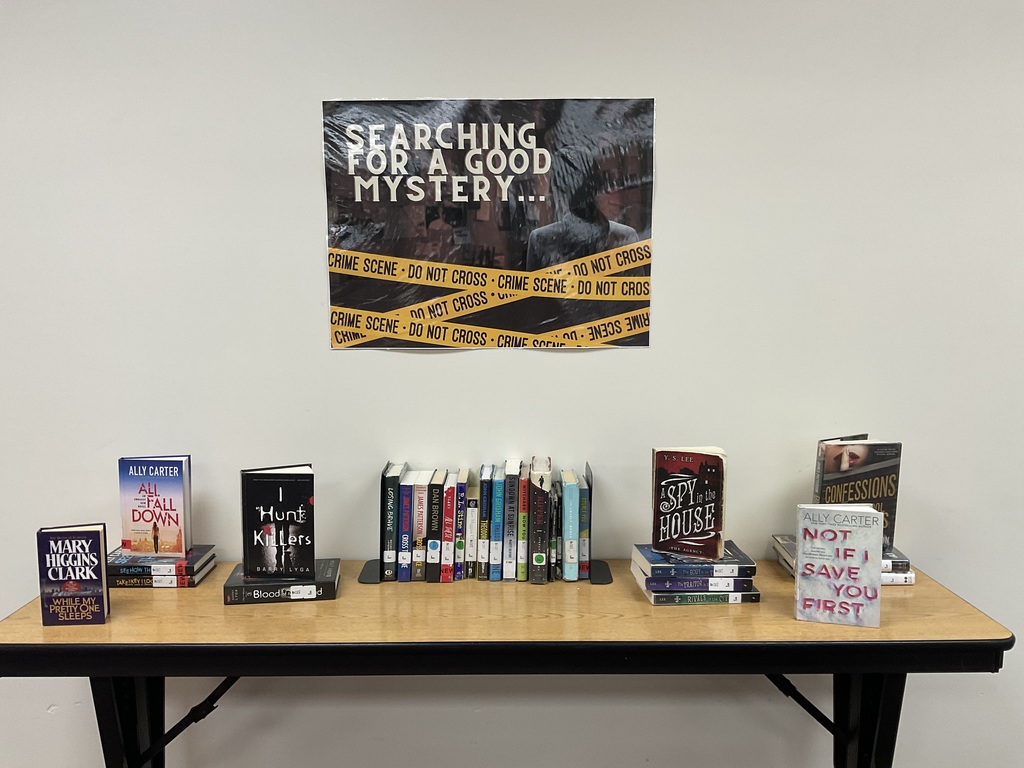 Look at all of the 3rd 4th 5th and 6th graders that earned the Academic Pizza and Soda Party! Scoring above bench or 1 point higher than last year. Learning. Working. Thinking. Grit. Responsibility. Pride. Way to go! It is The Warrior Way. We are proud of you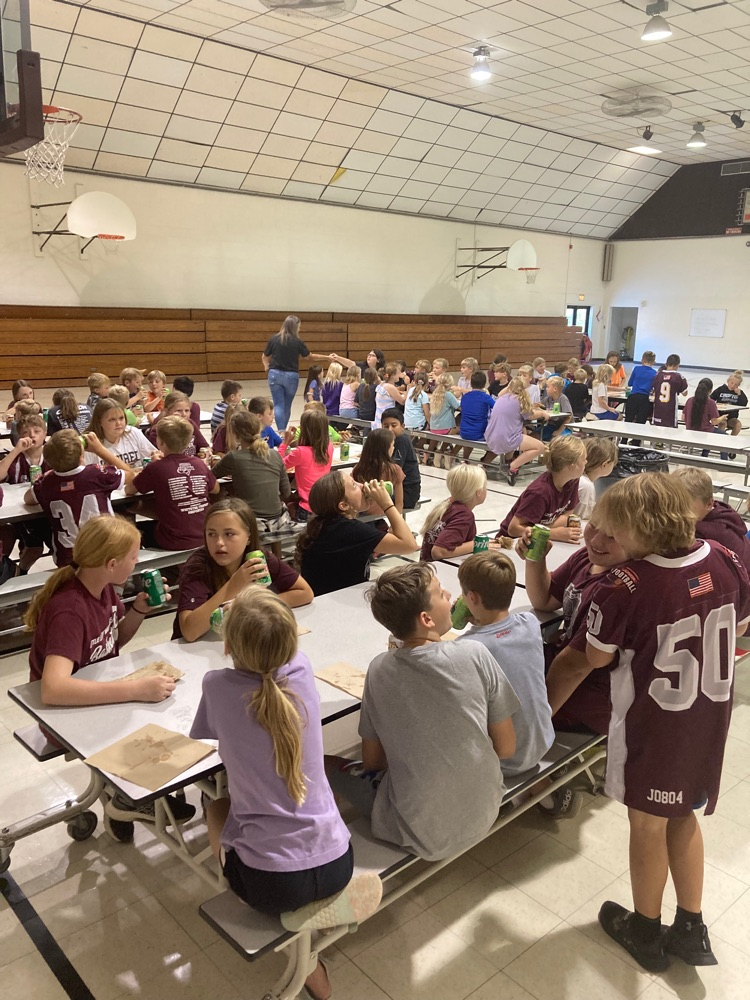 Last weeks Positive Warriors and Wragge Warriors. It is The Warrior Way!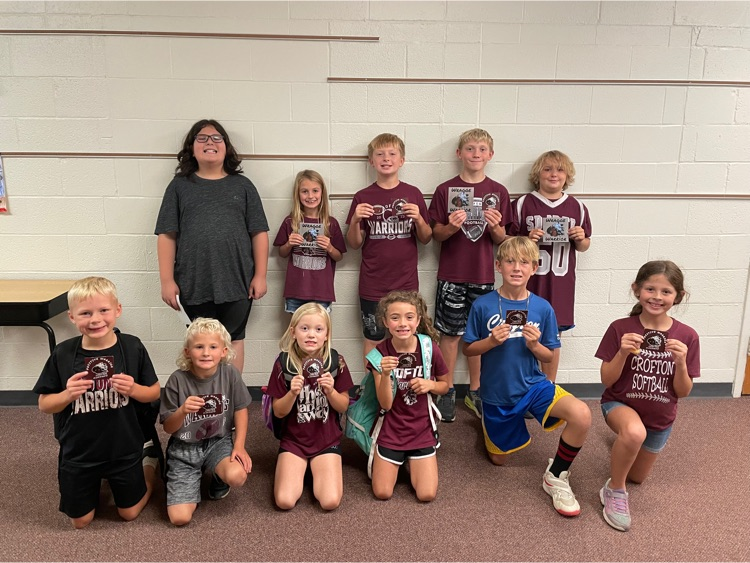 Final score from Homer Warriors 52 Knights 7

End of the 3rd quarter Warriors 46 Knights 7

At the half Crofton 40 Homer 0

We are back in action in Homer after a weather delay. Warriors leading 16-0.

With lightening in the area the teams are being called off the field.

At the end of the 1st quarter Crofton 16 Homer 0

WARRIORS WIN!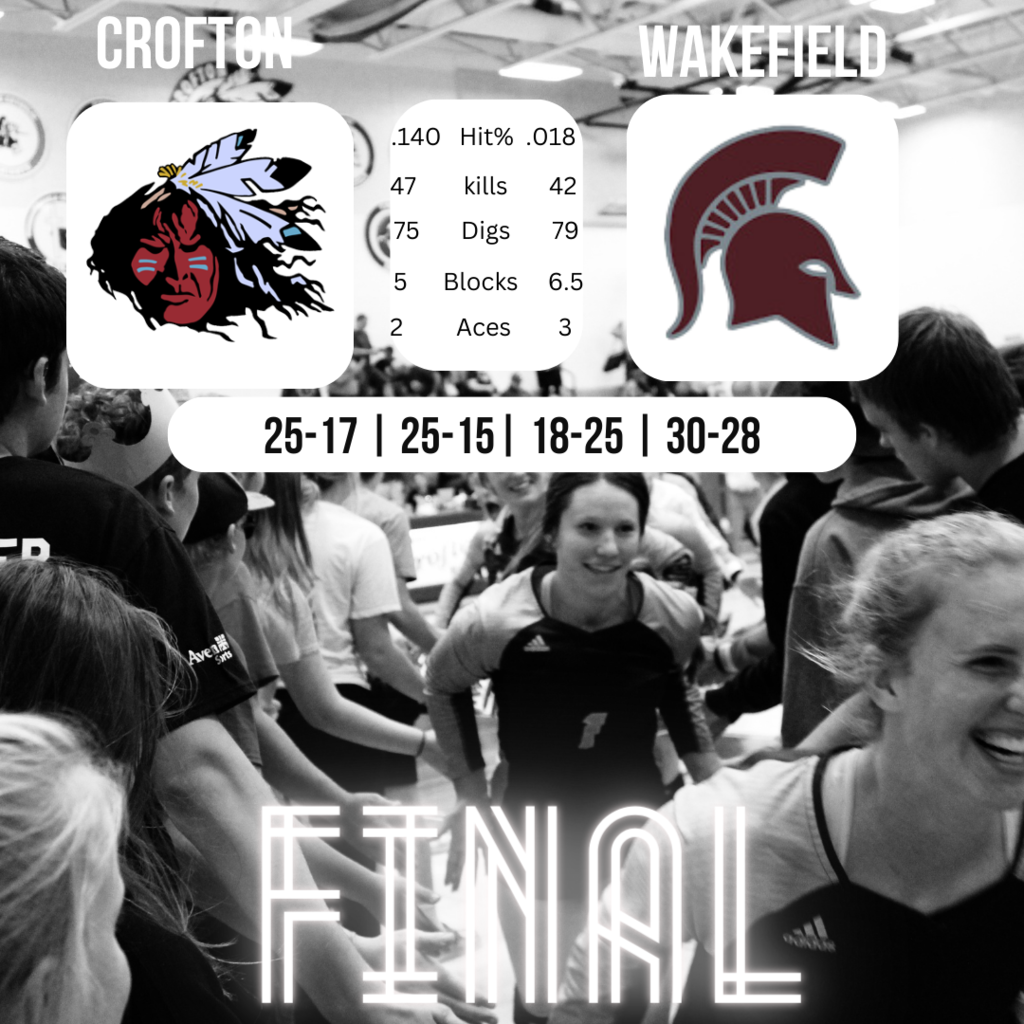 More pics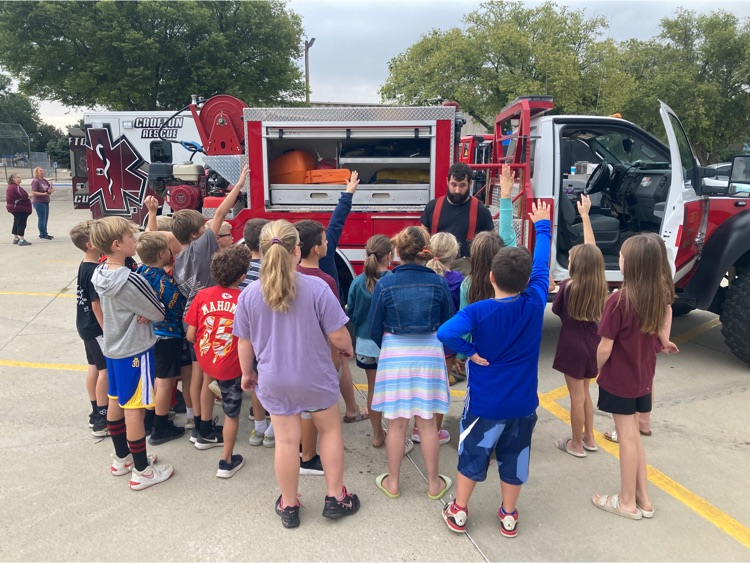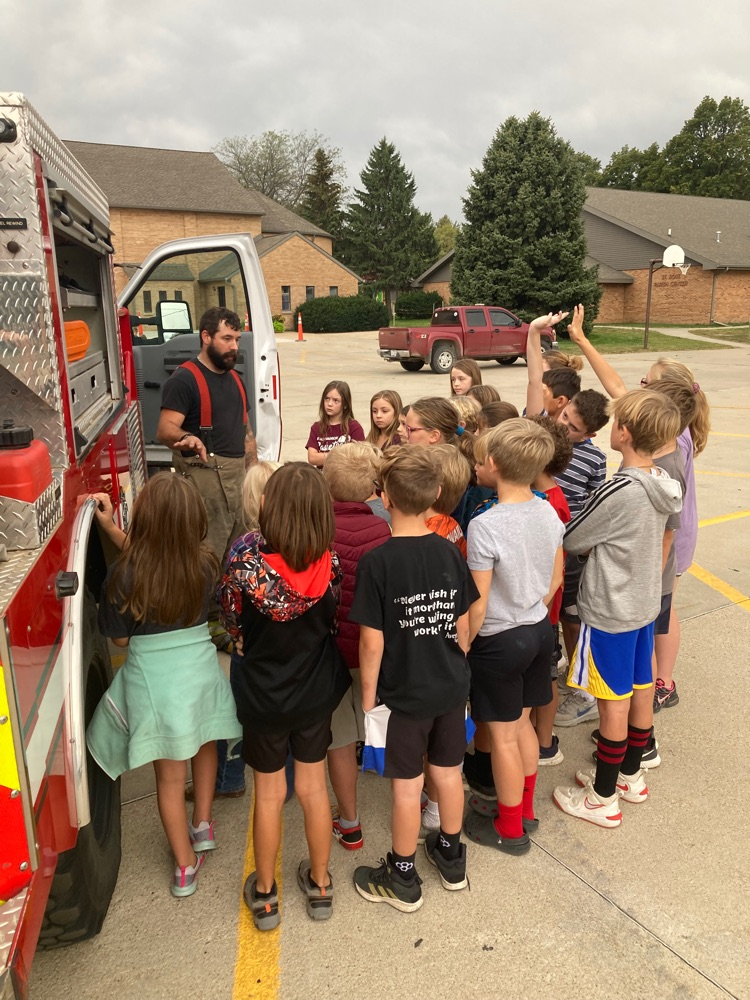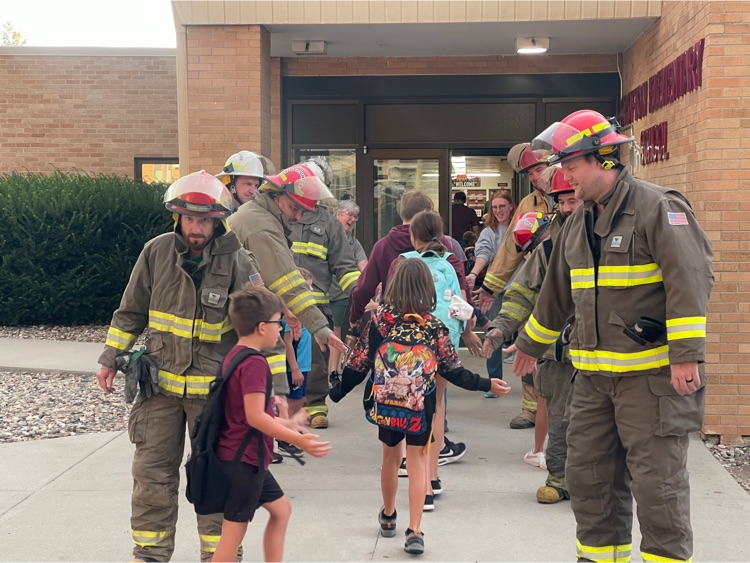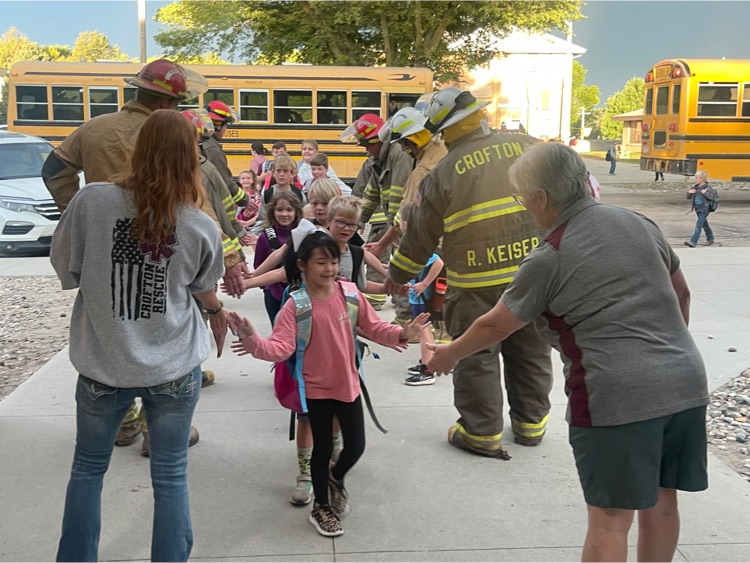 High Five Friday with CVFD and Emergency responders! Pretty cool seeing them in their fire gear Shout out to our firefighters and emergency responders today. THANK YOU THANK YOU THANK YOU They also took time to show our kiddos the fire equipment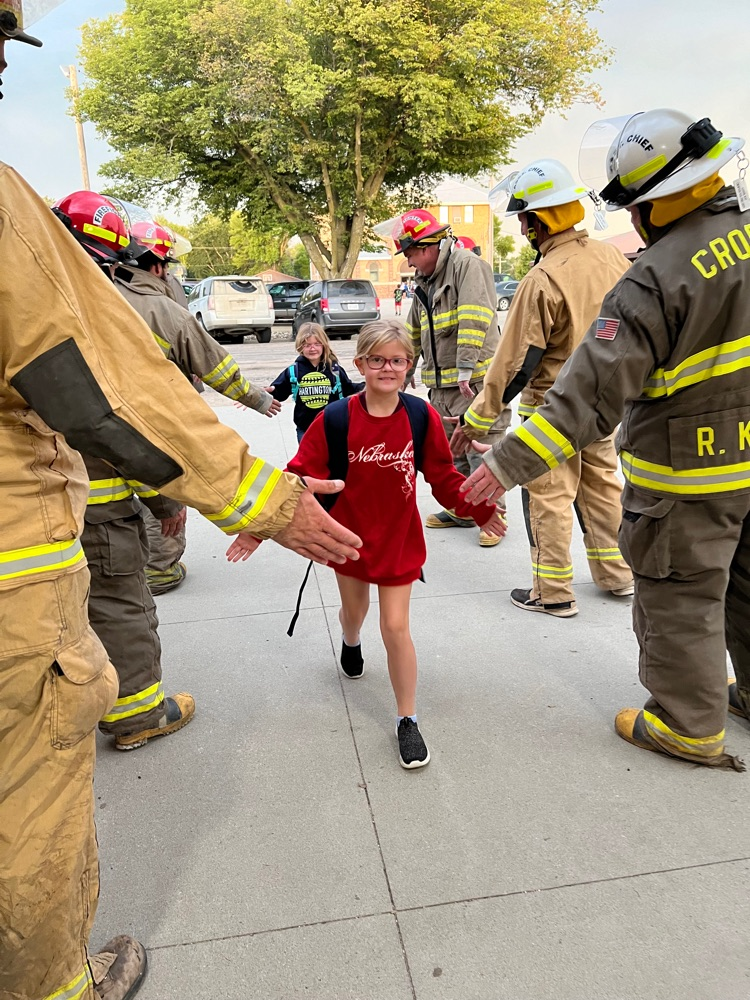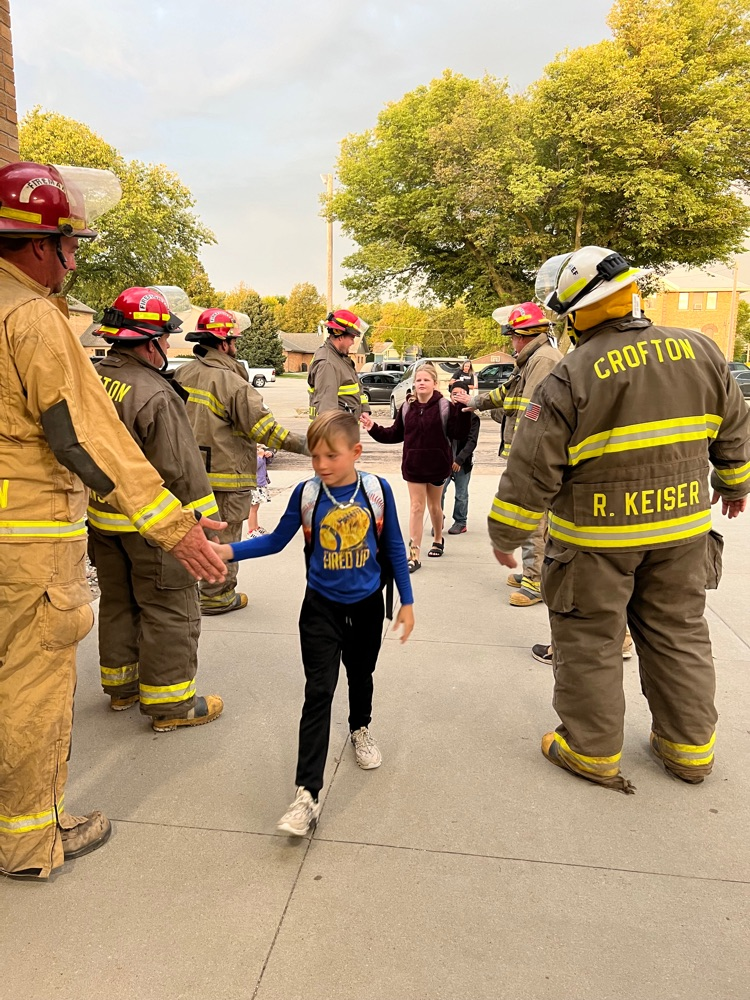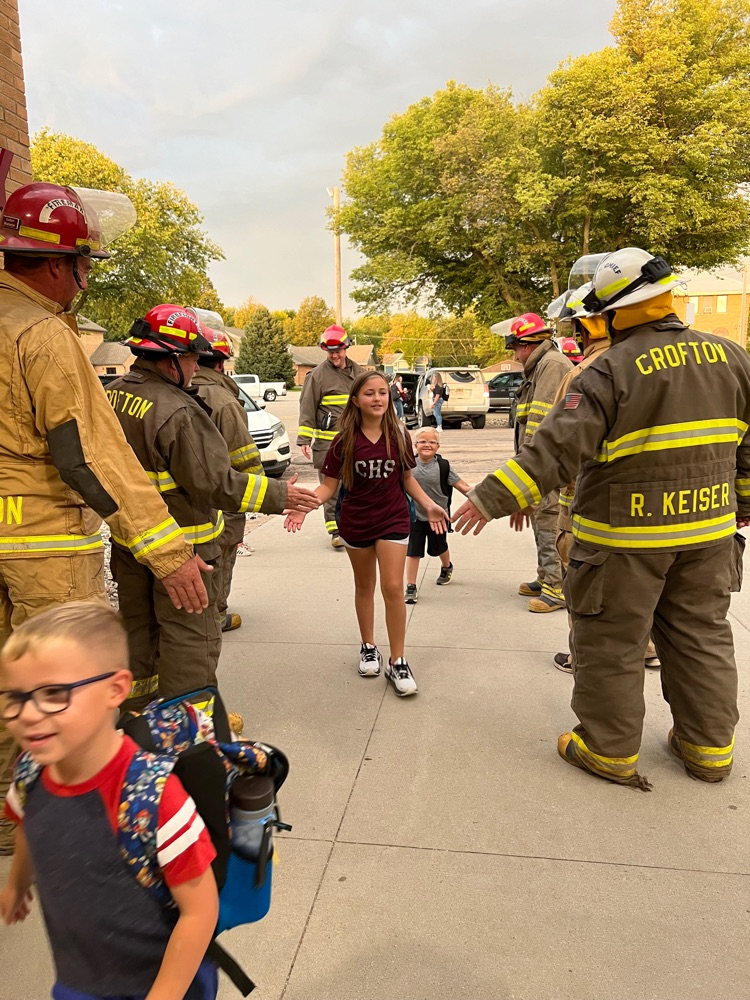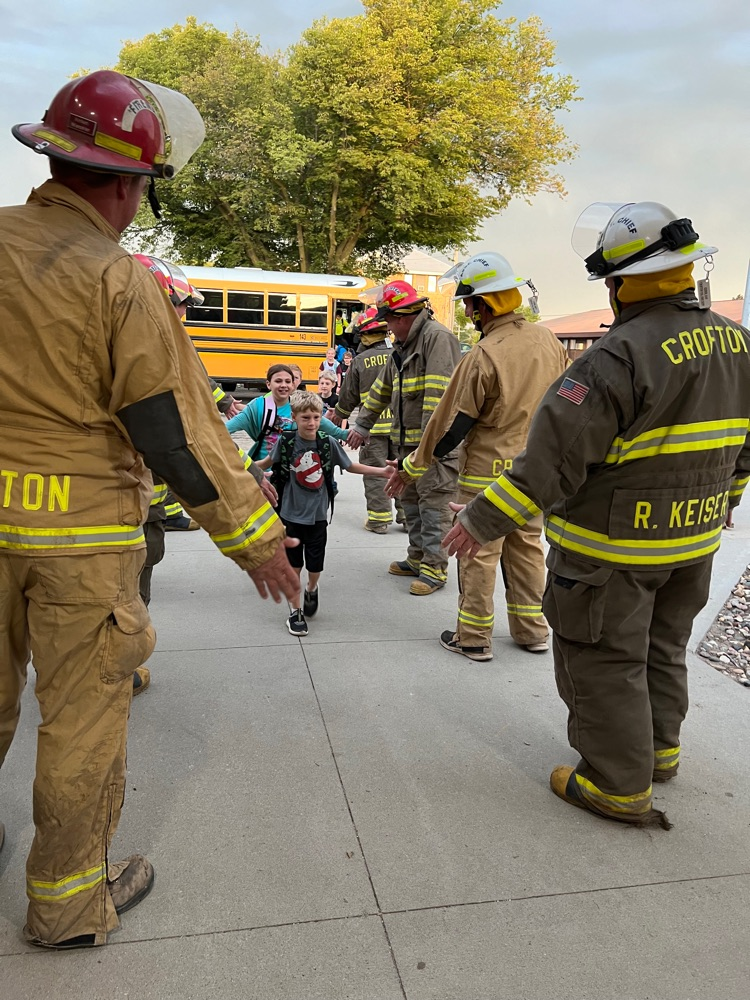 GOOD LUCK FRESHMEN!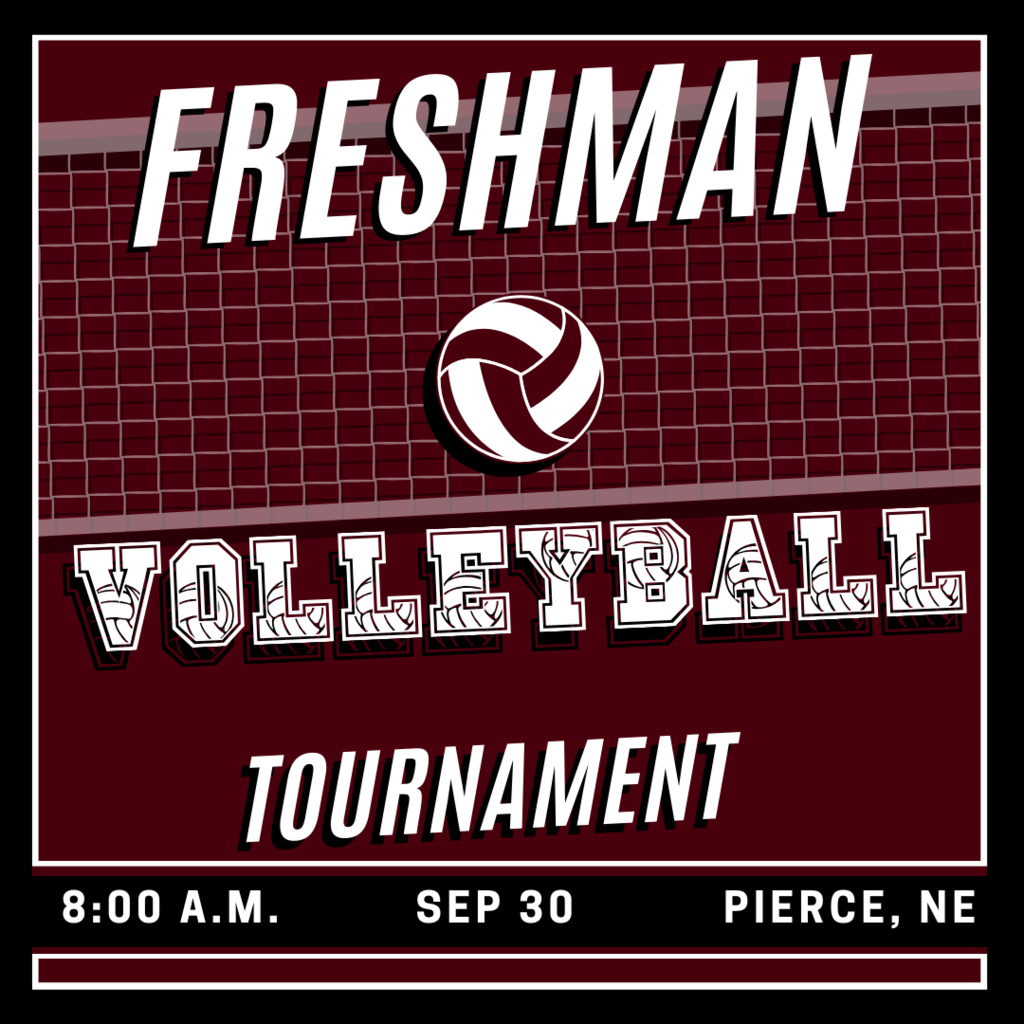 Lady Warriors win the fourth set over Wakefield 30-28! Crofton wins the match 3-1!

Lady Warriors drop the third set to Wakefield 18-25. Crofton is up 2-1 going to the 4th set.