Final Score Crofton 40 Lutheran High 53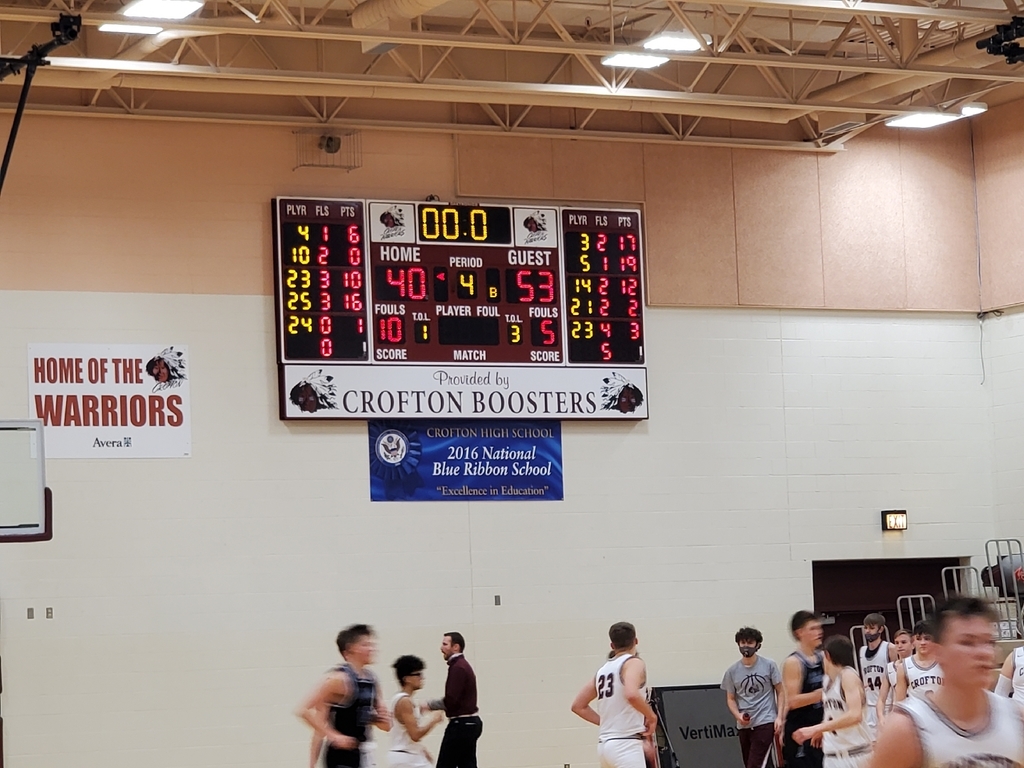 End of the 3rd Crofton 32 Lutheran High 39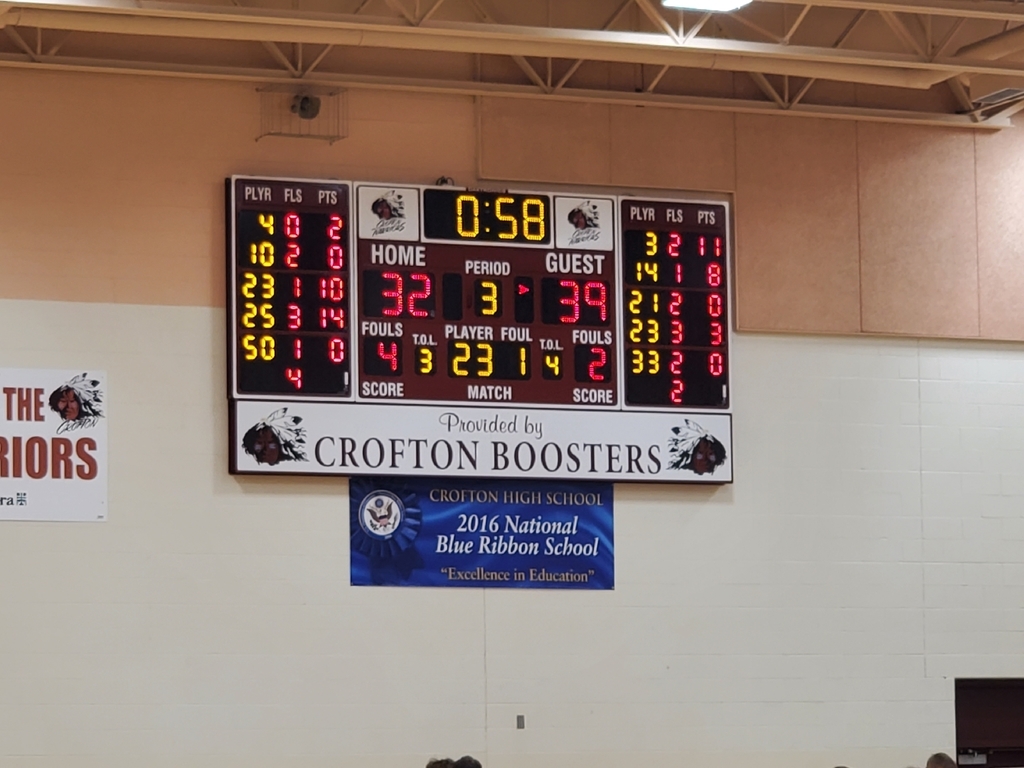 At Halftime Crofton 18 Lutheran High 26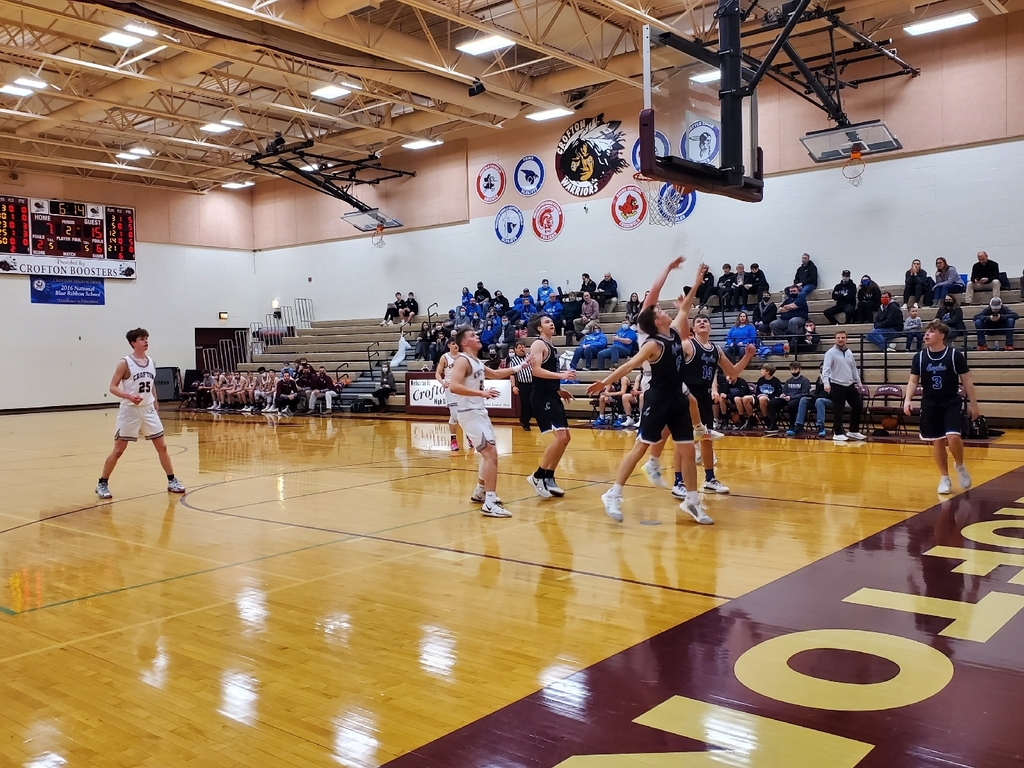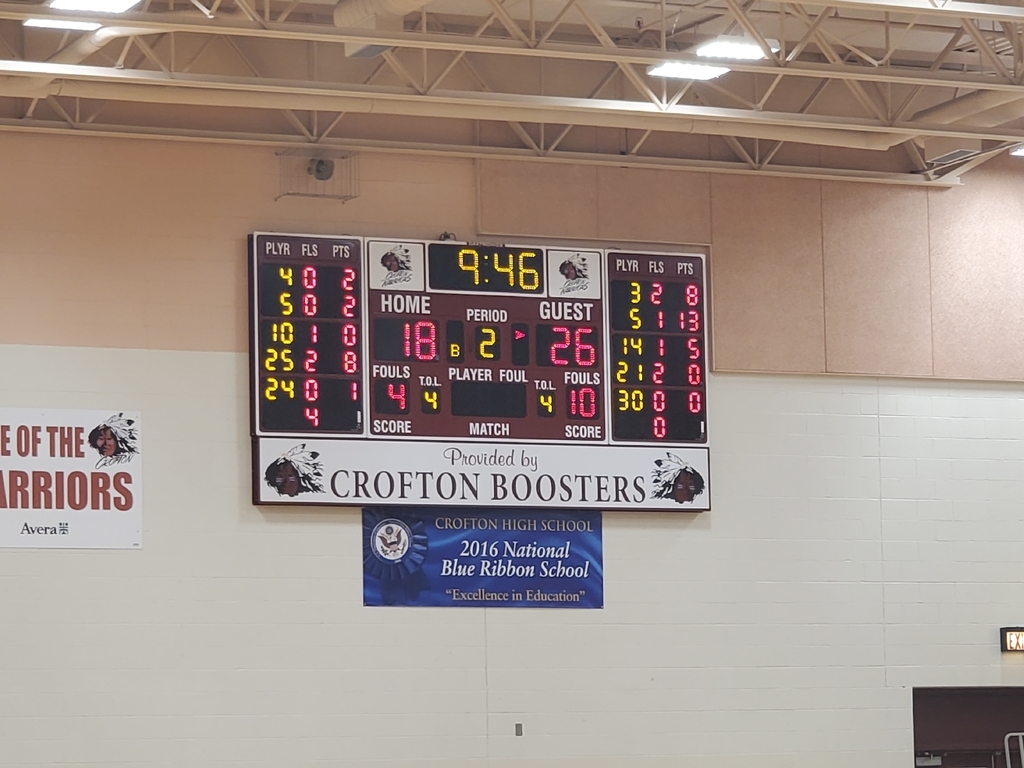 End of the 1st Crofton 6 Lutheran High 13

There will be a 10 am late start tomorrow, Tuesday, January 26 at Crofton Community Schools. No breakfast served. Drive with caution and allow extra time!

Crofton-Bloomfield vs Boone Central in wrestling action tonight in Albion.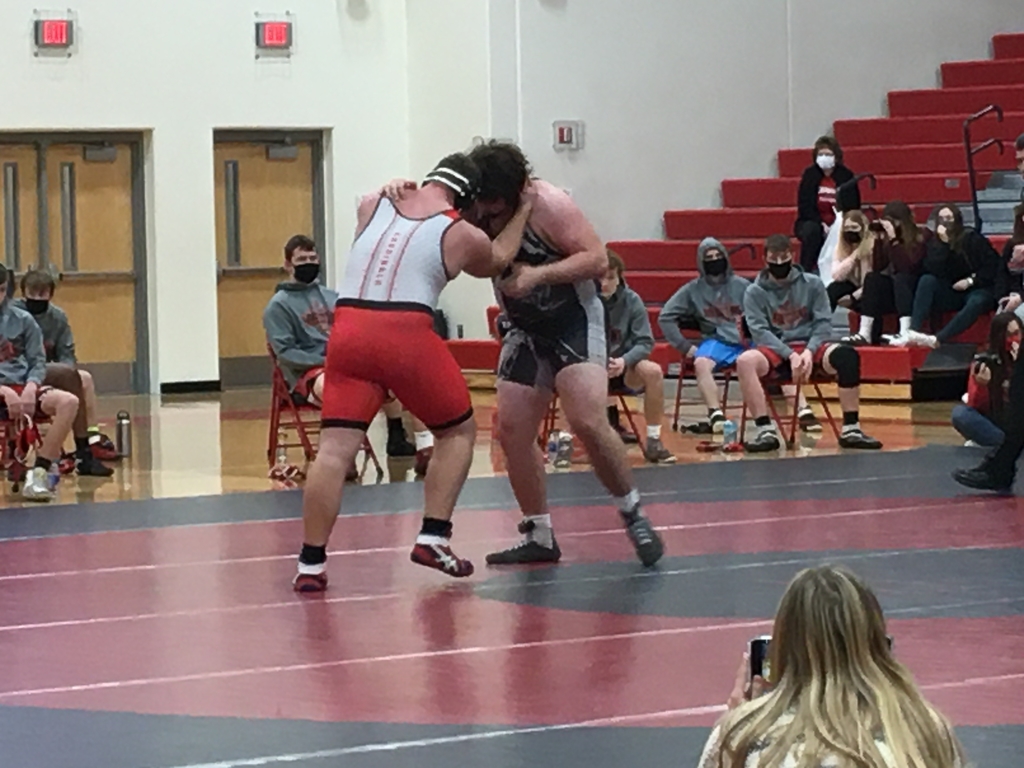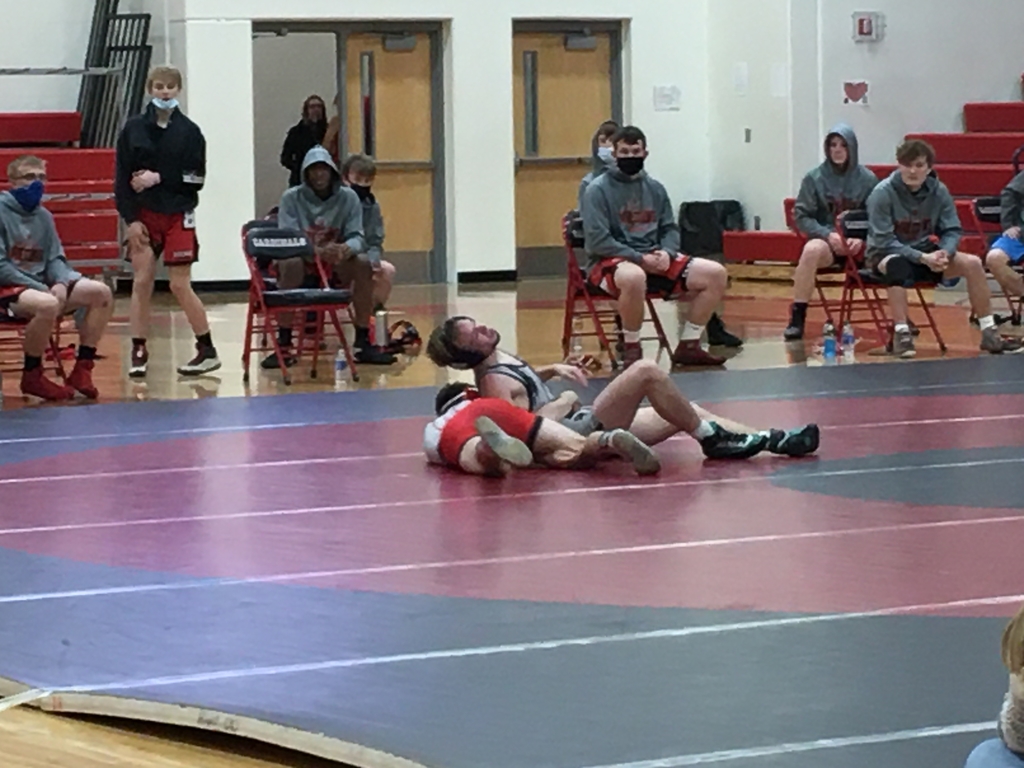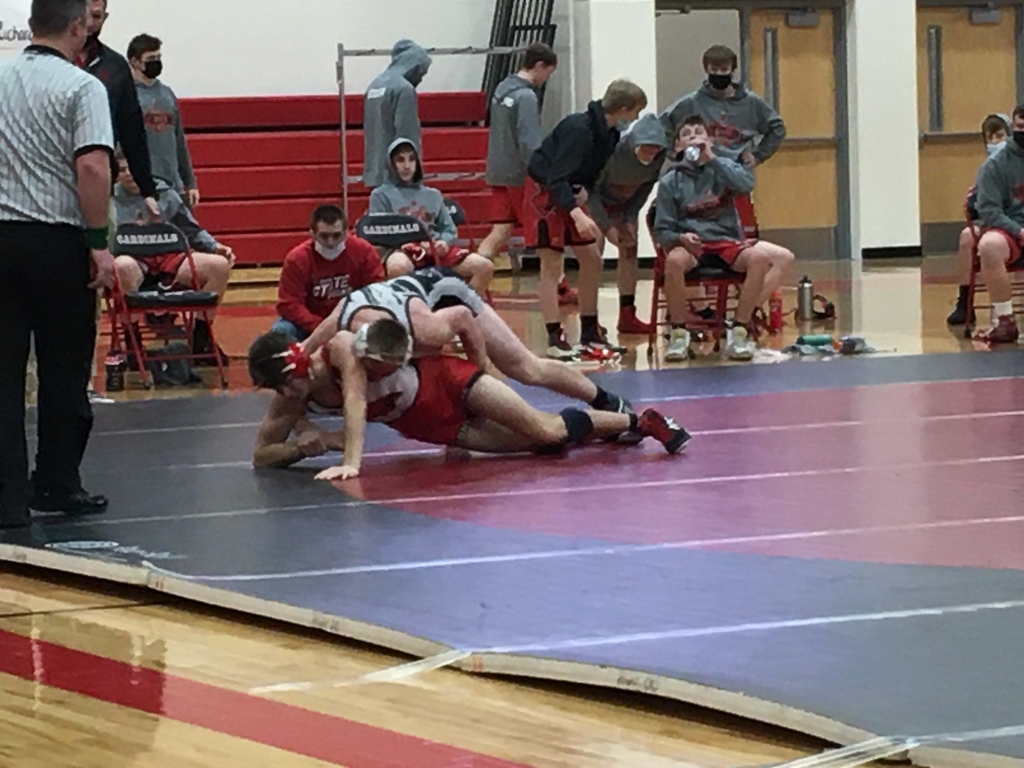 Final Score Lady Warriors 53 West Central 58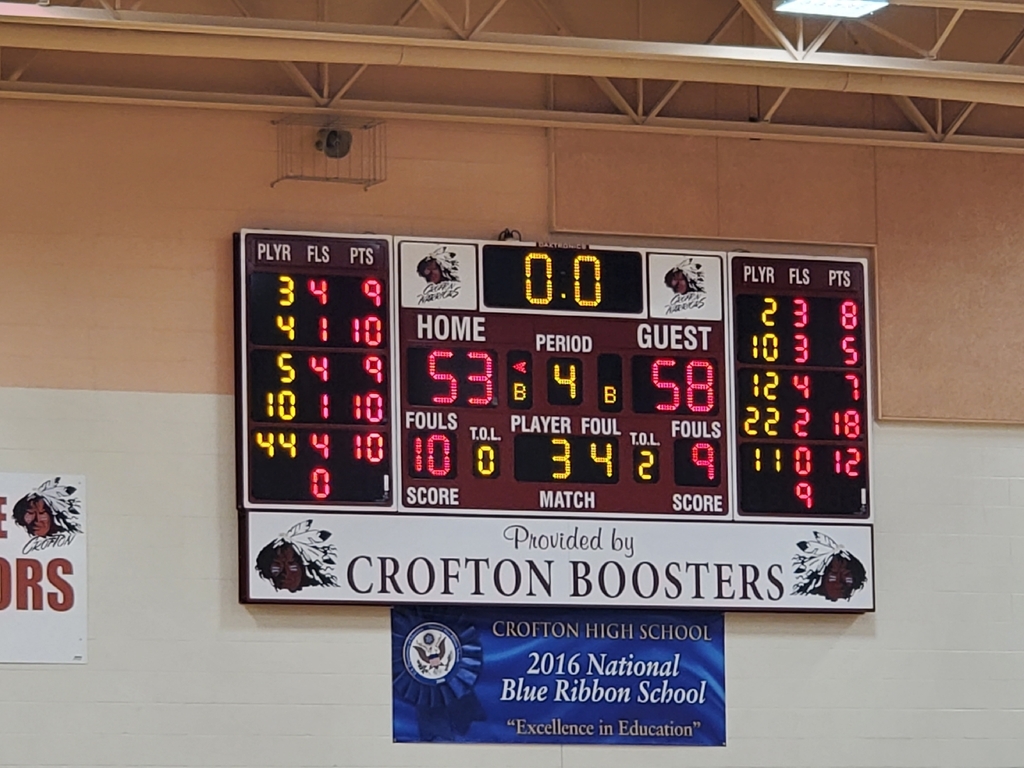 End of the 3rd quarter Lady Warriors 42 West Central 43

At halftime Lady Warriors 23 West Central 30

End of the 1st quarter Lady Warriors 11 West Central 19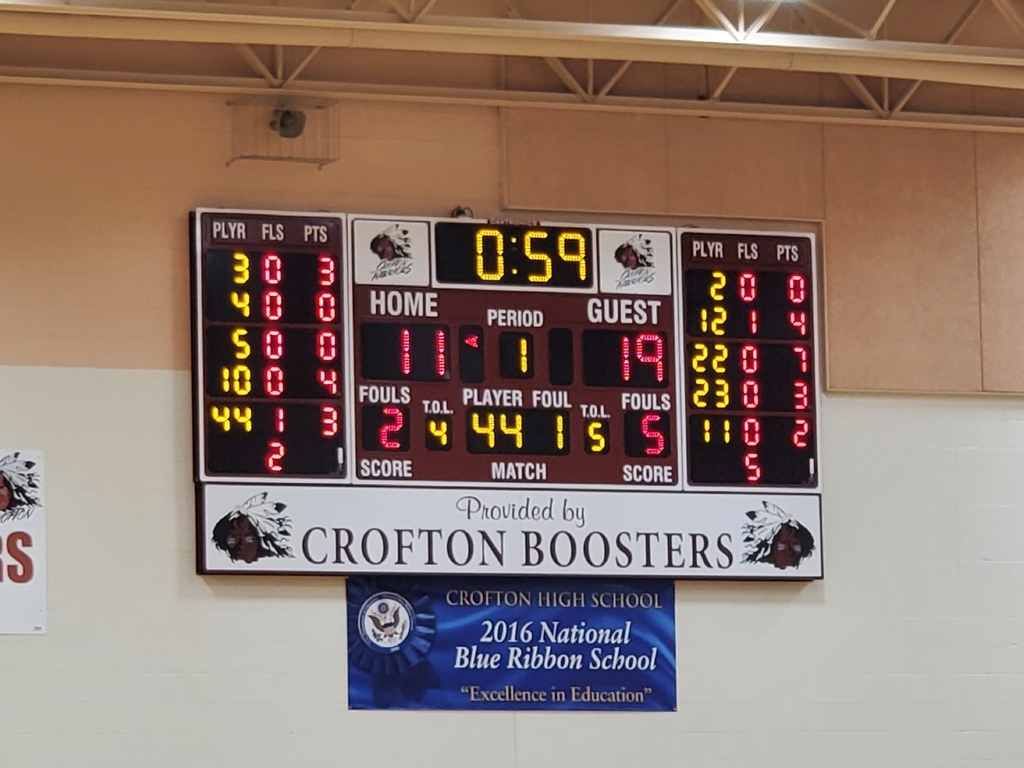 Congratulations to the Crofton-Bloomfield wrestling team for taking 1st at the Battle Creek Invite today.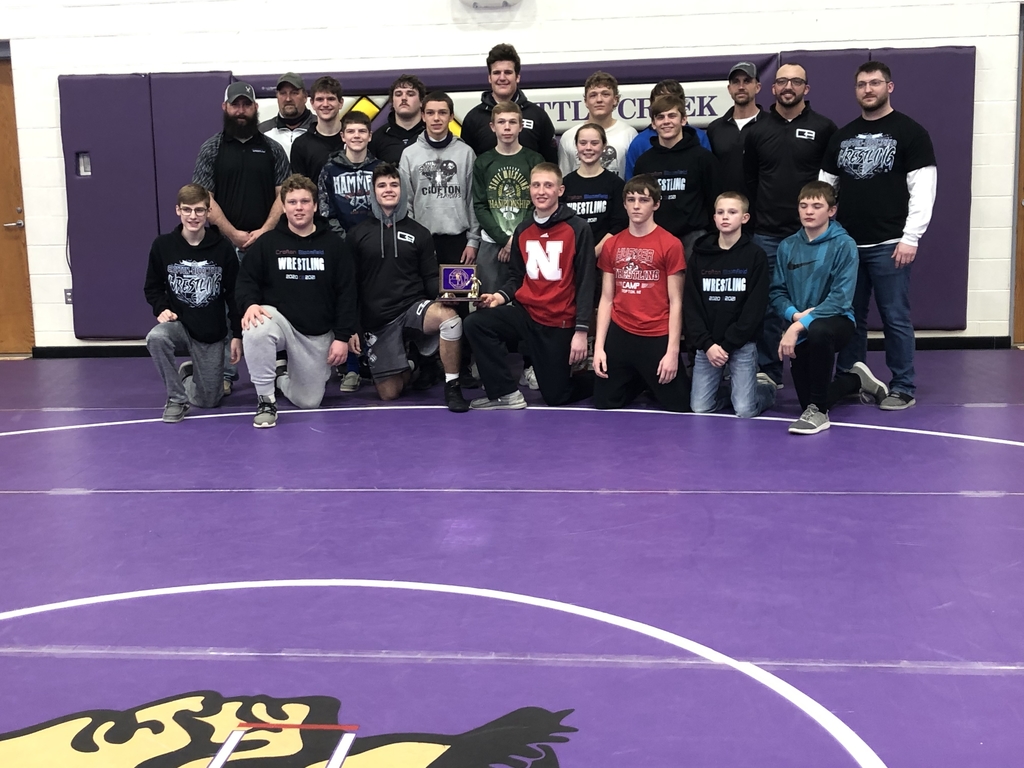 The start time of the JH girls basketball games at Pierce on Monday has been moved up to 3:00. Games will be played at the auditorium. 6 people per player allowed to attend. Check school announcements for game order.

Due to inclement weather and continued blizzard warning there will be no school today.
Crofton-Bloomfield beats HCC 60-18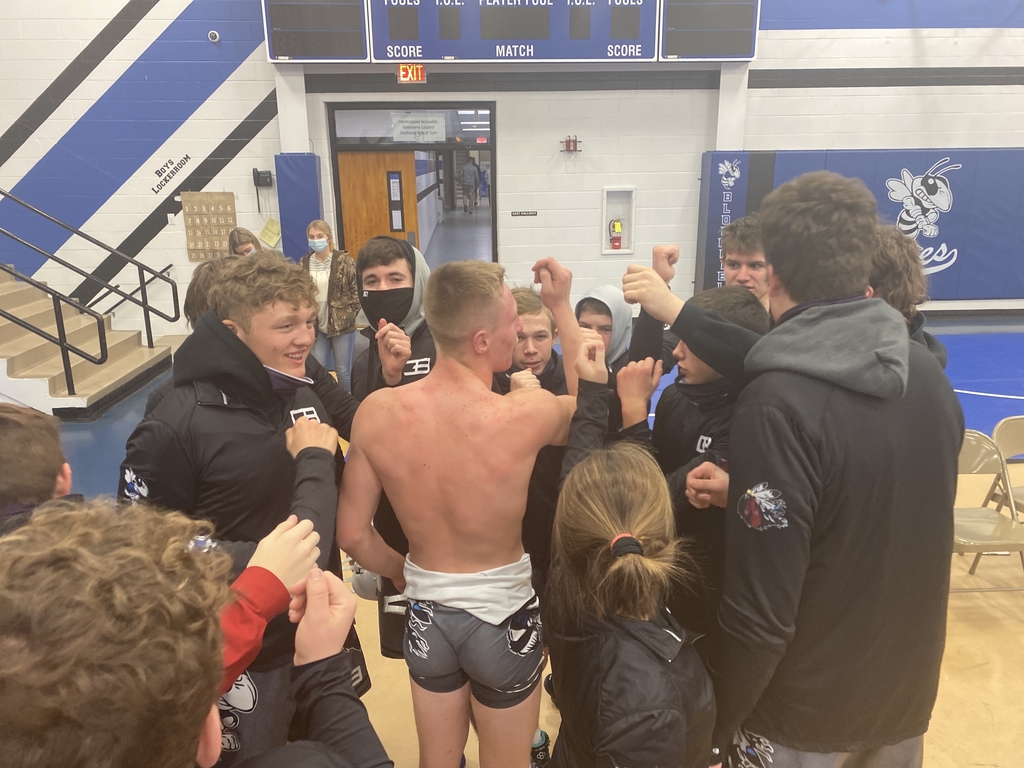 Dual pics

Crofton-Bloomfield 64 West Holt 6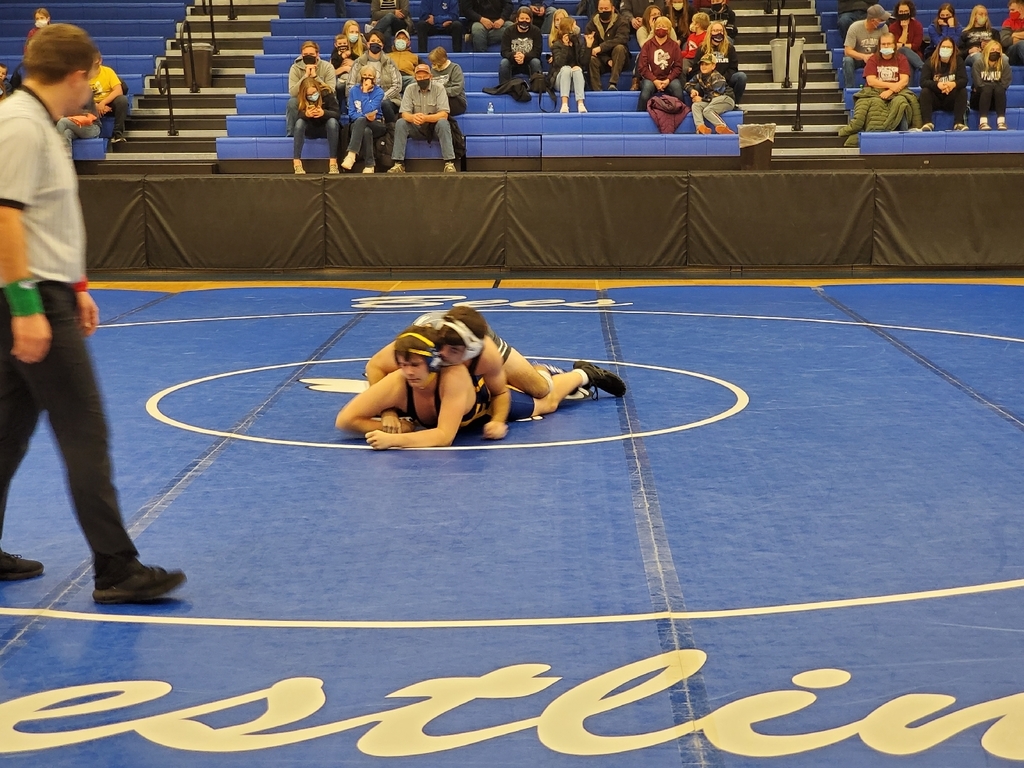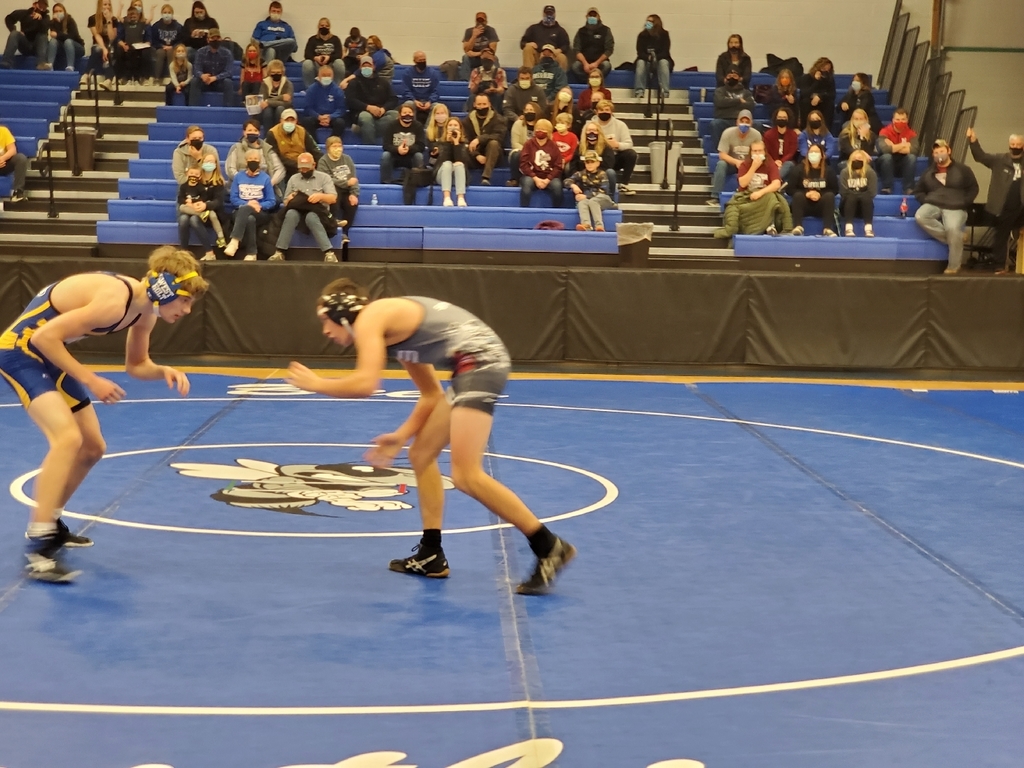 Crofton-Bloomfield Wrestling is getting ready for their 1st dual of the night!

Crofton-Bloomfield 27 Plainview 42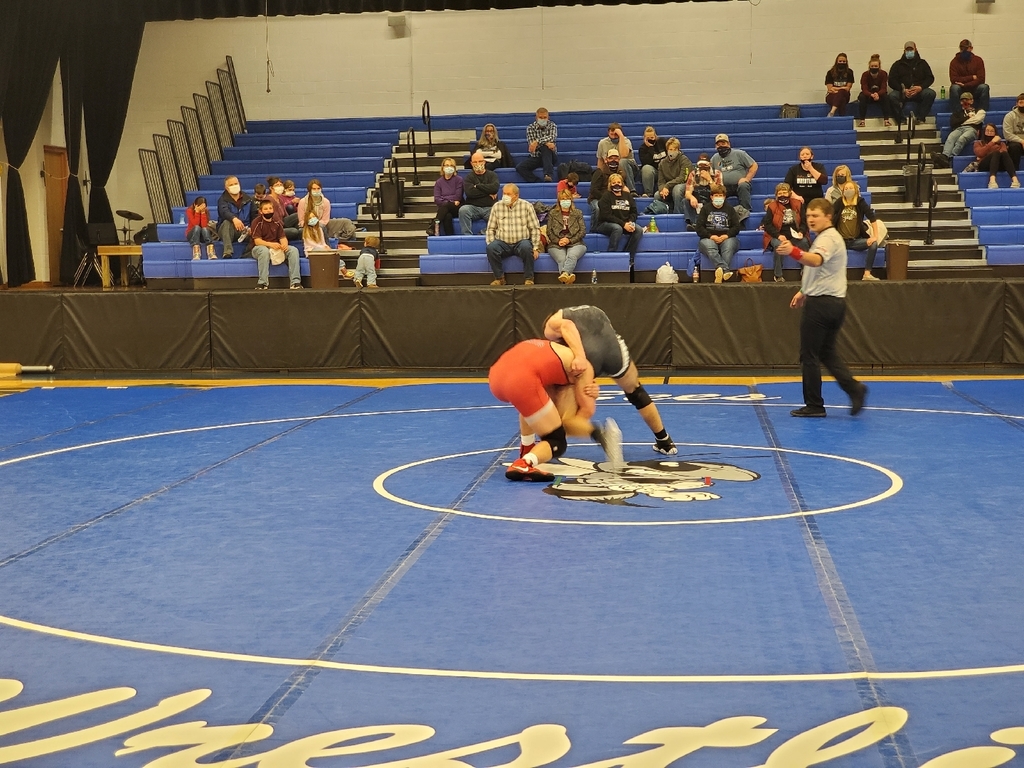 Crofton-Bloomfield 55 Elkorn Valley 22