Great job to Jordan Arens 2nd 800, 2nd 3200, 3rd 1600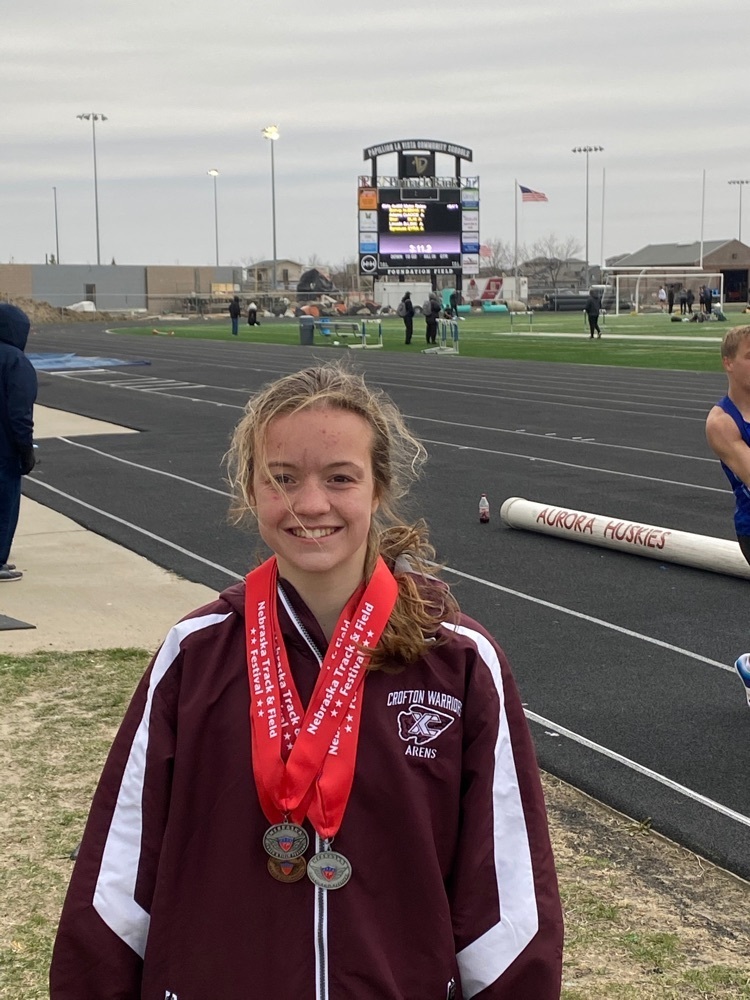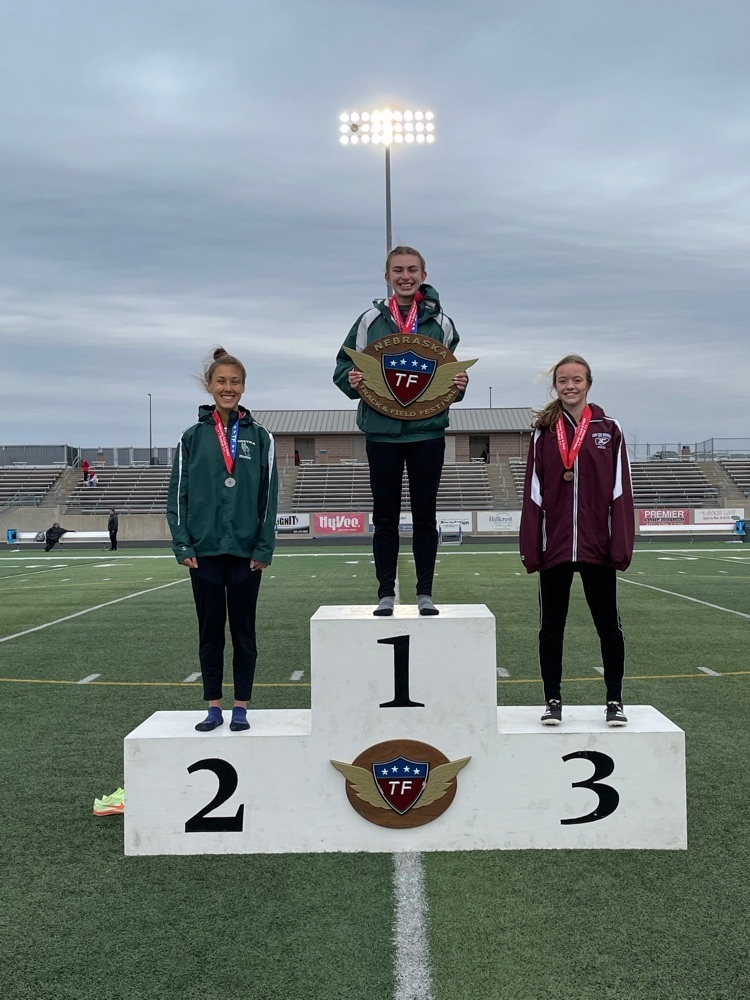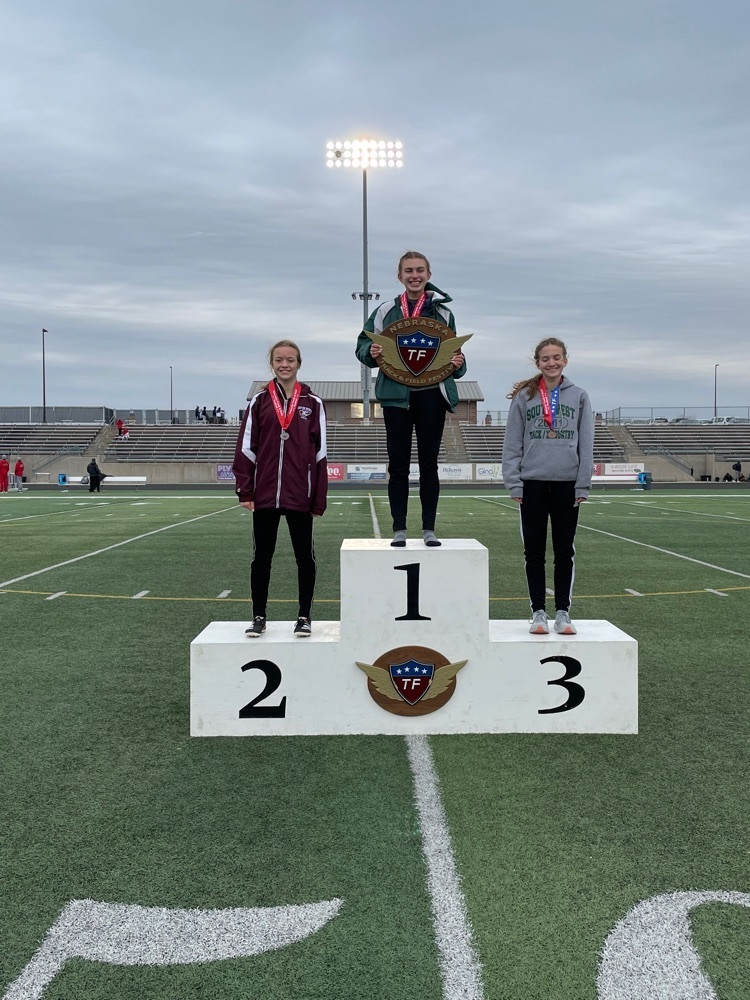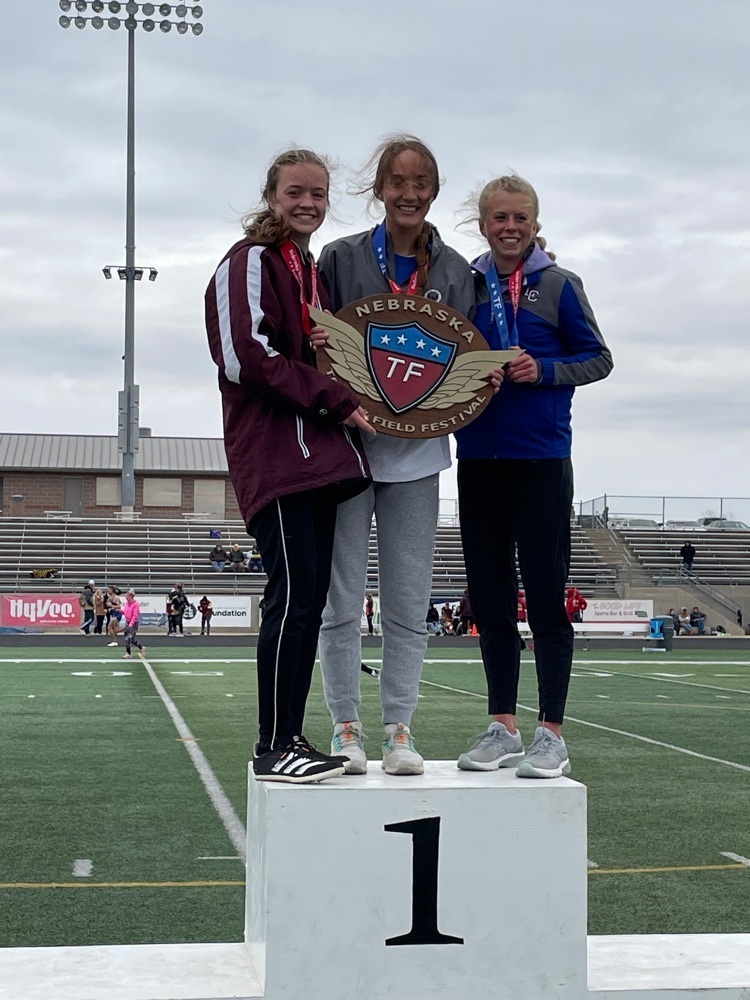 Congratulations to Jayden 6th placed in the pole vault with 10 feet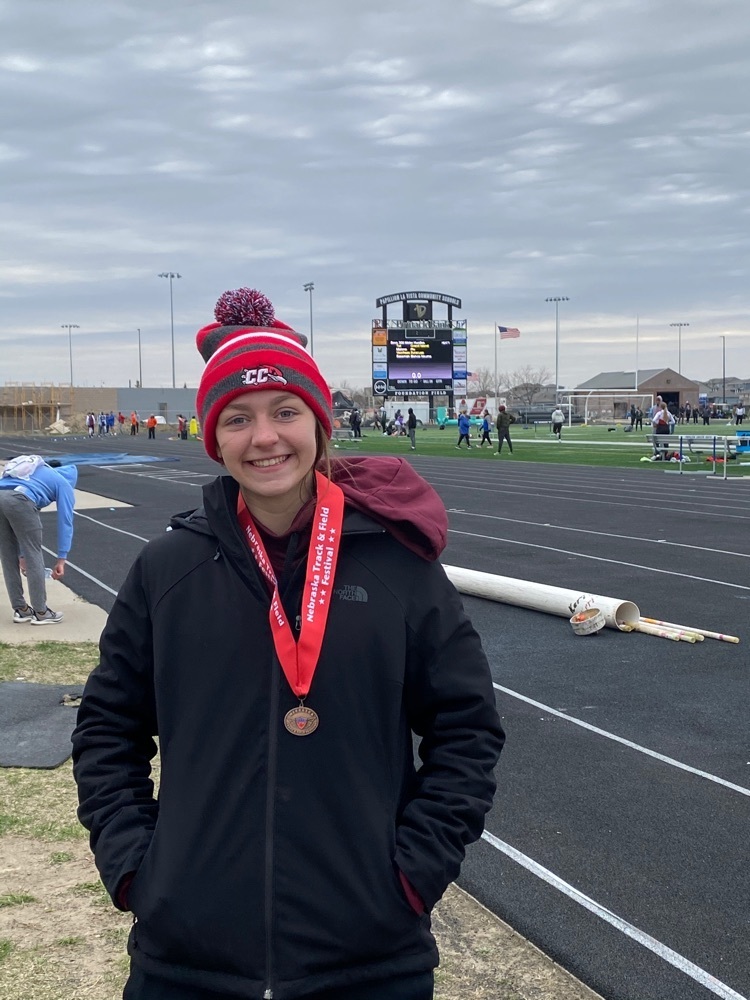 Great job to Jordan 2nd in the 3200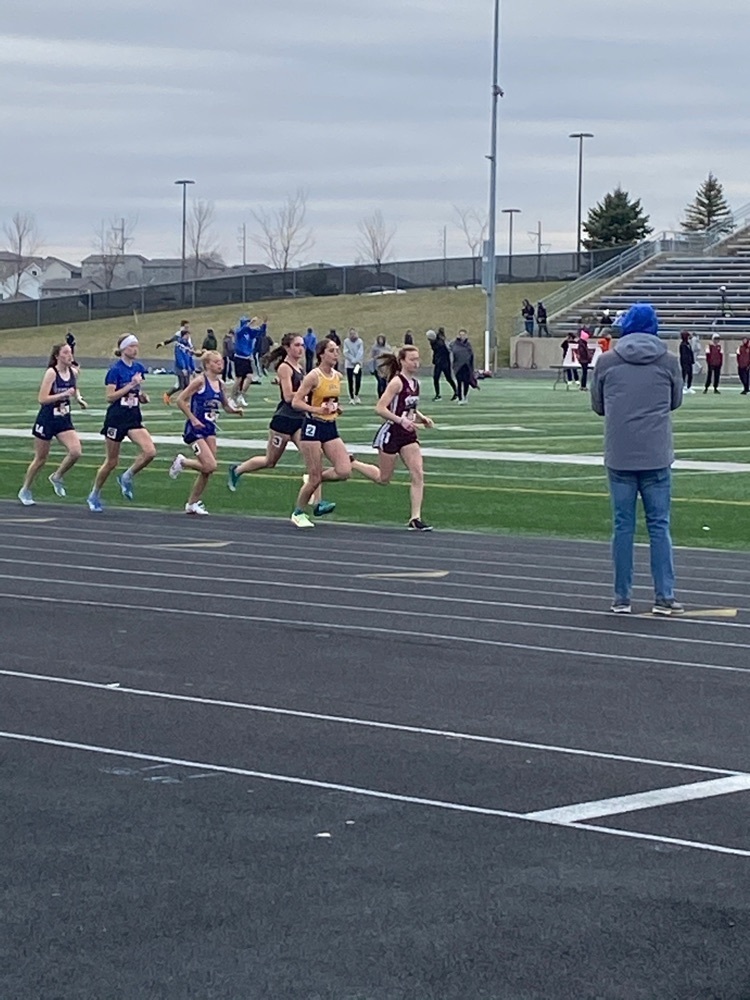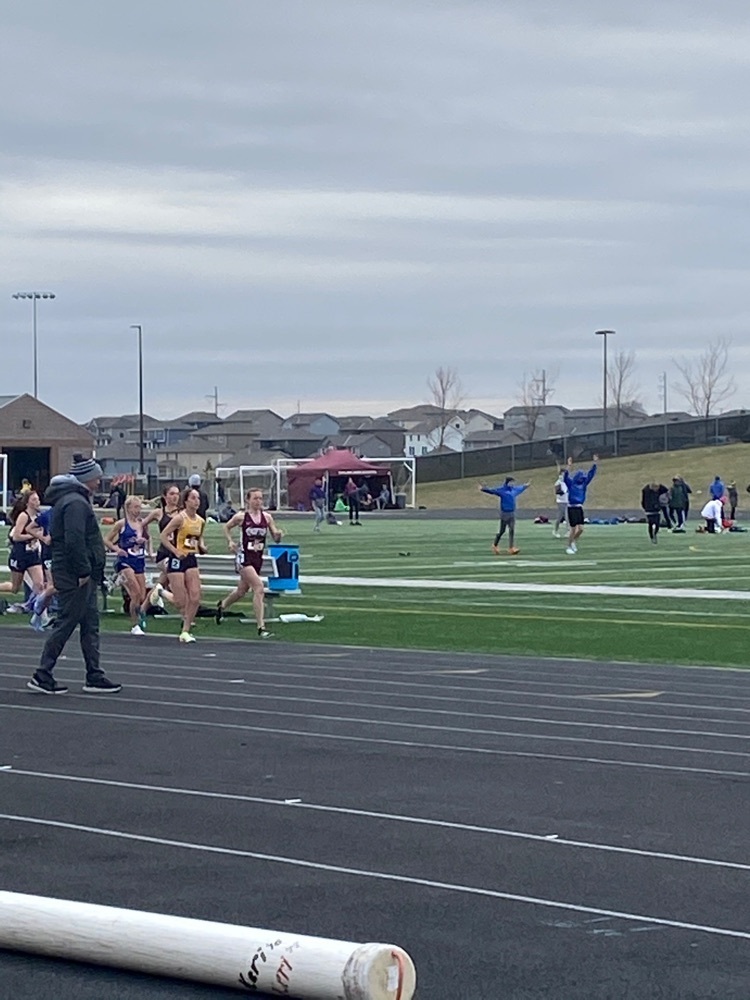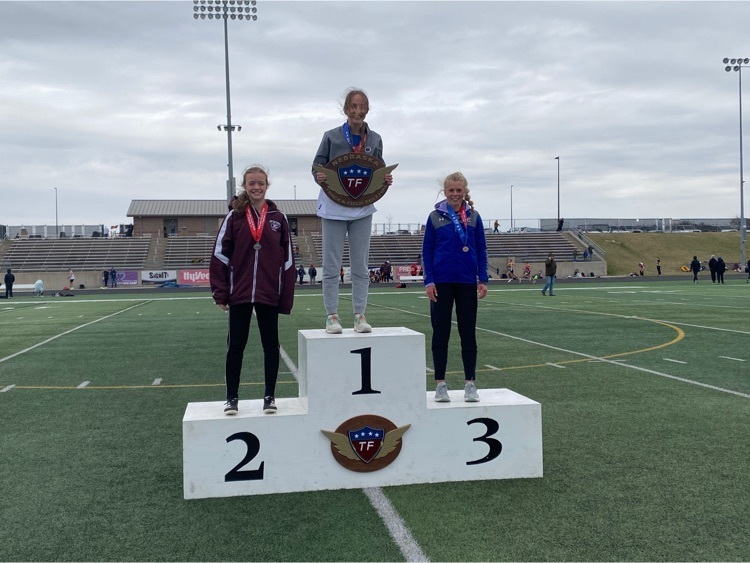 Getting ready for Track Feast in Papillion LaVista, NE, Mayson and Jayden in Pole Vault, Jordan in the 3200, 1600, & 800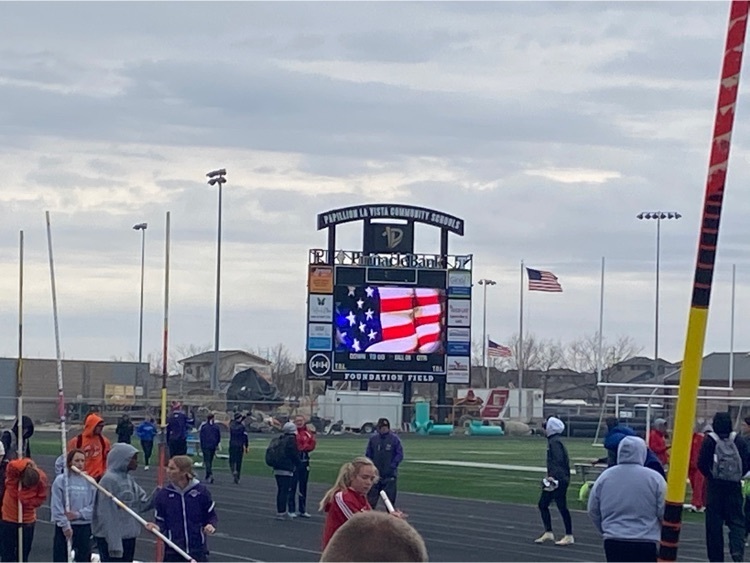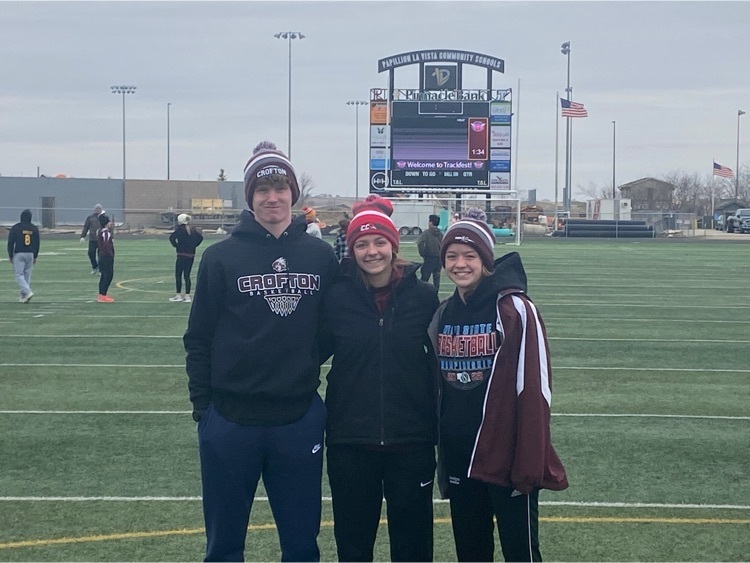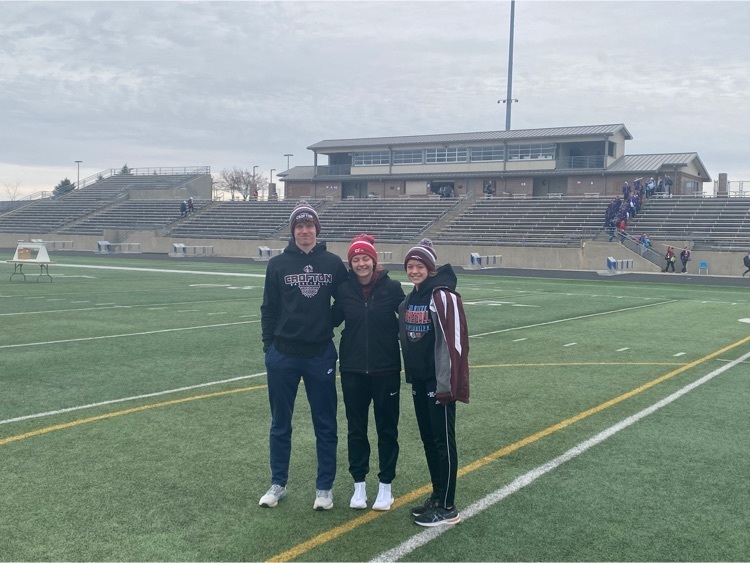 Congratulations ot Caitlin Guenther and Anthony Steffen for being selected as Student of the Term for High school and Junior High respectively.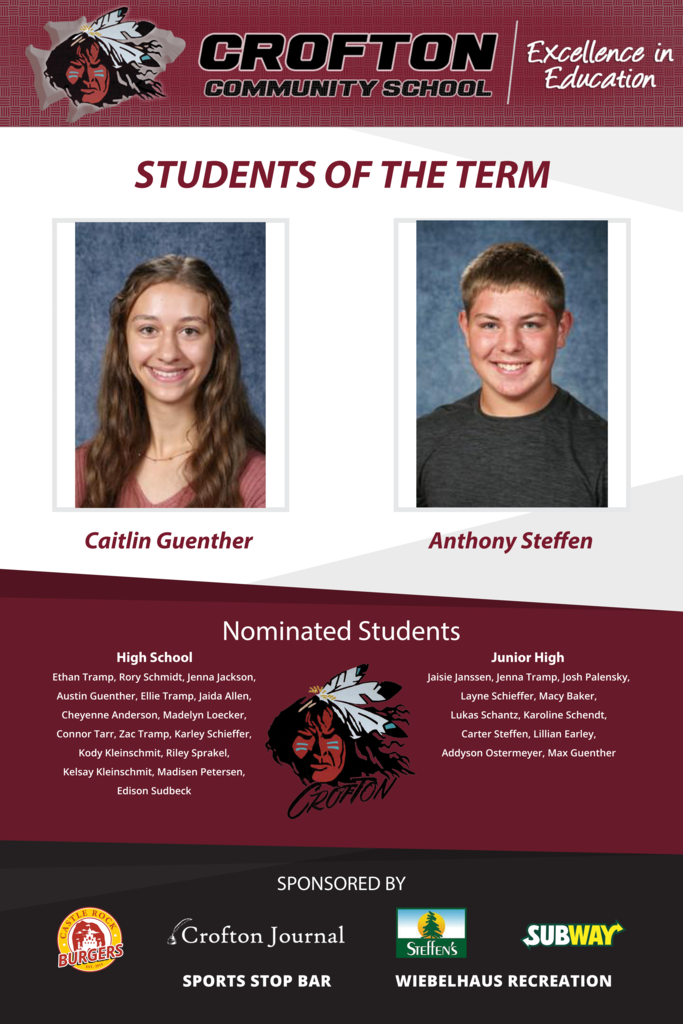 Congratulations to those students who earned 2021-2022 Nebraska State College Multi-Activity Student Awards! Each has the opportunity to apply for a scholarship to one of the state colleges in Nebraska.


FCCLA meeting postponed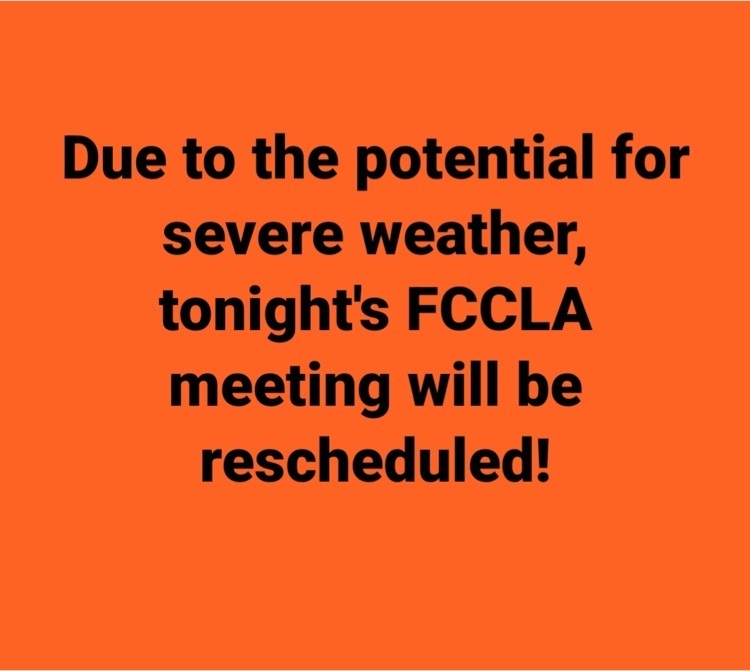 Congratulations to Austin Guenther for earning West-Central Second Team All Academics through the Omaha World-Herald.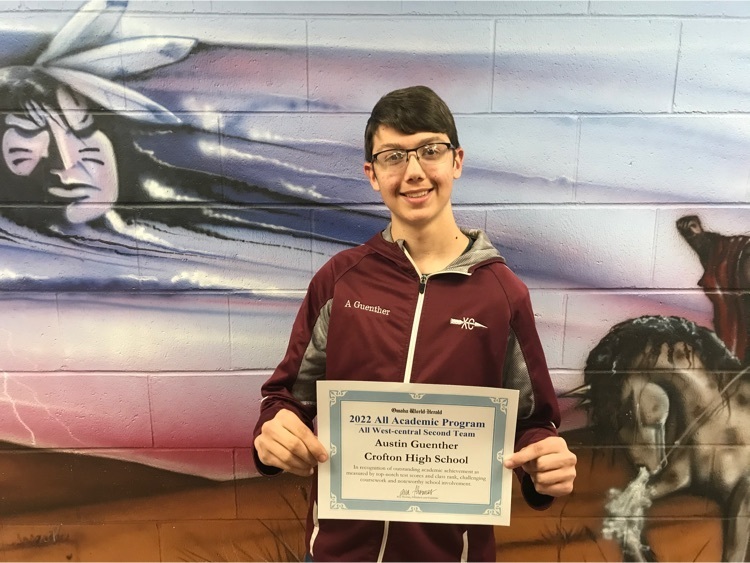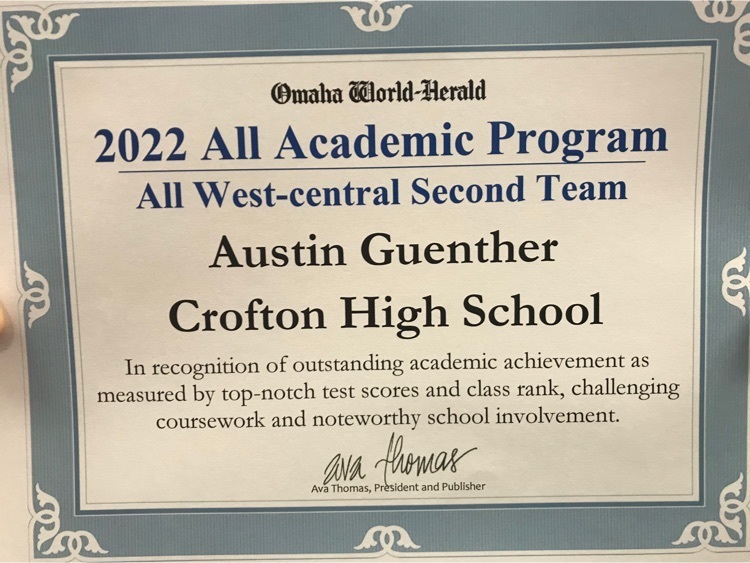 Congratulation to Mayson Ostermeyer for earning a $1000 Tuition Waiver to NECC at the NECC/Mid State Scholastic Contest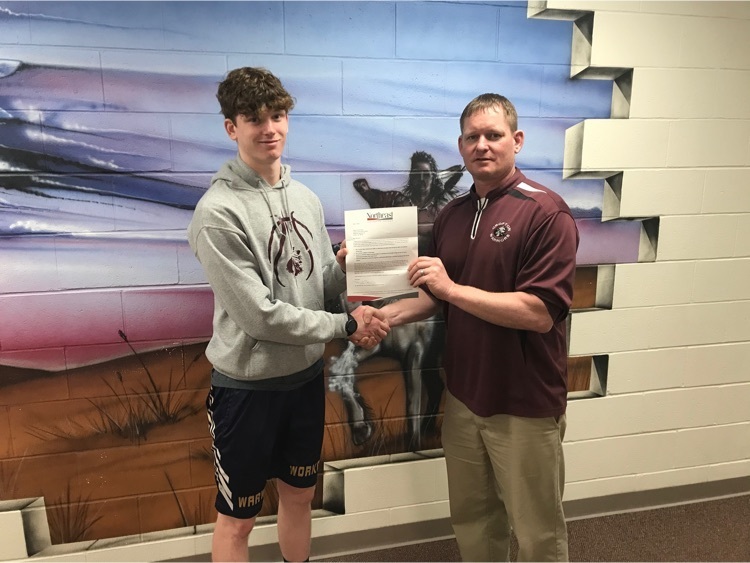 Reserve your copy of the 2021-2022 Yearbook! Sales are Wednesday 4/13 & Thursday 4/14 during lunch. Cost is $40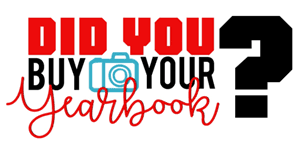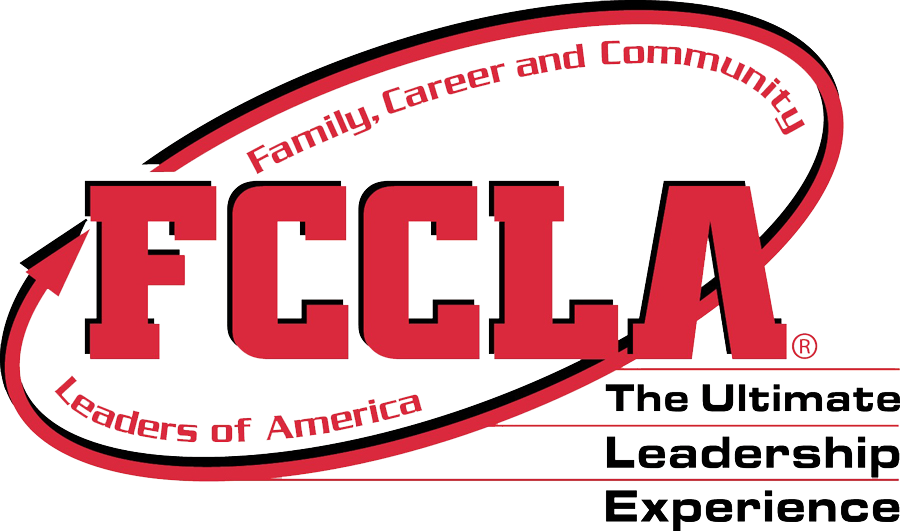 Remind Mr. Ostermeyer is hosting an ACT review tonight 5:30 to 7:00 in the high school commons for all juniors. Pizza and refreshments provided .
Congratulation to Ethan Tramp for receiving 1st Place in the the Technical Mathematic and earning a $1000 scholarship to NECC.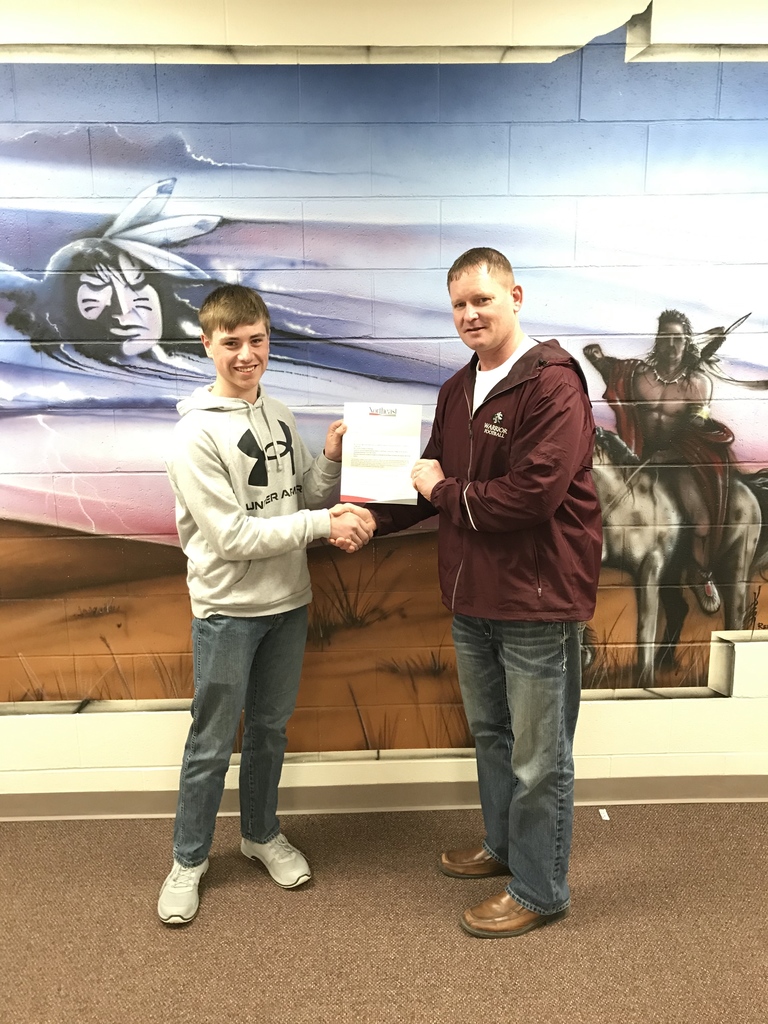 Congratulation to Crofton Students for finishing 2nd in the Mid State Conference and NECC Scholastic Competition. Individual results are posted.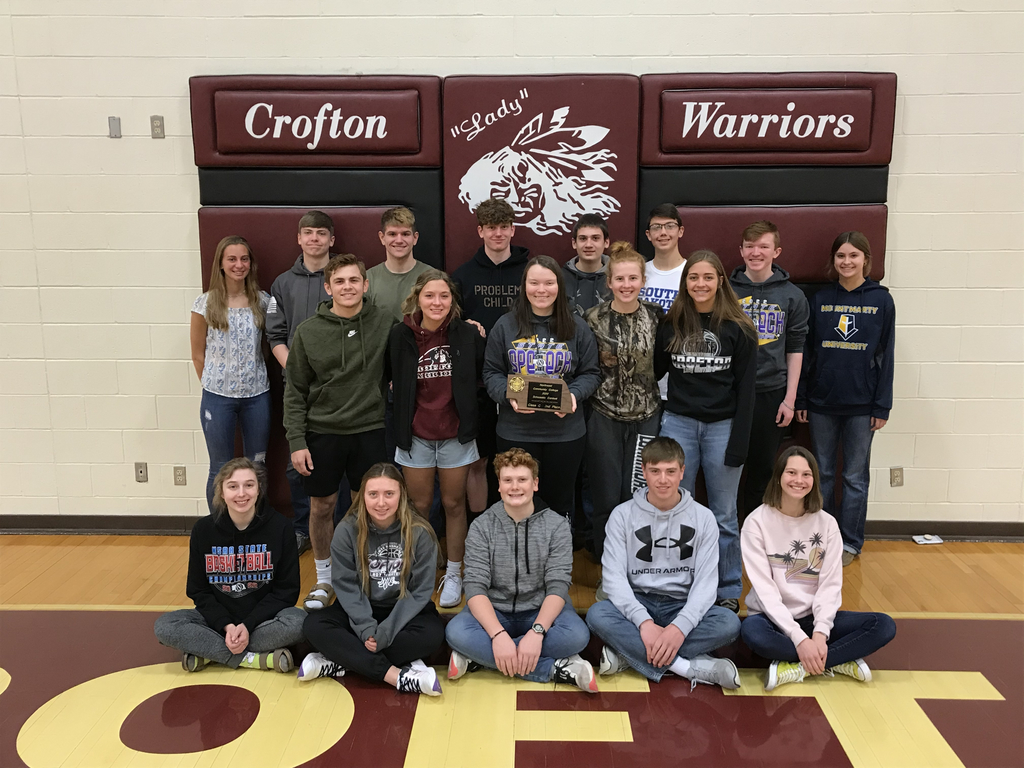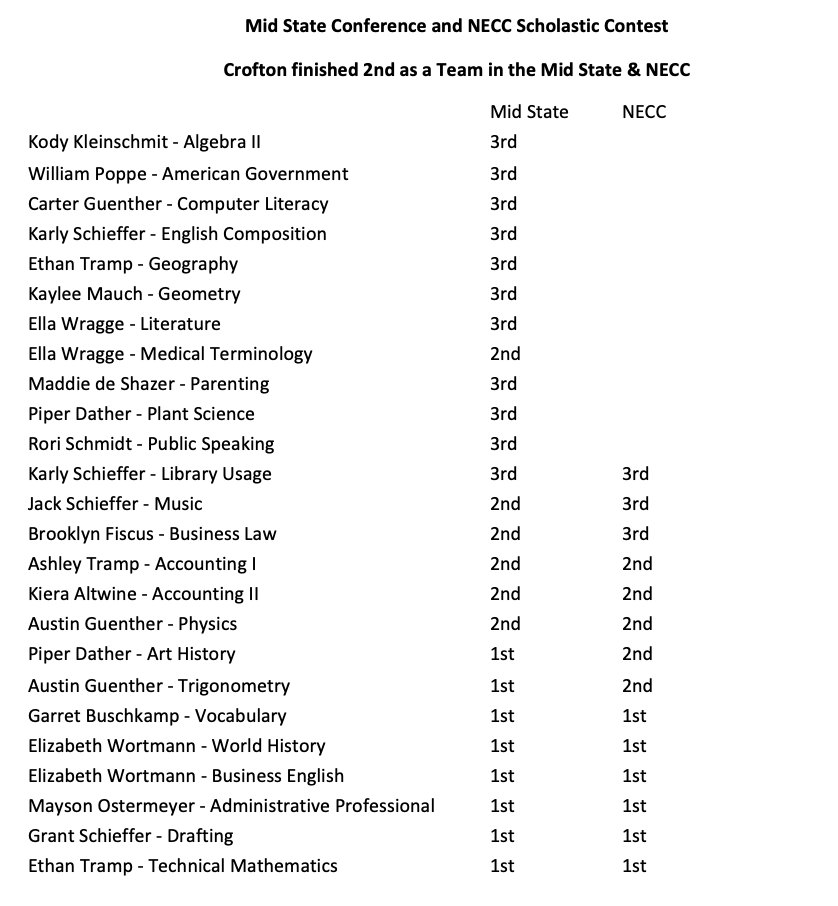 Positive Warriors for the week! It's the Warrior Way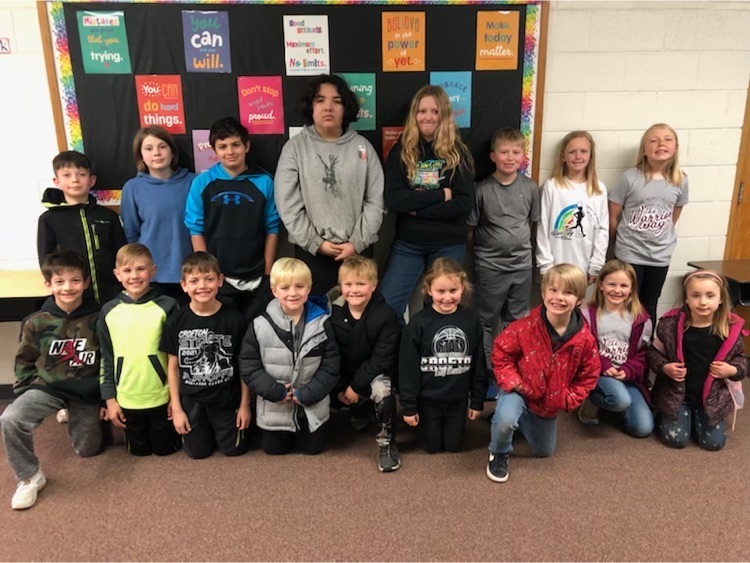 We have been made aware that the Hartington DMV site normally open every Thursday, and the Center DMV site normally open on Fridays, will not be open again until June, due to staff shortages. Center DMV should have someone there yet tomorrow, April 1st, but advised you call first to be sure.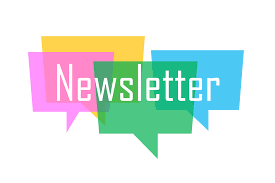 Reminder, Crofton Community School has an early dismissal today, Wednesday, March 30, 12:50 at the elementary and 1:00 at the HS.
Congratulations to the freshman sophomore quiz bowl team, they are Mid State Conference Champions
PROM 2022