Positive Warriors and Wragge Warriors for the week of January 4, 2021! Way to go Crofton Elem students!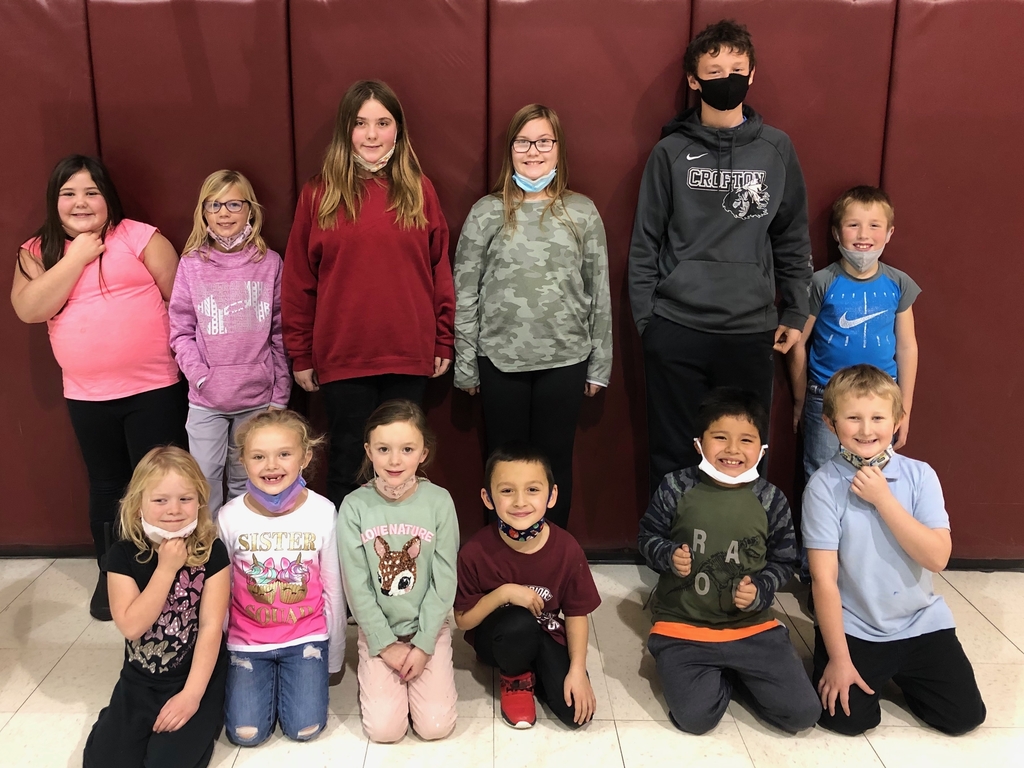 Final score, Newell-Fonda 80, Crofton 55

At the end of the 3rd Newell-Fonda 70 and Crofton 41.

It is halftime at the United Sports Academy.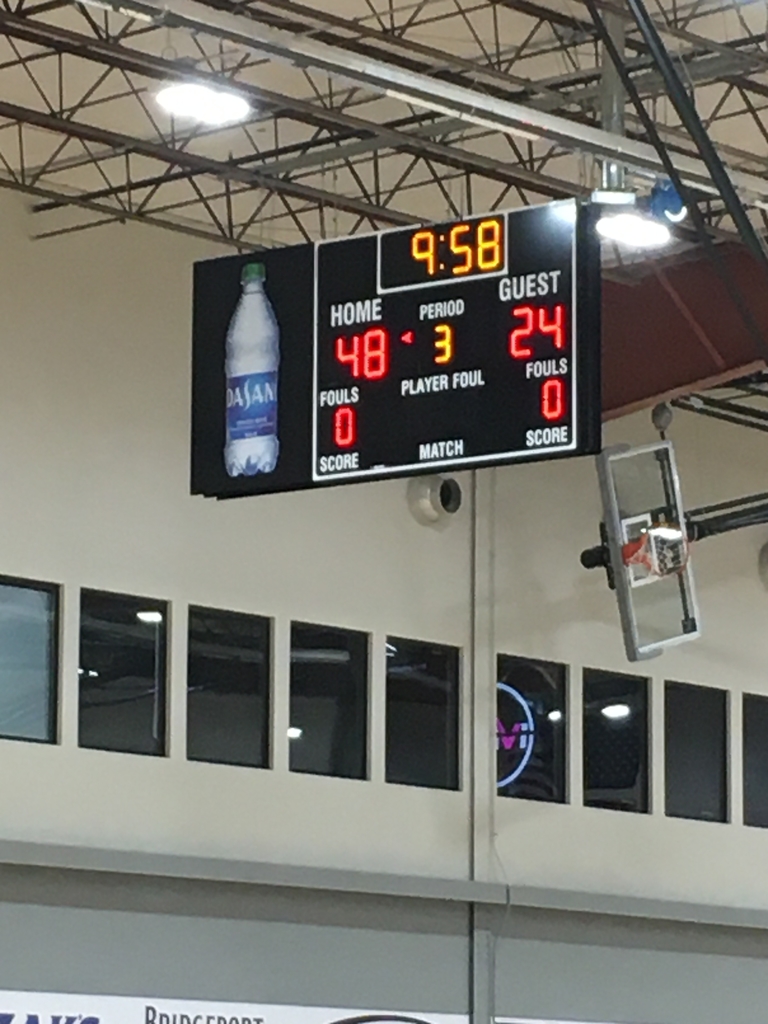 At the end of the 1st Newell-Fonda 25 and Crofton 12.

Quinn performing the National Anthem before the start of the girls game.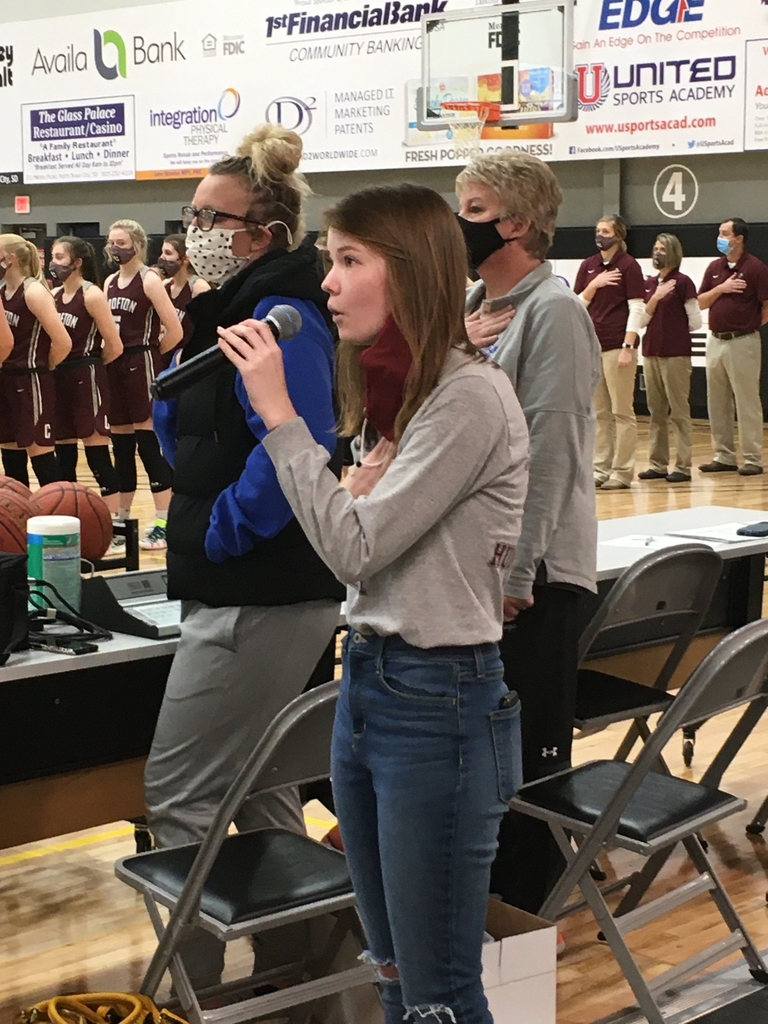 Final instructions before tip off against Newell-Fonda.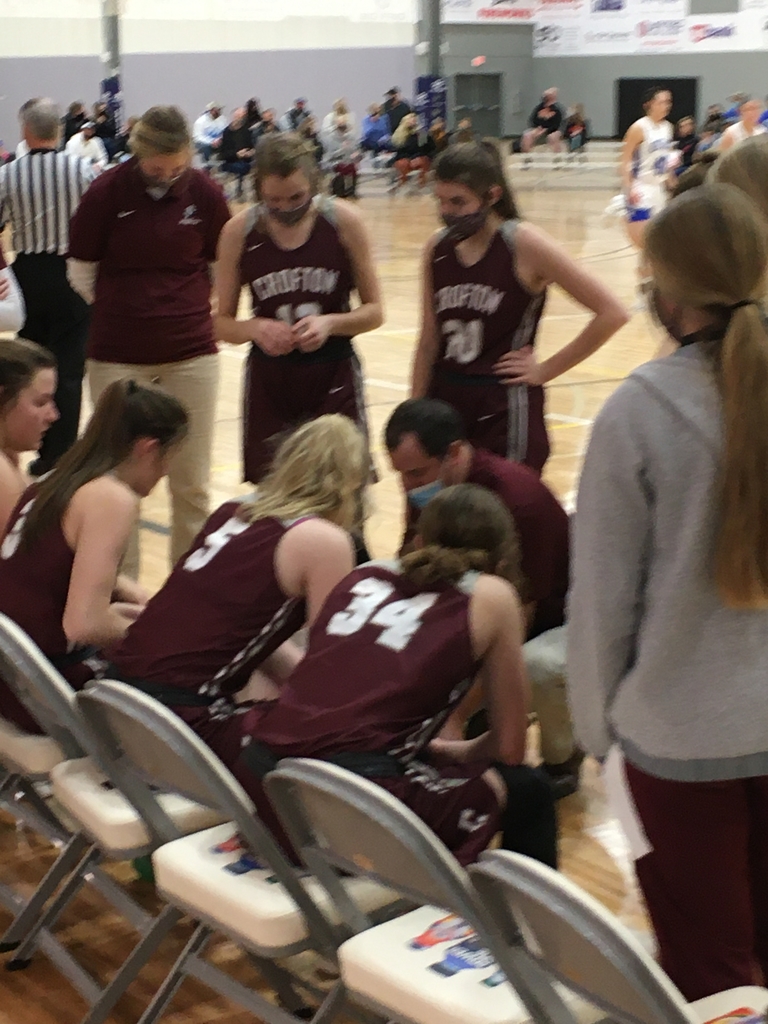 Final Score Warriors 41 Ponca 52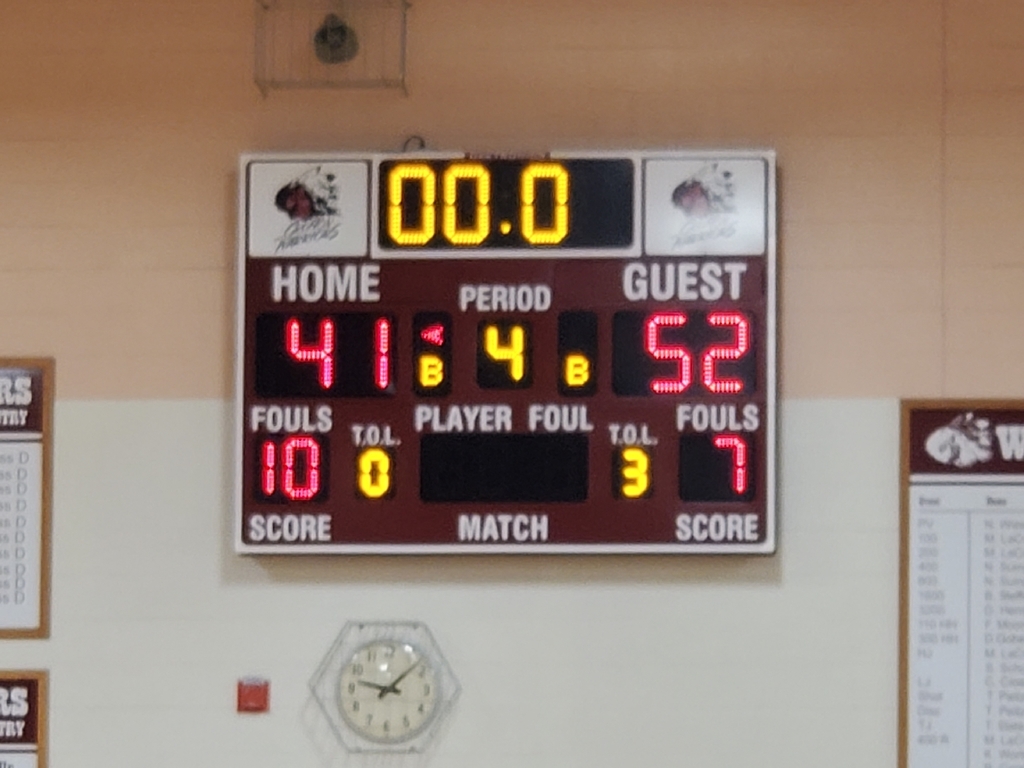 End of the 3rd Warriors 34 Ponca 39

At halftime Warriors 20 Ponca 30

End of the 1st Warriors 12 Ponca 11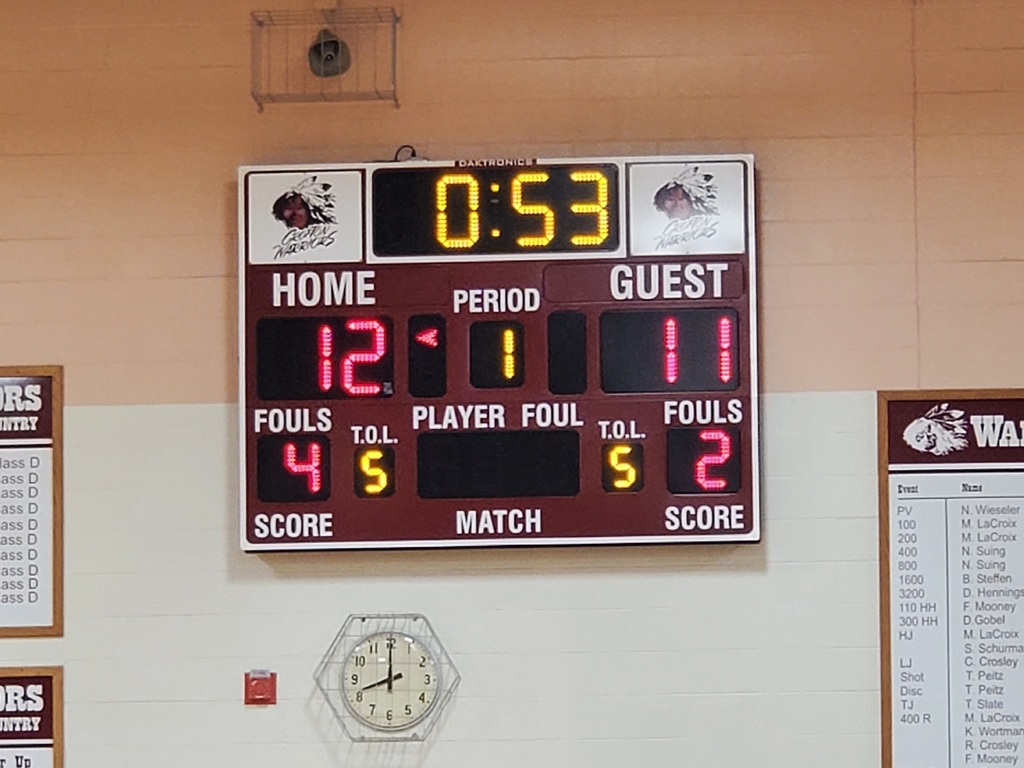 Final Score Lady Warriors 57 Ponca 46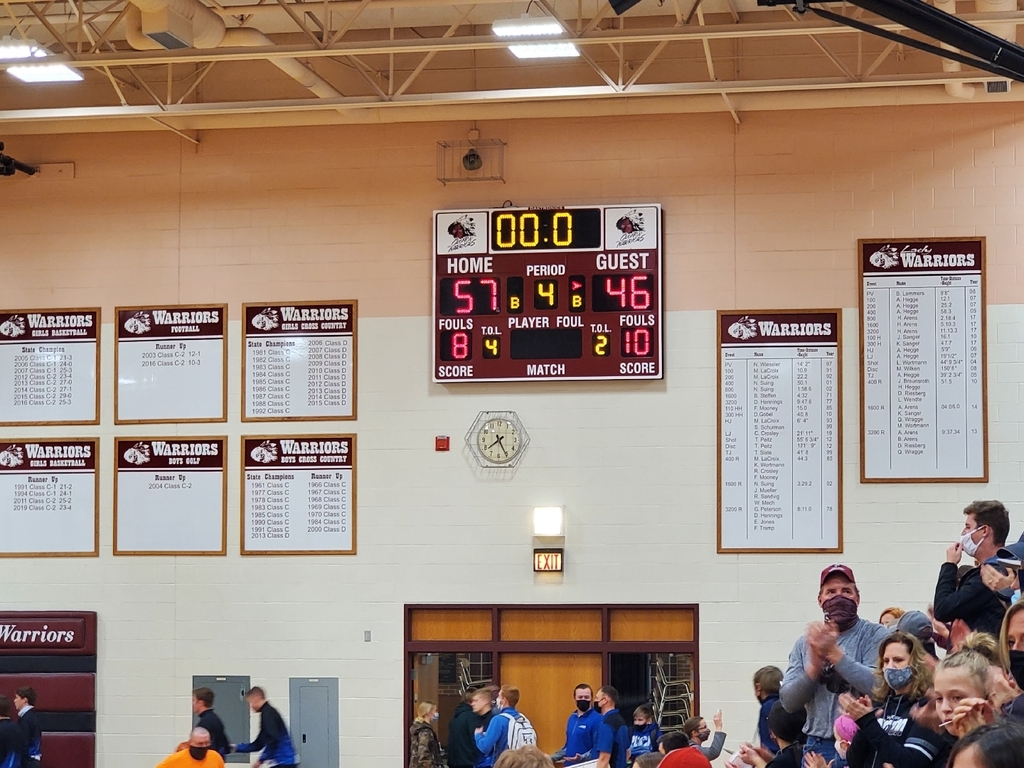 At the end of the 3rd Lady Warriors 40 Ponca 35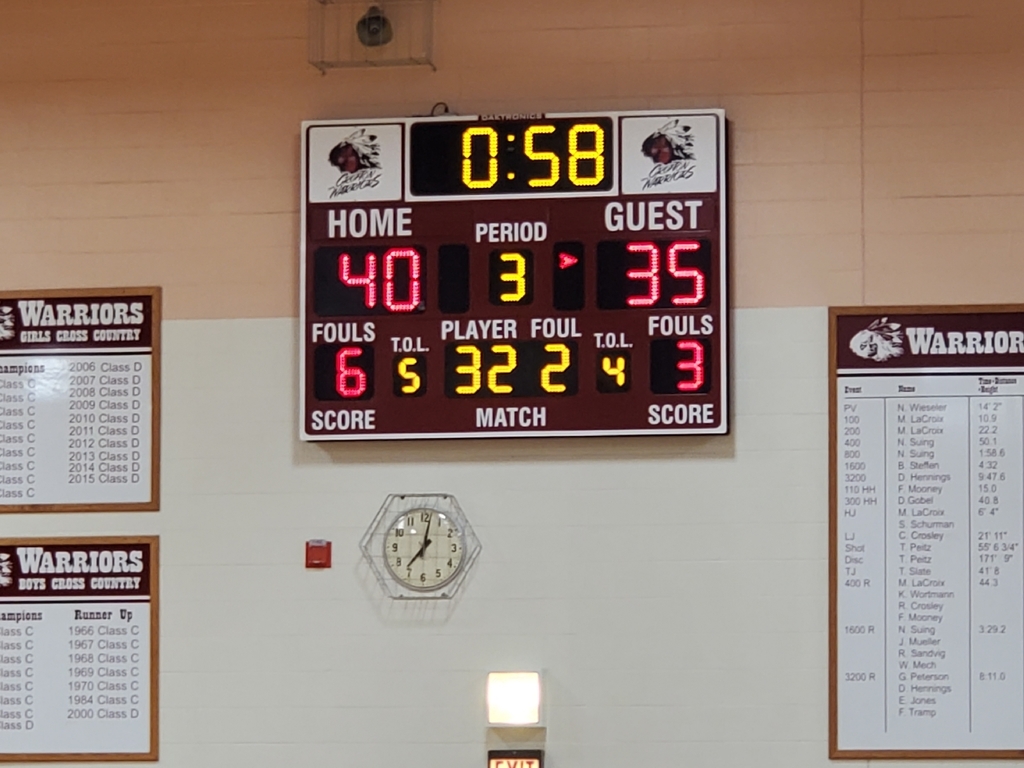 At halftime Lady Warriors 32 Ponca 26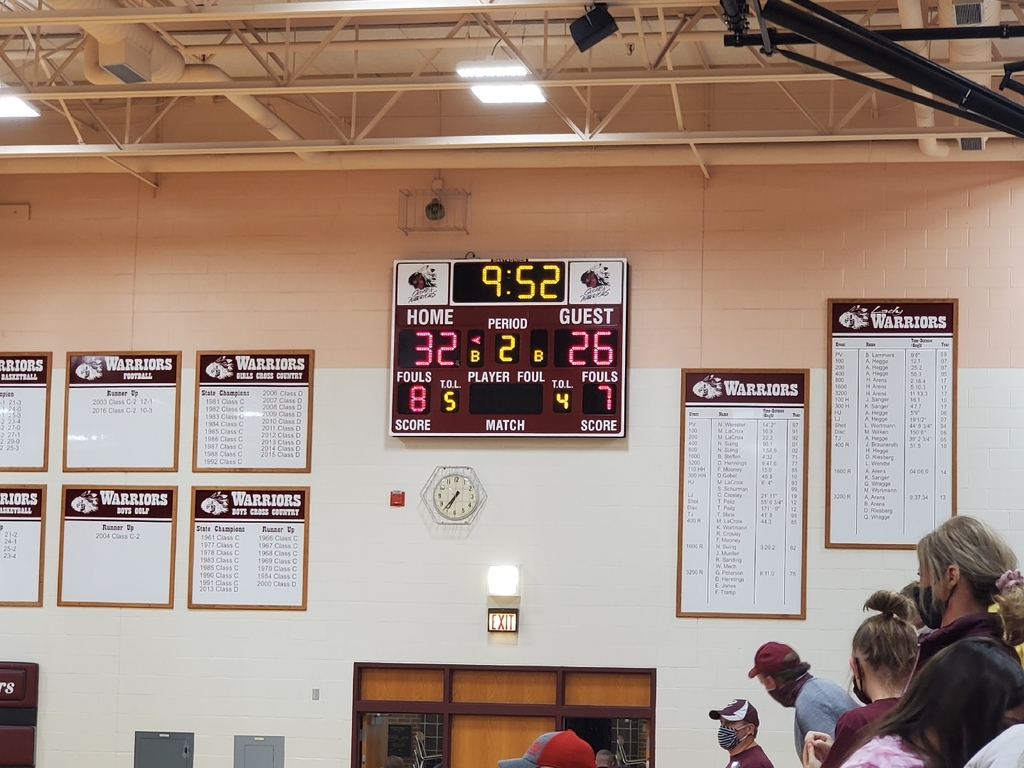 End of the 1st Lady Warriors 20 Ponca 9

It's great to have the band back tonight!
Final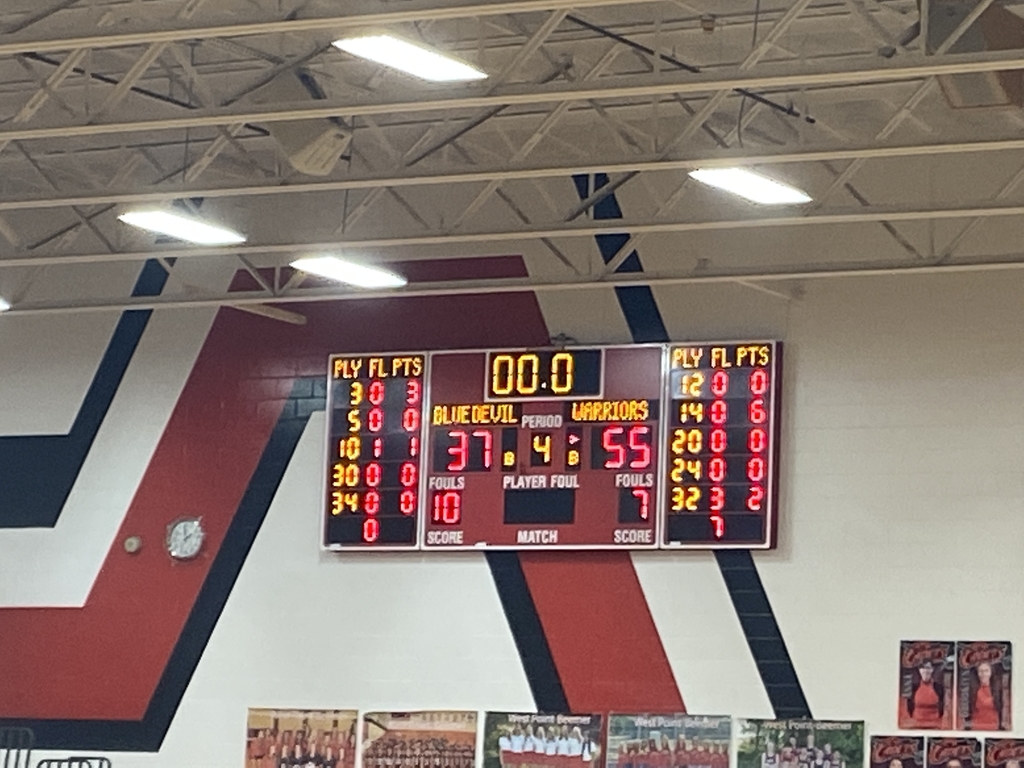 Lady Warriors up 41-33 after 3 vs Wynot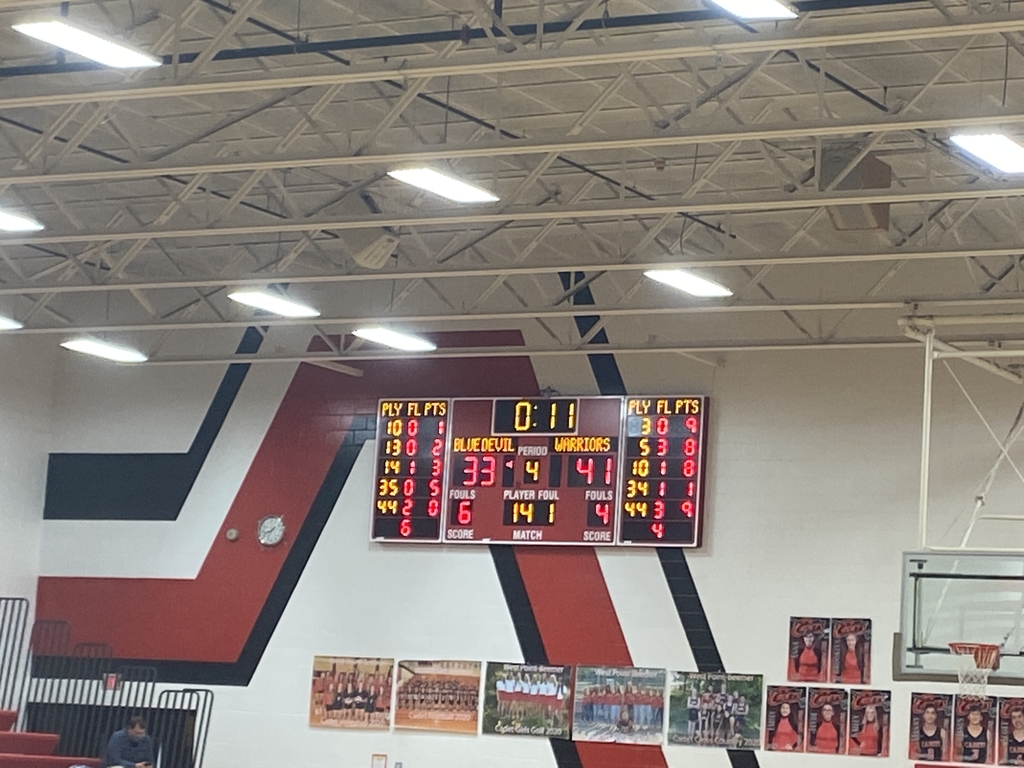 Lady Warriors down 2 at the half vs Wynot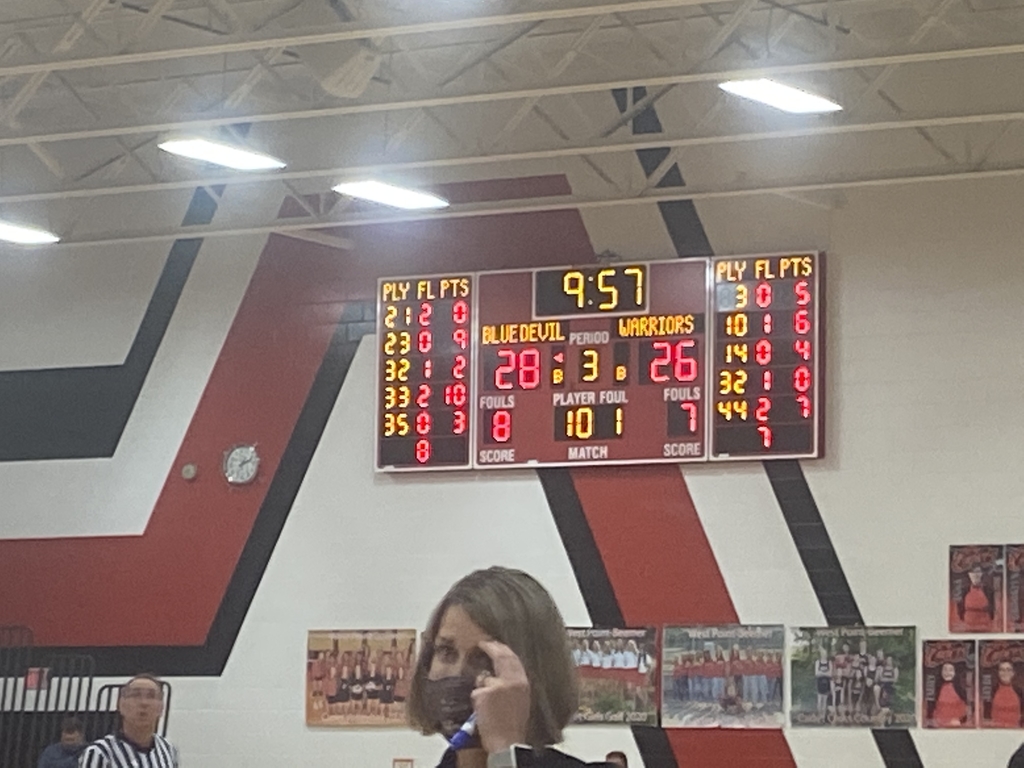 Lady Warriors up 16-15 after 1 vs Wynot