All buildings will start at 10:00 am tomorrow, sorry for the confusion.

There will be a 2 hour late start Wednesday November 11th. No breakfast served. We will still have the Veteran's Day Program @ 11:00am.

Reminder that as of now the Veteran's Day Program will take place tomorrow @ 11:00 am. Veterans and community members are welcome, masks required. We will send notification if anything changes.

Due to the declining weather conditions, we will be dismissing school at 1:30. Bus routes will be ran at that time.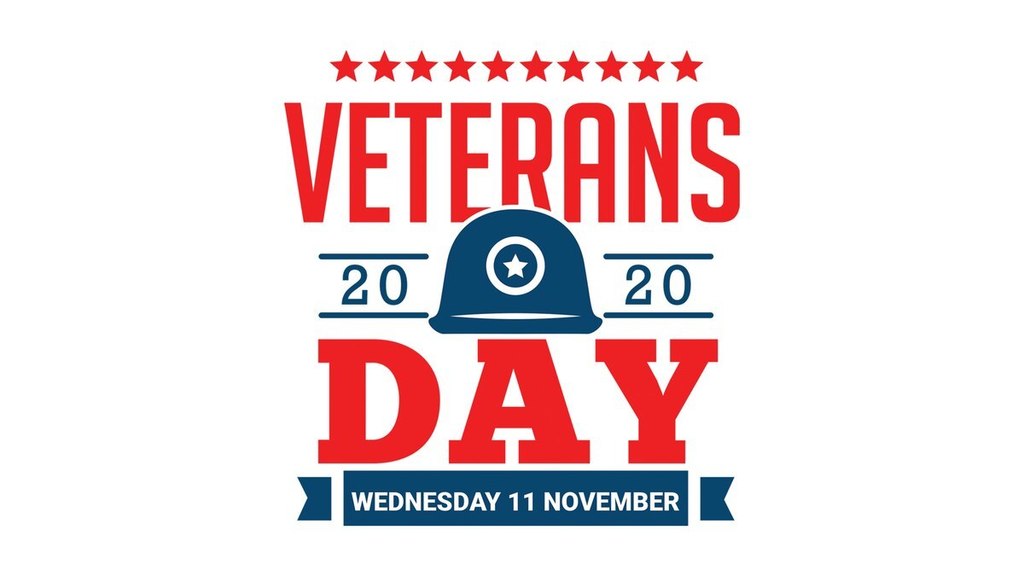 Crofton Elementary Positive Warriors and Wragge Warriors for the week!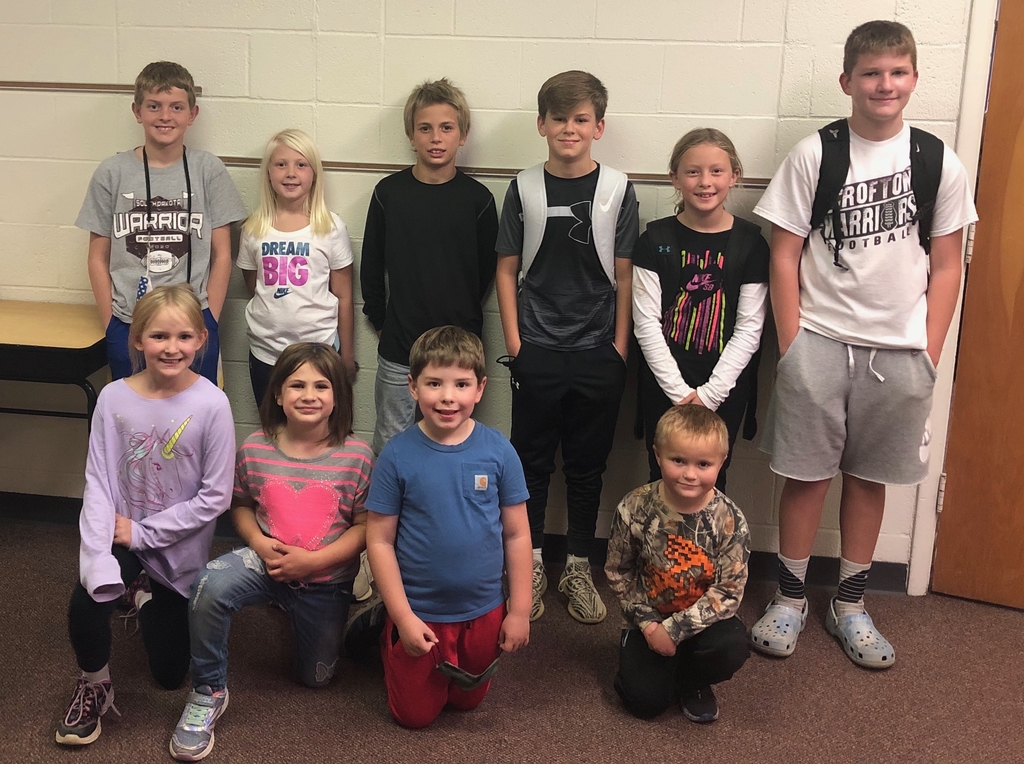 @Thee_DoerrMan American Hist class experienced an authentic piece of post-WW II history this week. Mr. Bossman gave the grand tour of his 1947 Buick Roadmaster Sedan & discussed its role during the era.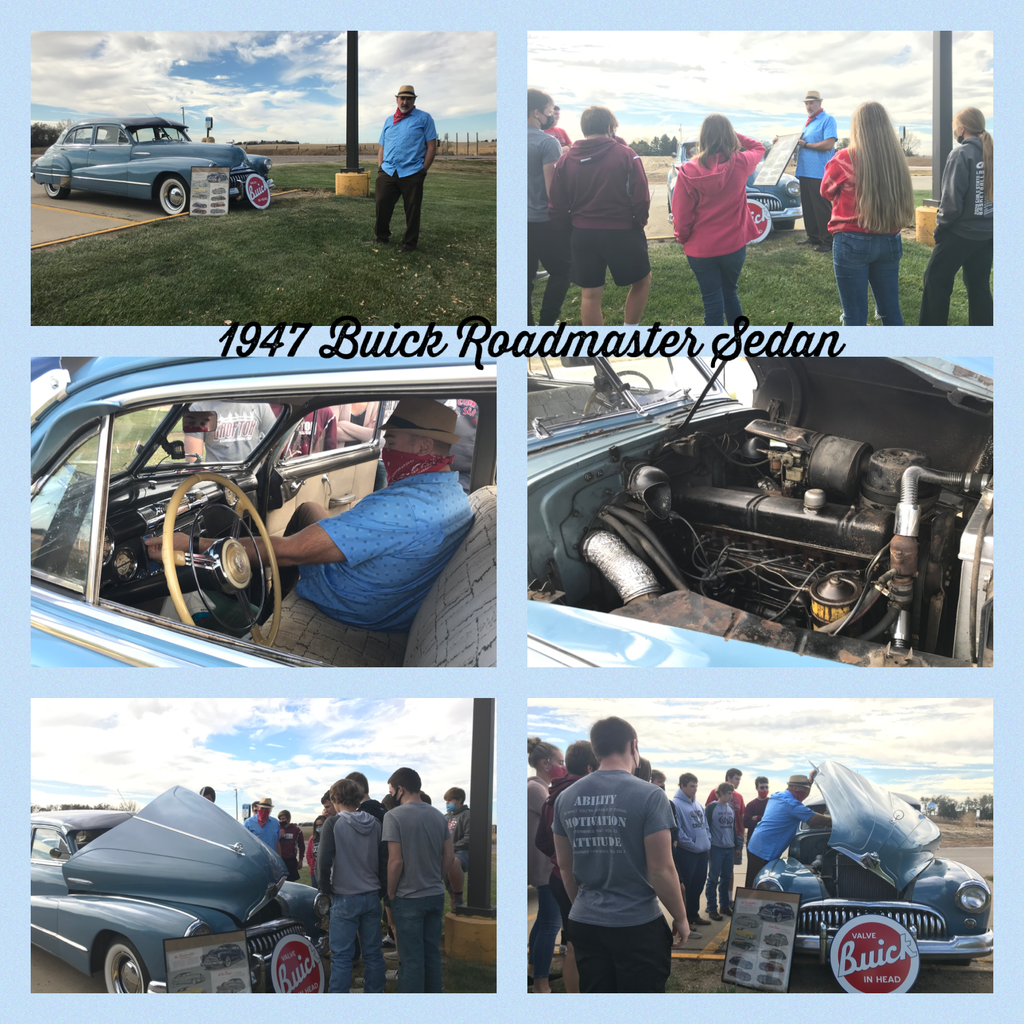 Order Crofton Warrior or Crofton-Bloomfield Wrestling face coverings today for the winter activity season! Orders due Monday, November 16.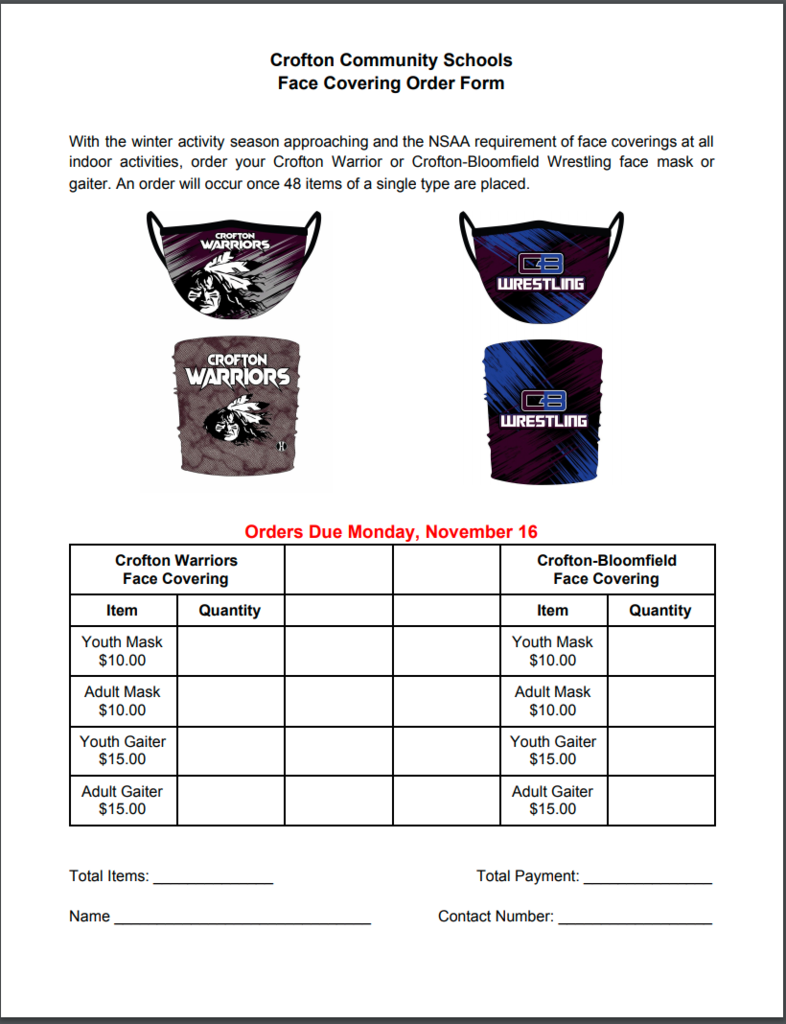 Crofton drop set three 22-25. Norfolk Catholic wins the match 3-0.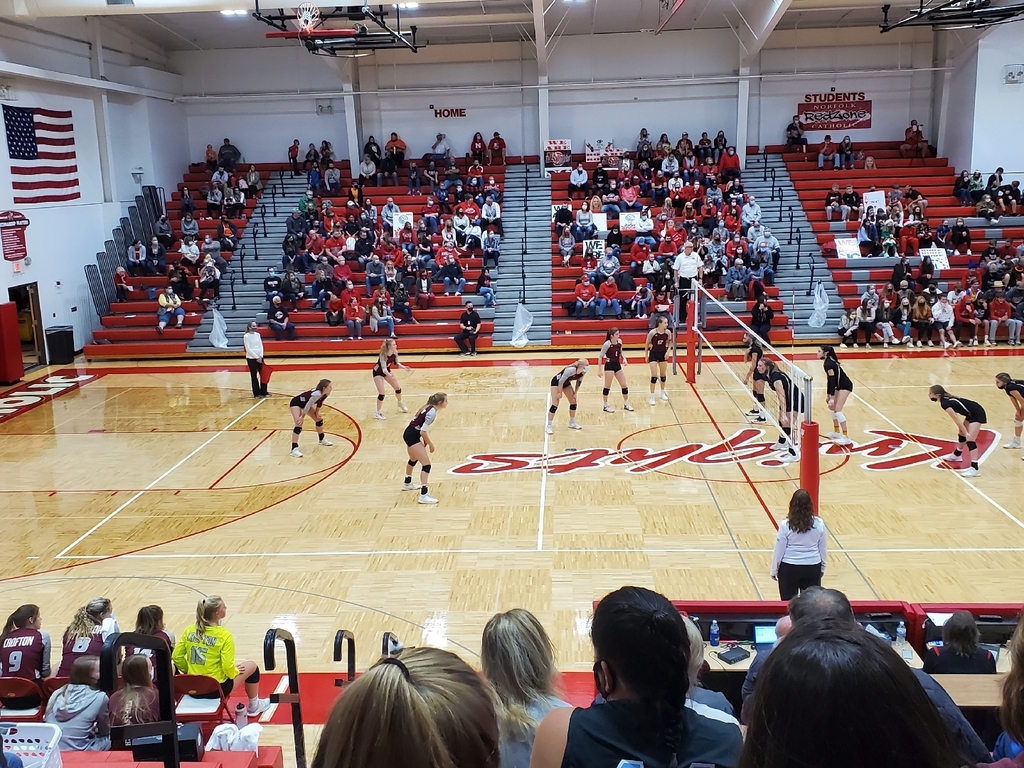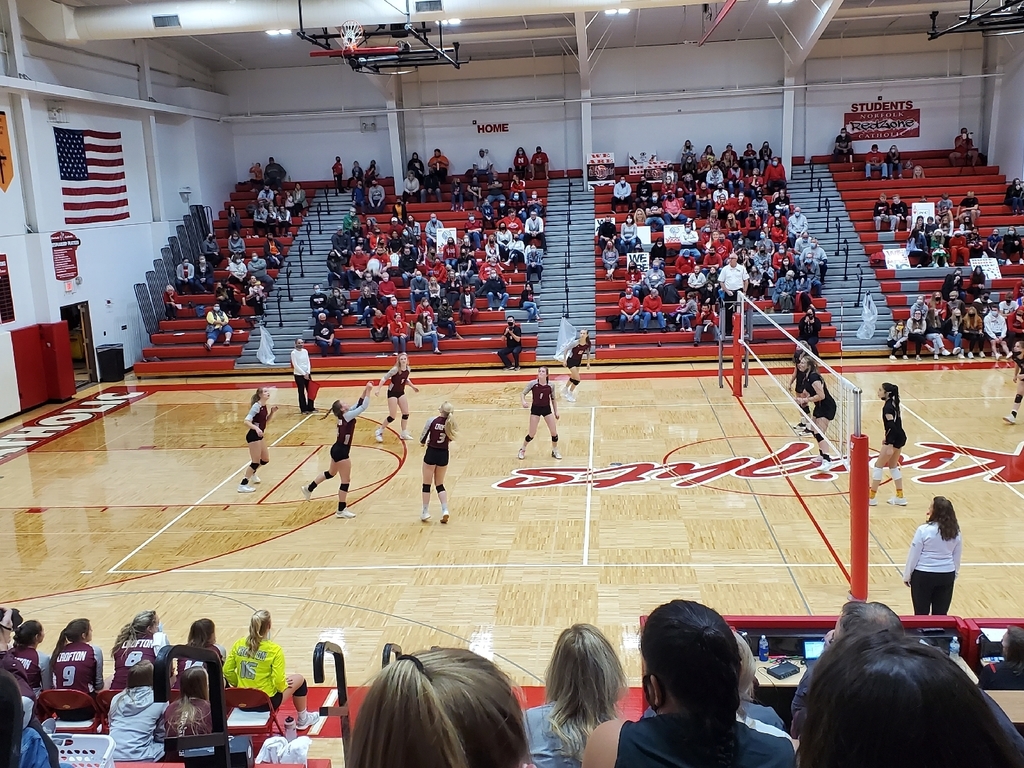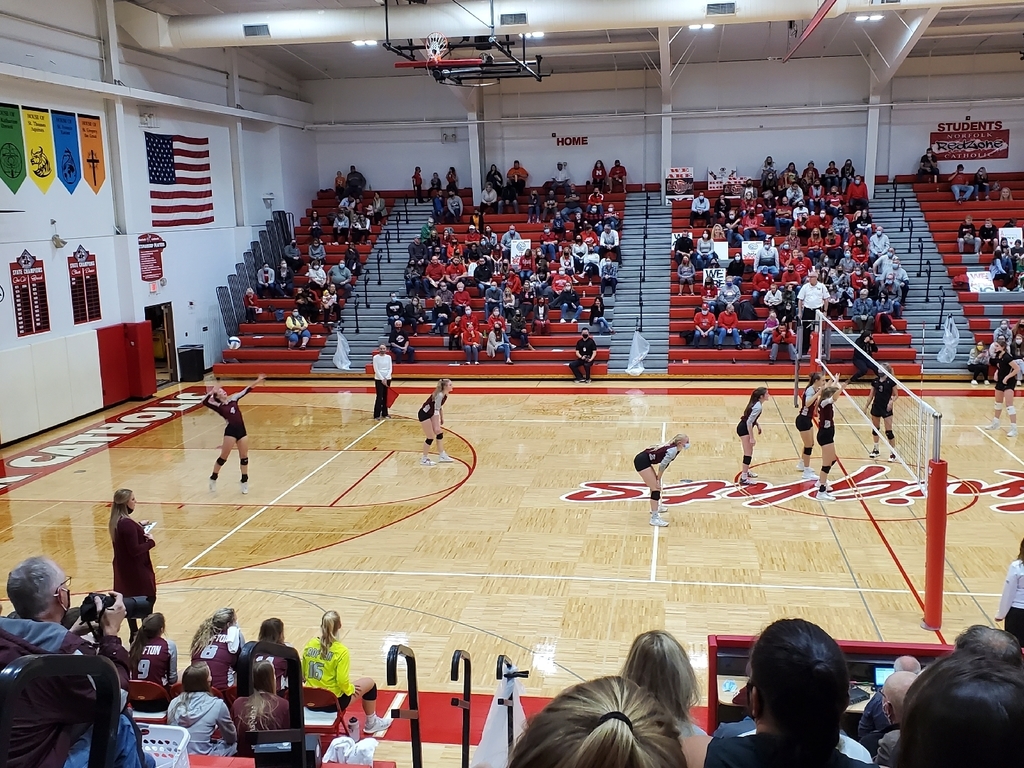 Warriors drop set two 15-25. Norfolk Catholic takes a 2-0 lead.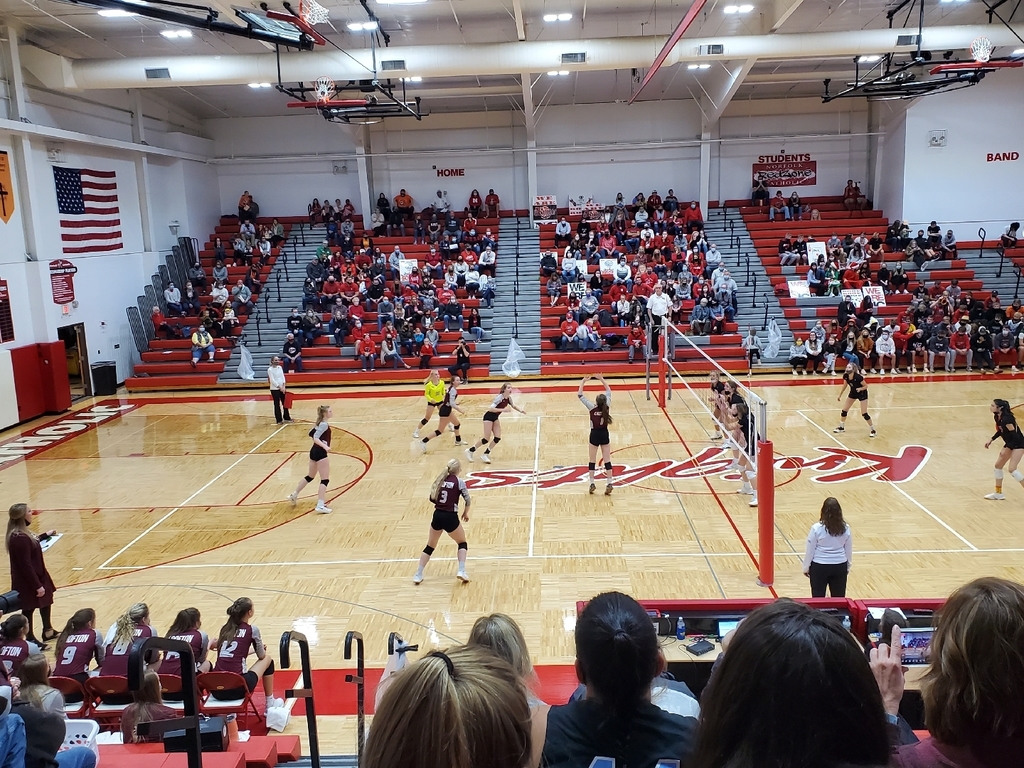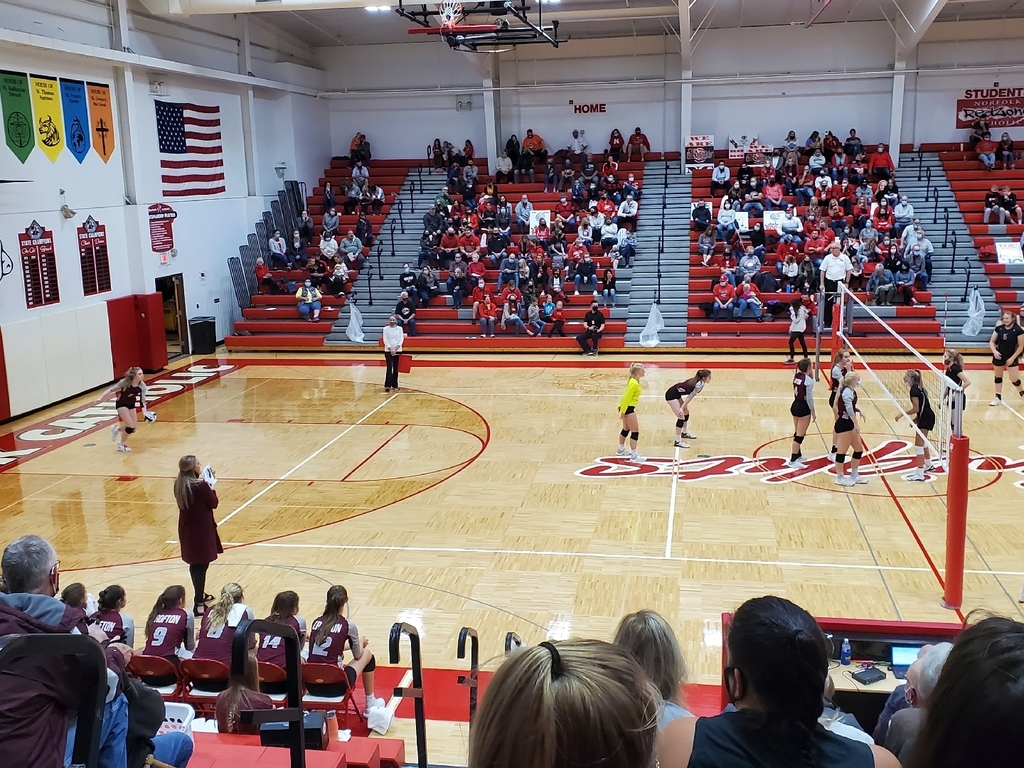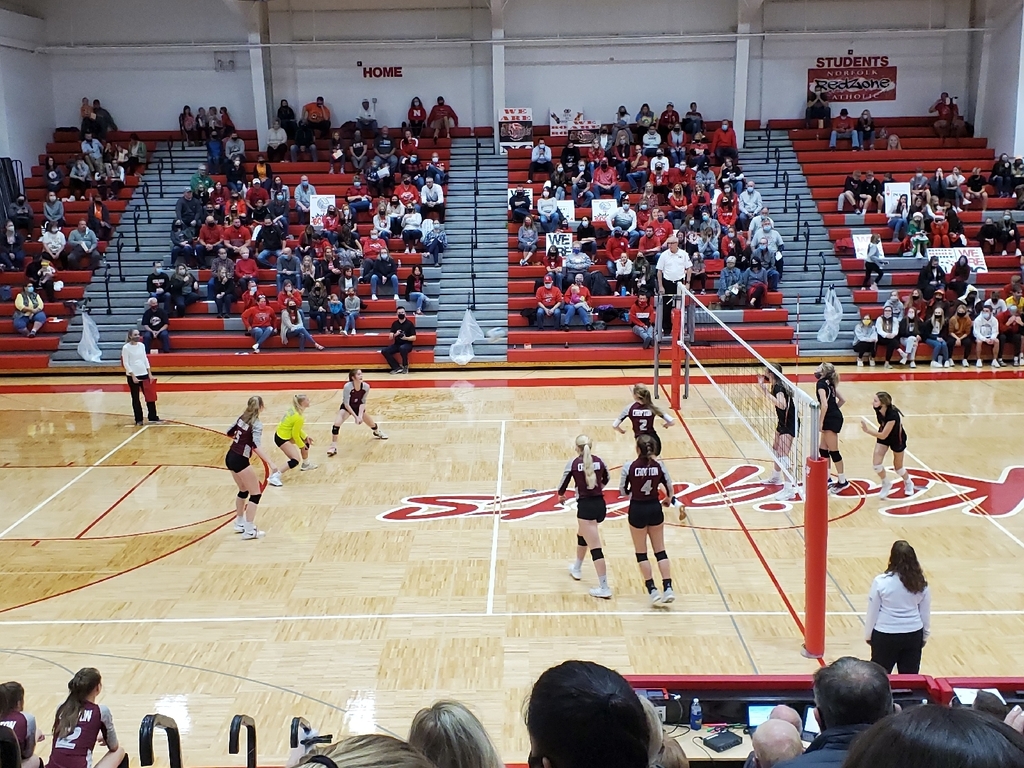 Warrios drop the first set 11-25. Norfolk Catholic is up 1-0.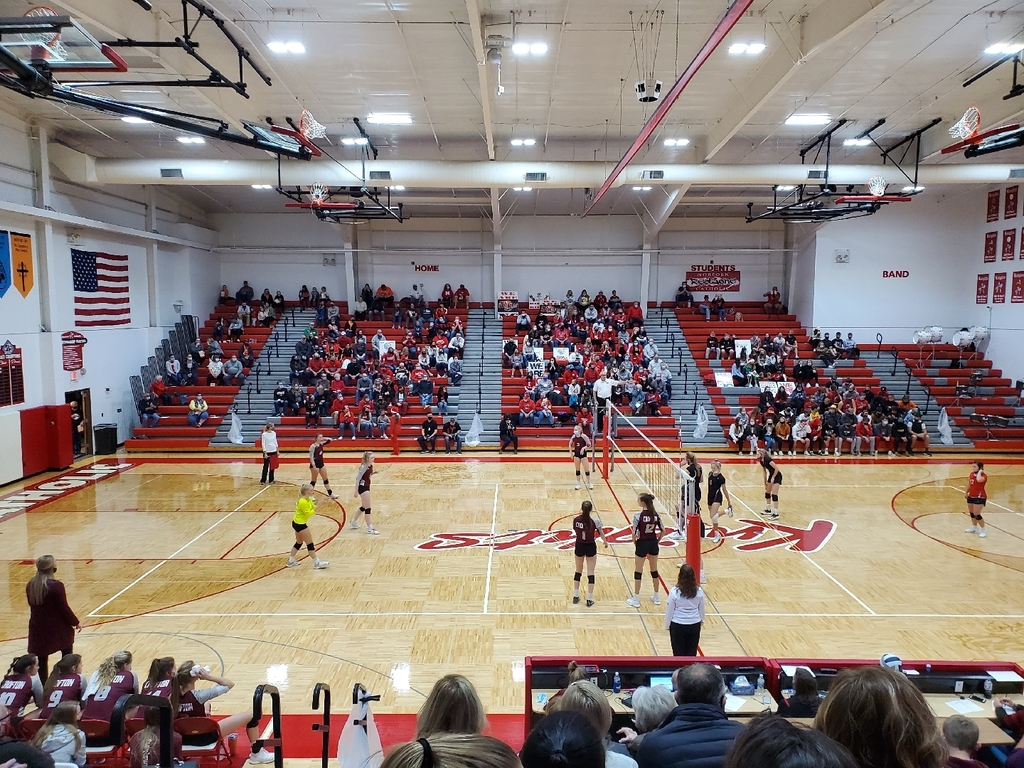 Almost time for the district final!

Final score Crofton 14 Oakland-Craig 44

At the end of the 3rd quarter Crofton 7 Oakland-Craig 44

At halftime Crofton 7 Oakland-Craig 30