Norfolk Catholic Football Guidelines for tomorrow's game: *Visiting fans enter through SOUTH gate *Visitor seating will be on the EAST side of the field *Face masks and social distancing are encouraged for those in attendance *Concessions will be limited

Good Luck to the cross country team as they compete at districts today at Twin Creeks Golf Course north of Pender on Hwy 9. Girls race at 4:30; Boys at 5:15. Fans please park in golf course lot or grassy area south of Newton's Diesel. Masks are encouraged to protect the athletes.


The volleyball team will be taking on Wausa tonight in the championship game of the Knox County Tournament in Creighton at 7:30 tonight. Good Luck Lady Warriors!



Final Score Crofton 34 Ponca 7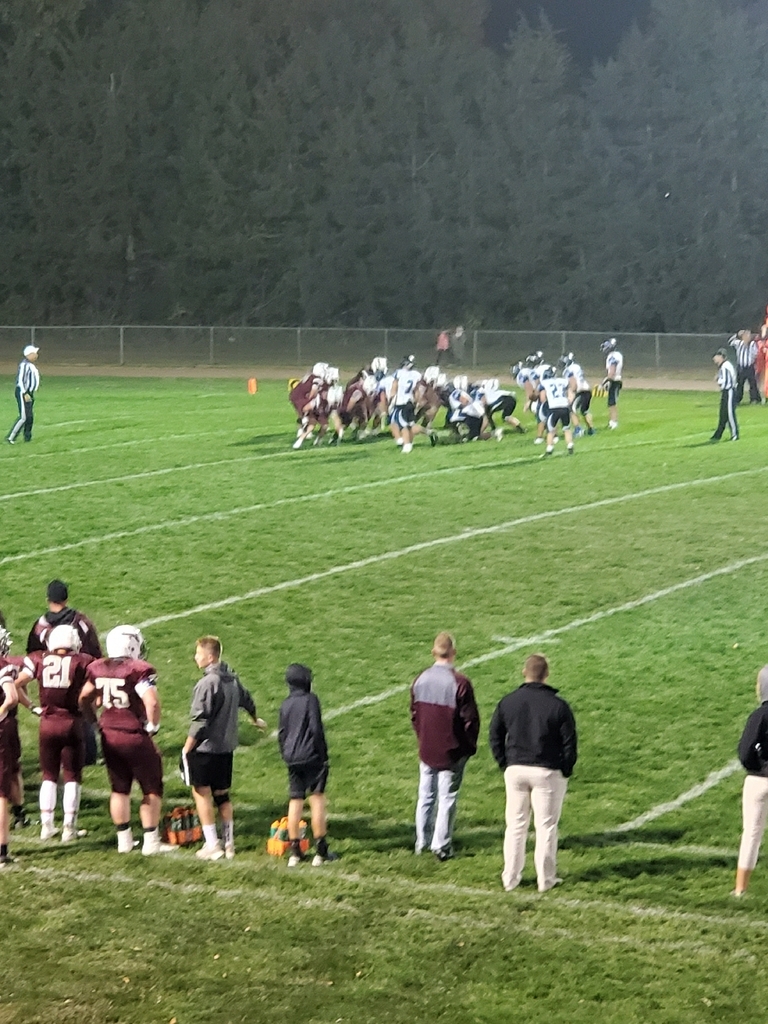 With 7:35 left in the 4th quarter Crofton 34 Ponca 7

With 10:31 left in the 4th quarter Crofton 28 Ponca 7

End of the 3rd quarter Crofton 28 Ponca 0

With 7:07 left in the 3rd quarter Crofton 28 Ponca 0

At halftime Crofton 20 Ponca 0

With 4:46 left in the 2nd quarter Crofton 20 Ponca 0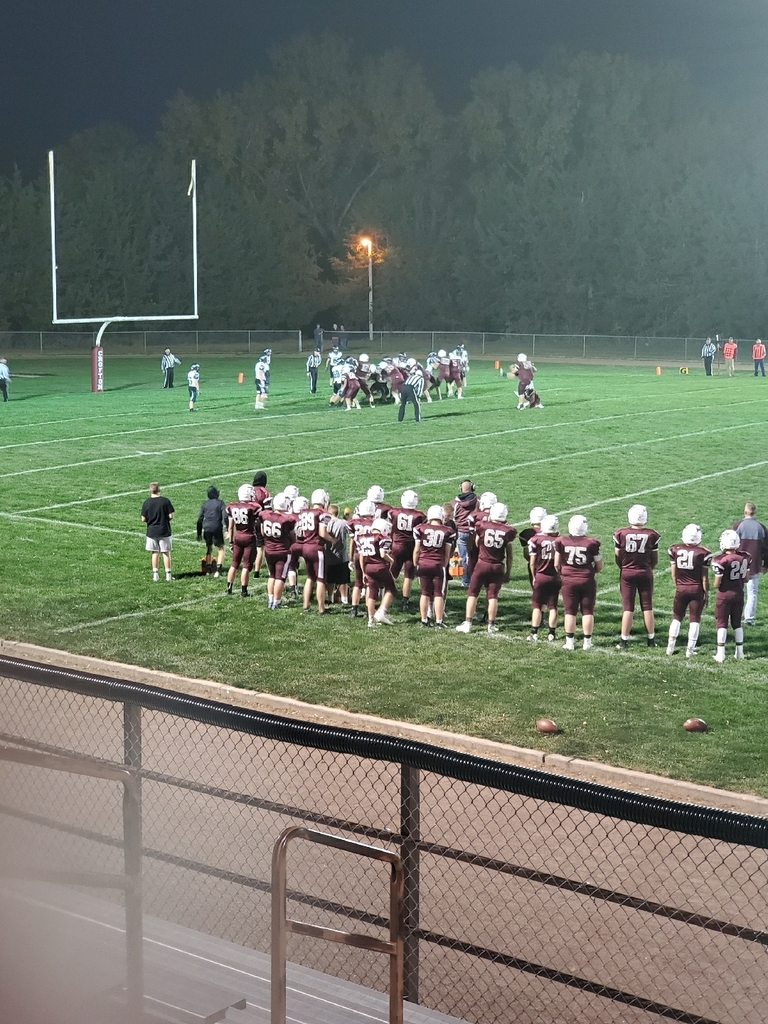 Varsity football tonight at home with Ponca starting at 7:00. Watch from home using the link
http://tinyurl.com/croftonfbfield
or listen to the game online using the KYNT Riverfront Sports app.

If you are attending the Knox County Volleyball Tournament in Creighton Monday and Tuesday, masks are required for spectators. Click the image for additional guidelines.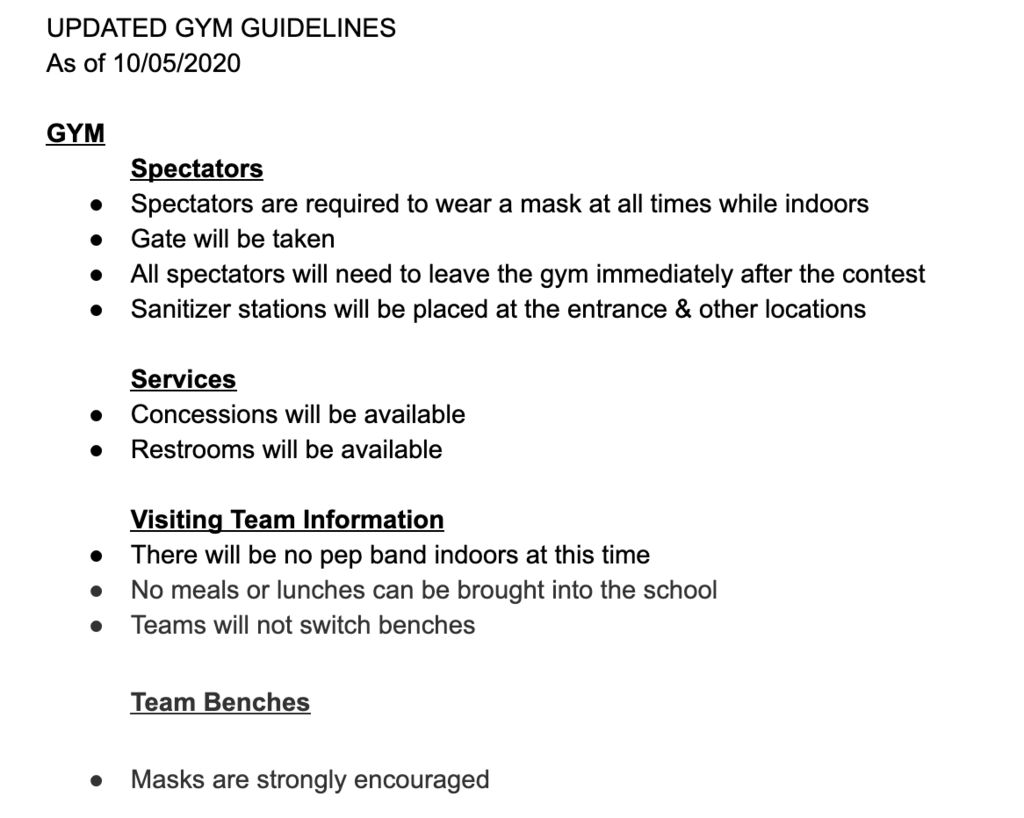 Please review the fan safety guidelines for the volleyball games at Wayne on Thursday.

It's time for the annual Knox County Volleyball Tournament. See the bracket for game times on Monday and Tuesday, October 12 & 13.

The football game with Ponca scheduled for Friday has been moved to Monday, October 12. Game time will remain at 7:00.
P-T Conferences tomorrow, Oct 6th, at Crofton Jr/Sr High School from 3:30-7:45. There is a virtual option available, use the link below. You will be placed in a waiting room until the teacher is available. With in-person conferences masks will be required.
https://rb.gy/rmddos